On Marketing Management At SJMSOM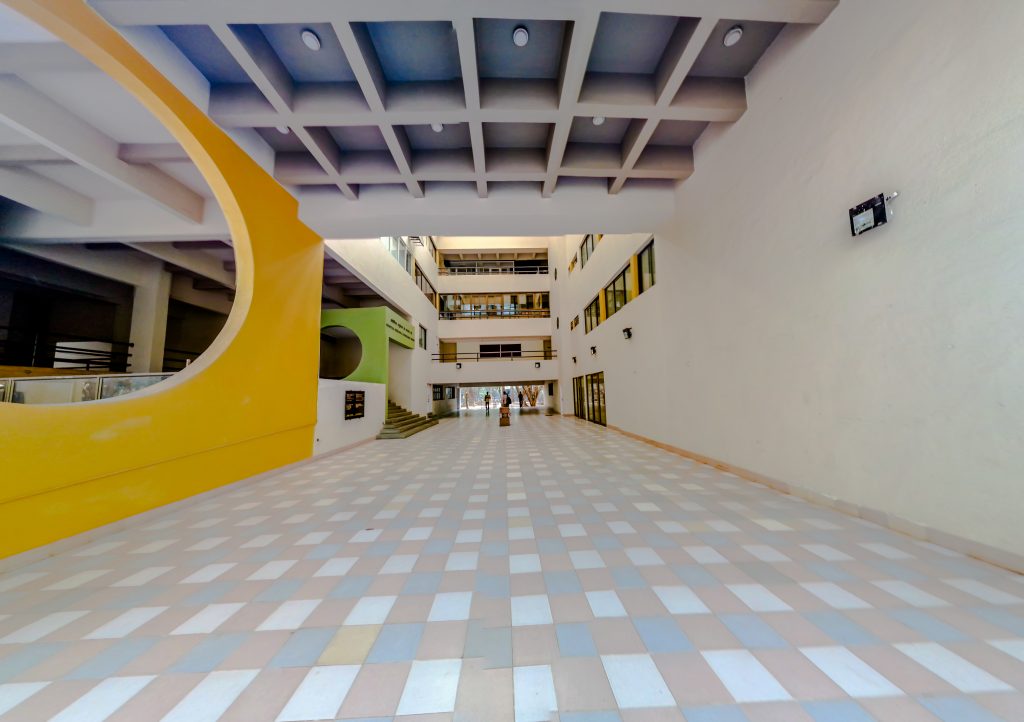 If you think about it, it's quite difficult to pin point on one memorable classroom experience at a school that has given you so many memories, really. I'm going to mention the one classroom activity that I had the most fun participating in. It was the first term of my first year and the subject was marketing management – I. Self- explanatory, the subject name – this was the first time I was exposed to the technical world of marketing. One thing to note here is that I have been a marketing geek, contrary to the popular belief today in my batch, since I interned in a consulting firm and I'm a member of the consulting club of SJMSOM (I'm deeply interested to be a brand consultant going forward in my career, just for context).
Coming to the most memorable classroom experience, our professor had given a task: Design a product and sell it. The task sounded simple at the beginning but once we started working on it, we understood how well thought out the activity was. This particular task involved us applying everything that we learned in that term into our product and ensure it was a profitable one. So, starting from the need analysis to the four P's of marketing to porter's forces to cost-benefit analysis (evidently finance kicked in as well!) to even production efficiency, since we had to prepare the product ourselves (and thus we got a flavor of operations)! Thinking about the ideation of this task itself makes me so proud to be a part of a B-School like SJMSOM where the faculty takes so much interest in developing the practical skill sets of students in addition to enriching their theoretical knowledge.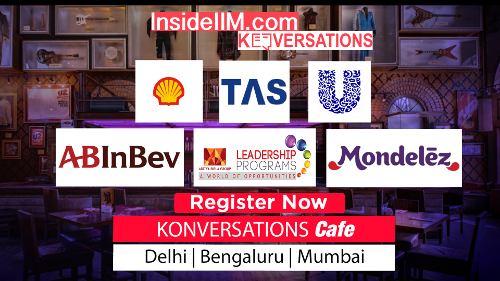 After many, many days of tremendous brainstorming and working really hard we came up with our product, which was a desk utility holder for hostel dwellers. Best part, we even sold more than five products (and made a few bucks in the process!) When the D-Day arrived, the day our work was to be presented, we were ecstatic and as expected the presentation went extremely well with our team answering all the queries that were fired at us, and of course we were graced with good grades. Till date, this is one experience that brings a smile to my face every time I think about it.
The ABG Company I'd like to be a part of
The company I'd like to work for under the Aditya Birla Conglomerate is Aditya Birla Fashion and Retail Limited. The reason is that I have literally grown up with the retail brands under ABG – from pantaloons to forever 21 to Van Heusen to Louis Philippe. With such familiarity and love towards the brands, there would be a certain amount of ownership that I'd feel while I work – which has till date worked very well for me as an individual. Secondly, on a commercial note, I strongly believe that the Aditya Birla Fashion and Retail Limited has a lot of potential to grow in the Indian market. When a firm grows, it is bound to go through changes – big and small. I would want to be a part of those changes for pure personal delight. This is in line with the reason why I chose to get an MBA – I want to experience the challenges that the commercial world faces and I want to be involved in solving them and do my part in bringing successes to the brands that I have always loved.
Sharmistha Gupta is a second year student at SJMSOM, IITB