Mayanagari Mumbai | JBIMS Mumbai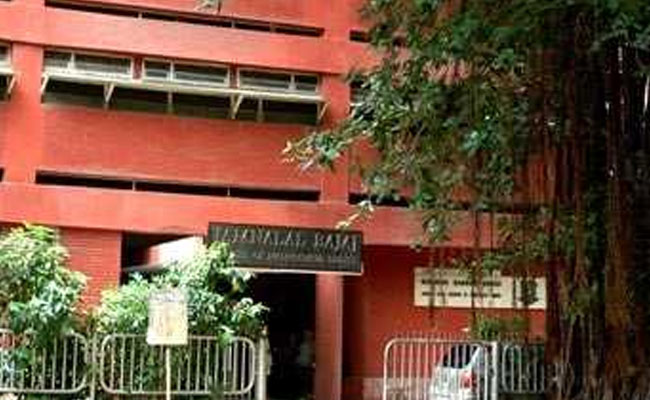 Industrialists, Bollywood laureates, Nightlife, Sea-face, Street food, Religious places, Baarish (monsoon) – you name it and Mumbai has it. Well, the list is never ending though. And situated in the heart of South Bombay, or SoBo as we Mumbaikars call it, is a very modest but proud institute – Jamnalal Bajaj.
Bajaj, as we fondly call it, was found in 1965. Well it's older than most of our parents but still stand tall and young in one of the oldest precincts of Mumbai. Gateway of India, Marine Drive, Girgaum Chowpatty, Colaba Causeway, CSMT, UNESCO Heritage Sites – you name it and it's a few minutes' walk from the institute.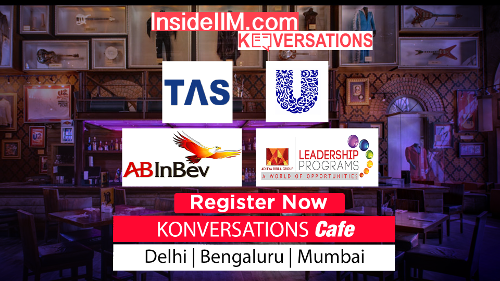 There is definitely something unique about the city which continuously motivates you to work hard, excel, and make a career for yourself. It's the attitude of the city that teaches, what any bookish knowledge can never teach you, and hence probably that's why the campus was situated in the heart of it. Probably that's why we have such eminent and distinguished alumni from our campus who have excelled in all the fields that one can probably imagine: Mr Ajay Piramal, Mr Uday Kotak, Mr Harish Manwani, Mr Nitin Paranjpe, Mr Mani Ratnam, Mr Siddharth Roy Kapur, Mrs Vinita Bali, Mrs Chanda Kochhar. This list isn't exhaustive but you visit our institute and the students would be more than happy to share a bigger list of alumni who till date truly live up to the rich legacy of Bajaj.  No wonder why we're called as the 'CEO Factory of India'.
Having grace of such esteemed alumni, being in the financial capital of the country we are continuously inspired to work hard. It's also the peer group that's extremely competent and continuously encourages us to walk that extra mile. But it would be unfair to talk about motivation and not give credit to our highly experienced and respected professors. Most of our professors come from the industry, who also happen to be alumni of the institute. Having held dignified posts of CEO, MD, Chairman, Independent Consultant etc. in major corporations and conglomerates of the country and also the world, the rich experience that they bring in during their teaching is unparalleled.
ADITYA BIRLA GROUP COMPANY I WISH TO WORK FOR:
IDEA CELLULAR
I want to make a career in Marketing. Aditya Birla Group being a conglomerate has a plethora of options for its prospective employee candidates and their future leaders. If I were to choose a company from the entire portfolio, the one company that really attracts me is Idea Cellular. The telecom sector is changing rapidly with lots of disruptions. Being highly competitive for market share due to the emergence of new players and due to forays into newer technologies, it is an interesting time to be in the telecom space. Also, with the merger of Idea Cellular and Vodafone PLC there will be a drastic shift in the behaviour of how marketing is done in the telecom space. The marketing paradigm is continuously changing for this highly competitive and cut-throat space, and hence I would be glad to contribute and continuously learn marketing from it.
JBIMS Placement Committee
JBIMS was established in 1965 by the University of Mumbai in collaboration with the Stanford Graduate School of Business. JBIMS is considered to be unique in management education as it is firmly rooted in the local soil and capable of articulating the Indian ethos. In the contemporary era, when globalization and liberalization are the buzz words, the institute has (without disturbing the said roots) ordered itself to meet the emerging challenges, sentiments and opportunities that are coming with the new economic order.