"PGDM From IFMR After My Company Secretary Will Make Me Industry Ready," Says Misha Nigam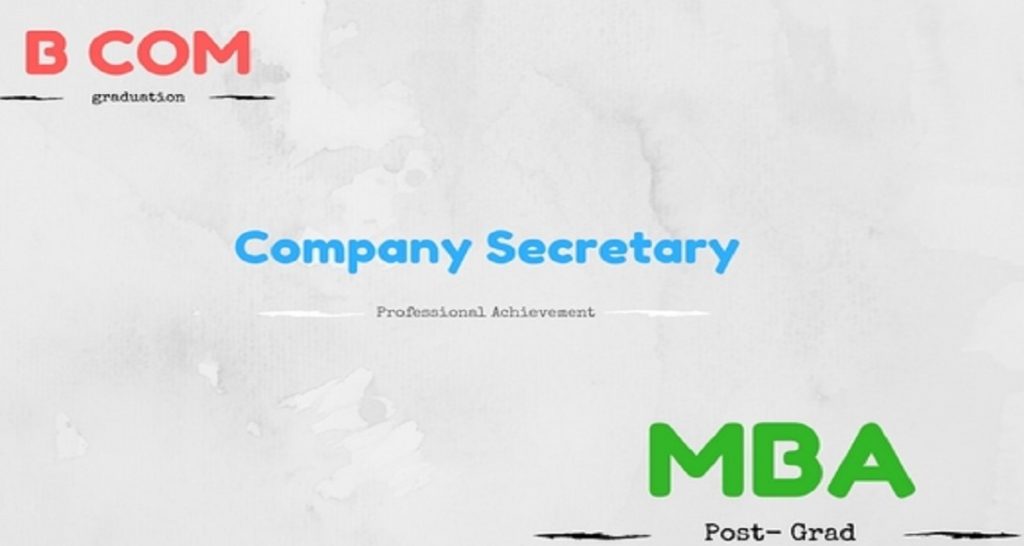 Having an additional qualification always helps. MBAs are given preference over non-MBA degree holders, especially when you wish to climb the corporate ladder. If one aims to be in legal and government compliance industry as a Company Secretary, MBA should definitely help. The areas where a Company Secretary is expected to have decent knowledge include company law, finance laws, taxation, accounting, etc. Therefore, choosing for a specialisation among one of these can take one to the heights of success.
With the implementation of Companies Act, 2013, the responsibilities of the modern-day company secretary have evolved from that of a "note taker" at board meetings or "administrative servant of the Board" to one which encompasses a much broader role of acting as "Board advisor" and having responsibility for the organisation's corporate governance and corporate decision making. The Board, particularly the chairman, relies on the Company Secretary to advise them not only on directors' statutory duties under the law, disclosure obligations and listing rule requirements but also in respect of corporate governance requirements and effective board processes and various aspects of managerial decision making. This specialised role of the modern Company Secretary has emerged to position them as one of the KEY MANAGERIAL PERSONNEL (which includes CEO, MD, WTD, CFO) of the organisation under the new Act.
So, for working with the other KMPs, who are supposed to have excellent managerial skills, the Company Secretary also needs to brush up his/her managerial capabilities. The modern CS is not expected to excel only in company law and make compliances, instead they have numerous opportunities in other fields like taxation and finance. Company Secretary has a hold over various areas like licensing rules, tax laws, accounting standards, marketing laws, intellectual property, banking regulations, FEMA, SEBI regulations, etc. the compliance of which the companies need to ensure in every kind of transactions in the routine business before any decision is taken by the managers. So, it becomes advantageous to be at such a position that helps to work in all these areas (as a CS) and also take the most appropriate decision for the company (as a manager). Guiding the company not only in legal issues but also be able to have a say in the overall strategy making should help a Company Secretary earn more of money as well as higher positions.
The companies nowadays look for candidates who can perform multi-tasking rather than one single expertise. This helps the organisations save time, money and enhance faster decision making. MBA gives a wider view on management and managerial decision making. The specialisation areas like Finance, HR, Marketing, etc. all relate to the area where a Company Secretary wants to make a career. It becomes easy to participate in and understand the day to day legal as well as managerial decision making of the company.
We dream to reach the top position of the company, even a CS should not see his/her retirement as a CS. Climbing the ladder in the company's hierarchy becomes more possible with the MBA degree. MBA is certainly a good option to enhance the qualification and climb up this ladder and it becomes the best option if one opts for a suitable specialisation based upon one's previous qualification. For a Company Secretary, the most suitable options are Finance and HR. HR, since both have law substance in common apart from administration sphere. Finance, because Managers in Finance deal with the inflow and outflow of funds in an organisation, finance sourcing, investments to maximise returns etc. which is also a part of the CS curriculum. There are many opportunities to be found in the Private Sector, Banking (Indian and Foreign Banks). However, other specialisations are equally advantageous.
Gone are the days when Company Secretary had the title of 'Compliance Officer' of the company. The present needs should soon change the title to 'Overall Managing Officer.'
————-
About the Author: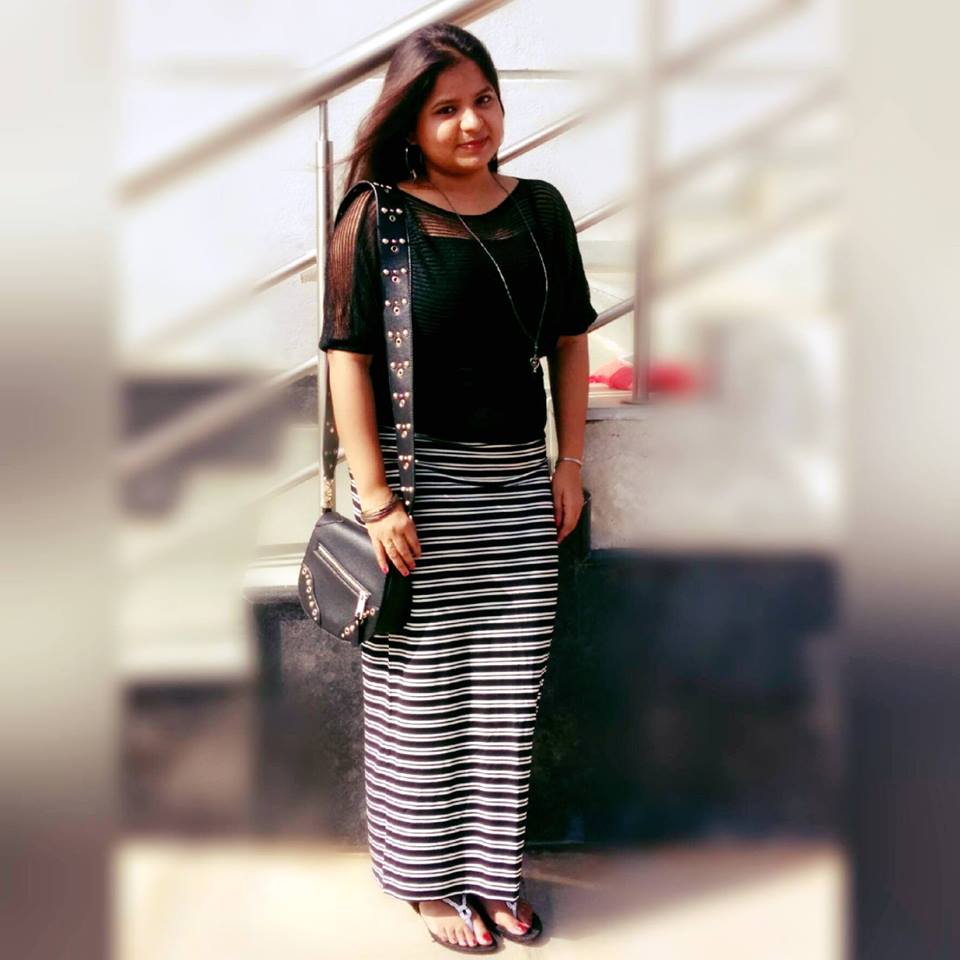 Misha Nigam (Batch 17)
Company Secretary
First Year PGDM student at Institute for Financial Management and Research (IFMR).
IFMR Graduate School Of Business, Krea University
Established in 1970, IFMR Graduate School of Business, Krea University is a leading business school with the objective of moulding ambitious young men and women into competent and socially responsible organizational leaders in a global setting. IFMR GSB is fortunate to have pre-eminent faculty members, most of whom have Ph.Ds from well-known institutions in India and the United States.