MBA – A Mind Blowing Adventure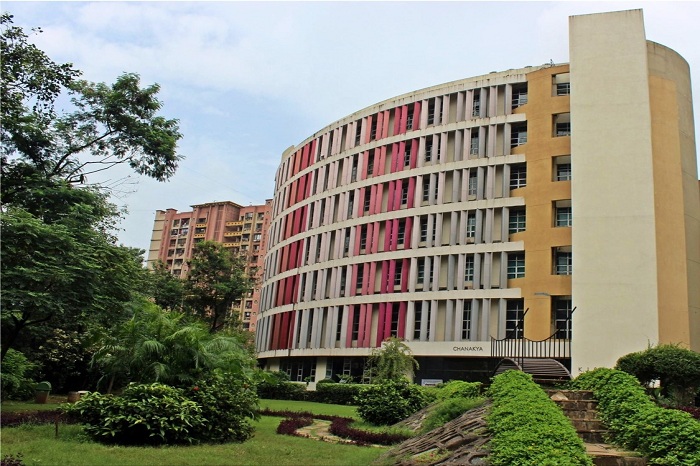 "How will you manage yourself at a b-school if you are this quiet? Do you really have it in you to do MBA?" Had there been an offline question tracker this would have made the 'Top 10 questions asked by people' list at least for me. Now, of course, I can answer these questions. But at that time I was clueless like many other aspirants are.
Don't worry, this article is not about what would be the correct response to such questions. Moreover, there cannot be only one correct answer to this. This article is about how MBA changed me. When you start a journey, it is not necessary that you have the destination in your mind. It is absolutely fine if you are not sure about where you are going and what would the future be like. Sometimes it is great to be on an adventure where you set yourself free to know your own limits.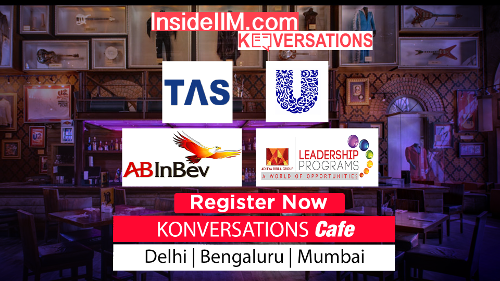 Highly introvert by nature, I always used to be quiet around people. Although I always got applauded for being a good listener but that was not what I was looking for. My parents always said that our son has a lot of potential but he is not able to express it. "If you have it, you should flaunt it". This statement came to my understanding after I joined MBA. When you are surrounded by talented people, students who are giving more than 100 per cent to prove themselves, there is a competitive spirit that pushes you to come out of the closet.
A guy who knows the answers but would not put his hand up is now taking initiatives for voluntary work. A person who always wanted to perform on stage in front of the audience but could not due to stage fear is now dancing like hell in the first row of the group. A guy who had just one friend from 12 years of school life now talks to everyone in the class and strikes conversation more often than ever. Well, this might seem a little over the top but it is true.
There is some enthusiasm in the atmosphere of a b-school. Also, you tend to feel that you need to up your game since it would be the last time you are in a college. MBA, I must say, not only enhances your professional likeability but also polishes your personal self. Consider MBA as two-year long personality development workshop with which you get a job, absolutely free.
So, to sum it up for future aspirants and the current crusaders, I just want to say that do not hold yourself back while preparing or pursuing MBA. Because I believe that tenure in a b-school is like an agricultural field. The more you cultivate, the more you could harvest. Also to all the introverts like me, do not listen to opinions who write you off because:
"With but few exceptions, it is always the underdog who wins through sheer willpower".
ARPIT LODHA
Diversity is the flavor of life. Apt statement to describe myself. Drama and sports enthusiast, Software engineer and a passionate writer, I really have tastes of a varied kind. Needless to say, this diversity has helped me to have a broad outlook in life. Besides pursuing MBA, if get time , I like to play basketball and I write whatever comes to my heart. "Pursue what catches your heart, not what catches your eyes." ― Roy T. Bennett, The Light in the Heart