MBA Live! Series – Afzal Hussain – Teaser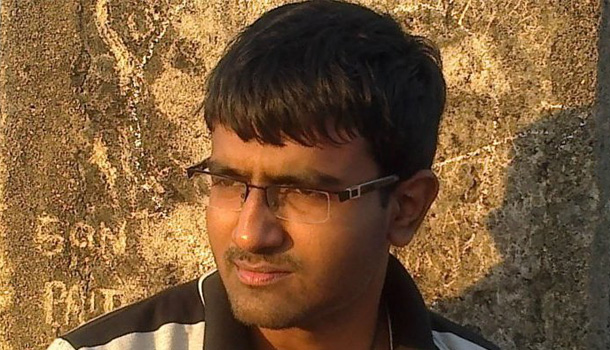 (Edit: This is a teaser for the new MBA Live! series on InsideIIM. Afzal Hussain from IIM Calcutta with help from a few academicians in his institute will be taking you through the MBA journey as he sees it)
I think I know who you are. You are one of the lakhs of candidates who are going to write the CAT this year. And I know what you were thinking when you decided to write the CAT after seeing your peers and seniors zooming ahead in their career after finishing their MBA at the best business schools in India: "I have to be there too! I need to get me an MBA! And it will be from the IIMs!" I also know what you are likely to know about the MBA course and the degree in general. If you are asked what you will learn about in an MBA program, you are very likely to respond by giving a very generic answer like: "Oh, I will learn about business!"
Here is a fact for you: Most people who write the CAT (with getting an IIM admit as the ultimate goal) do not have the slightest clue about what happens in an MBA program in general and the IIMs in particular. So, when the privileged 99 percentilers enter the hallowed portals of the IIMs, they see the rigor of the course work and other "extra" work, and feel completely overwhelmed and grossly under-prepared. Any IIM student in his/her first year would testify to that.
But this will not happen to you. You will know what you are signing up for and what kind of activities that you will be involved in. And when you enter the gates of the legendary IIMs (I wish you all the best for that), you will definitely not fear the unknown. Of course, certain details that are best discovered by one self will be omitted.
So this is what I am going to do for you: Over the course of the next several weeks, we will publish a series of articles about what life is like in a business school, what you should do and how you should prepare before coming to a b-school, how you can build up your profiles for placements, what is actually taught here and how the courses are relevant. The content will be specific to my own experiences at IIM Calcutta but I expect it to be very relevant to the other IIMs as well.
Keep watching this space for more!
Afzal Hussain
Afzal Hussain is currently pursuing his first year in IIM Calcutta's PGDM program (Class of 2014). He did his BE degree from Birla Institute of Technology Mesra in Electrical and Electronic Engineering and worked as an IT Consultant in Deloitte for 2 years after that. He enjoys reading everything under the sun, listens to Apertura by Gustavo Santaolalla on loop and worships Fight Club.