Why Are All These MBAs Becoming Writers?

I finished MBA from IIM Rohtak on March 25th this year. MBA was an experience of finding new ways to tell something about myself to interviewers and professors alike, while pursuing the goals and fulfilling my expectations from the degree. A master's degree in management teaches you the ability to plan your priorities right and that's exactly the reason for the delay in the answer for the questions asked in one of my first viral articles on MBA. The degree helped me fulfill the identity crisis by giving me a choice of identities to learn from every case-study, and the answer was in one of the most unexpected places.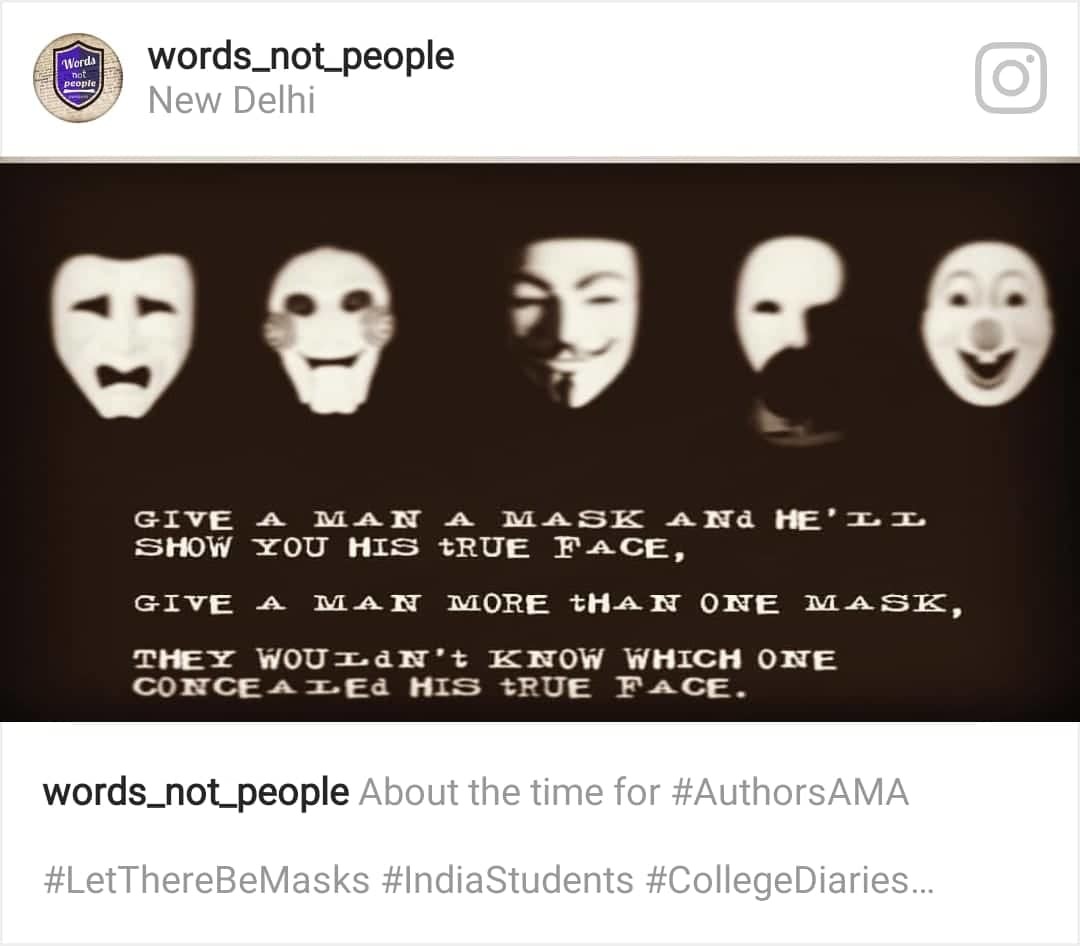 Even before completing engineering from NIT Calicut – I was aware of my love for writing but I never had the courage to take it seriously. Because when I start taking writing seriously, I miss out on all the jokes and puns that make the reading fun – and poetic. Everyone around me was so consumed with the question of "Why MBA after Engineering?" I went through all that trouble to seek credibility again by appearing for CAT and tried my best not to settle with anything in the middle like the NITs.
However, Mediocrity is a cruel thing, it chases you as much as you run away from it. So I took my time, stopped running and chased it away slowly and steadily by preparing for CAT in two years of my three years with Tata Consultancy Services. The organization supported my desires by prompting me with their tagline to Realize Your Potential.
***
But, Why are all these MBAs becoming writers?
It's almost like I am following the footsteps of the first Indian writer who reached the Indian middle class. He never bothered to answer this and I never had the courage to ask him the same politely. I was too busy preparing for CAT and watching news channels discuss how can an IITian judge a dancing competition.
Let me promise, none of them is following the race. The real writers in them have already quit the race and its only the pseudo-under-confident souls like me who still find answers in the jobs to pay for their wanderlust. The only reason that I went for an MBA was to seek the credibility it brings along with it. Alas, only to realize that my alma mater's brand might not be stronger than my own.
***
Enough about me though, why are all these other MBAs becoming writers?
I can bet even they are asking themselves the same question and finding it hard to justify their choices in the jobs they seek. There are four pointers to the answer :
The exposure of engineering and MBA overwhelms a soul with a stress to seek the clarity of thought. Writing is the easiest instrument for the same.
When people aren't listening to you, writing is the only way to make them listen. For words mightier than sword and swords, unnecessary in a perceived peaceful society.
It's easier for MBAs to organize, prioritize and present – hence they make for a better or efficient writer that sticks to deadlines.
Management exams like GMAT/CAT focus a lot more on vocabulary and interviews help in creating a stronghold on storytelling
Until next time, let me leave with you the question of Why are all these Engineers becoming Stand-up Comedians?