MBAs In TV shows – They Make The Magic Happen – Abishake, IIM Lucknow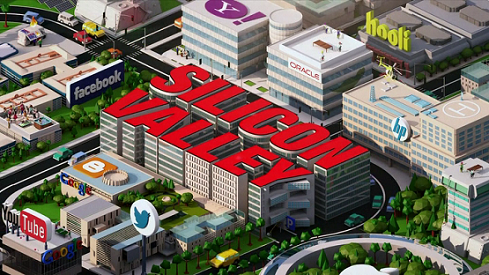 So, I finished watching Silicon Valley and couldn't help but notice the extremely important role Donald Dunn (Jared) plays not only in the TV series (he is really good) but as someone taking care of business decisions in the start-up. I was reminded of Saurabh Mandal from the TVF Pitchers, an MBA from IIM Indore doing the same being part of the startup team.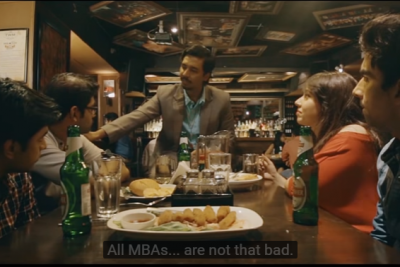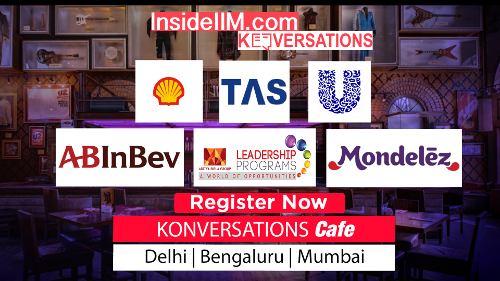 I was able to draw out some factors and personality traits which both show how important MBAs are to nurture a startup:
1.    Polite: Both are extremely polite & humble. They keep getting made fun of by others in the team but they take in their stride because it is the eventual success they are after.
2.    Ready to sacrifice: Jared leaves his high paying salary at Hooli while Mandal offers to pay Jeetu salary from his savings. This is the amount of sacrifice the guys are willing to make being a part of the team.
3.    Building the team: Differences are bound to arise and you will face a lot of issue while starting up. But it takes someone with a cool head to remain calm and sort out them.
4.    Being resourceful: They always bring in the jugaad element. Jared has a solution to every problem while Mandal keeps doing his bit like carrying a pen drive along where ever he goes. They are motivational to the team and quite convincing as the way Mandal gives his presentation in the finale.
5.    Strategy and fundas: Mandal & Jared both keep citing MBA strategies and their love for presentations is no less hidden in the shows. These help them out at crucial times.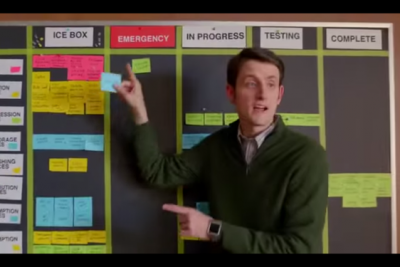 ———-
About the Author: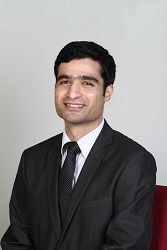 Abishake Koul graduated from BIT Mesra in 2013 and had a 2 year stint with Maruti Suzuki before joining IIM Lucknow where he is a part of Media & Communication Cell. His hobbies include writing, poetry and running.