My MDI Experience In A Nutshell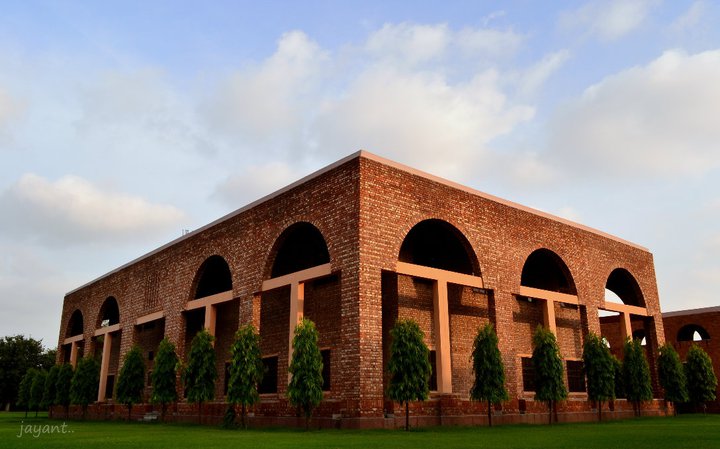 One of the great aspects about MDI is the quality of diverse students it attracts. People with different educational backgrounds, job roles, industries, gender and geography merge to create a wholesome diverse batch. Though I had heard this aspect before joining MDI, experiencing this first hand is a different ball game altogether. It has been almost a month now since my first day, and I have already started experiencing the same.
One area where this is extremely beneficial is in solving case studies; both academic and competitive. The same problem and case is given new dimension by the different thought processes emerging from the past experiences of the group members. While one member comes up with improving the operational efficiency to decrease on the cost side, the second team member comes up with an idea to market and sell the product to a new target segment or creating a new revenue line. This enriches and makes the solution a more comprehensive and better one. As a result of which, peer to peer learning happens, and intellectual horizon and business acumen of every group member improve.
Secondly, little did I imagine the amount of sporting talent that my batch has. As the legacy continues, we are in the middle of inter-section sports tournament of MDI, where I have witnessed some great players. While some of us are state/National level players, most of us are playing/volunteering to make the event a success despite having the necessary academic rigor of a B School. While we are of course having a fair share of fun in the sports, several learnings in time management and teamwork has emerged for us.
Finally, I also witnessed the brilliant artistic skills of my batch mates here. For an event recently, I was shooting a video in which my friends were playing a guitar and flute. I also met some brilliant stand up comedians, mimics, actors, singers and dancers.
All in all, I am looking forward to work and learn from my peers and seniors in the coming two years and grow as a person professionally and personally.
I look forward to work in Idea in Aditya Birla Group because as an Engineer, I have developed a technical acumen. Now I want to understand how technology is used to create business value. Idea being one of the leading telecom providers in India will provide me with learnings and opportunities that will definitely help me succeed in my professional life.