MDI Gurgaon – All In A Day's Work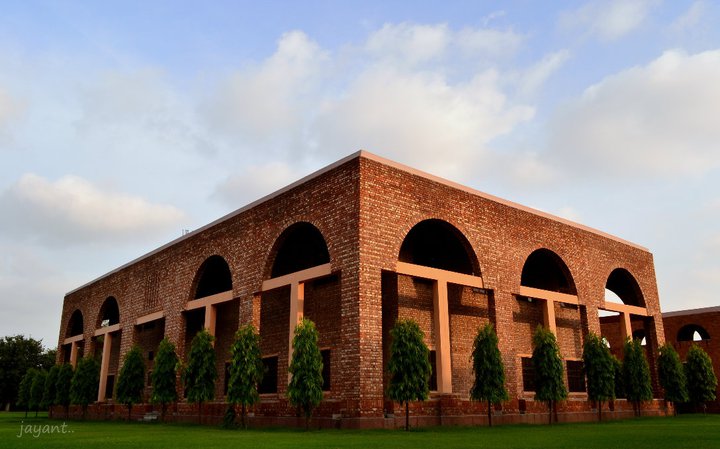 I entered MDI with a variety of extraordinary expectations one of which was it was to be on similar lines with my undergrad. But during the first week of induction I was made to face the reality and get accustomed to life in a Bschool. We as a batch were handed over to the student council, they taught us that these 2 years aren't about whiling time away rather there will be an extreme dearth of time. Sleepless nights and high pressure deadlines became a common thing. The whole week was packed with various tasks and sessions. Towards the end, the last task given was The 'sell your senior' task. It was the most entertaining time I had since I stepped foot in college. In the task we were given three seniors each and we had to make them into a product or service and make a PPT or video as an advertisement of the product. The curious part was that we couldn't contact the allotted seniors rather had to contact their friends and collect information about them. I spoke to tens of seniors to get as many funny stories, in the process I got to know a whole set of wonderful people, their experiences in the whole year. I made three seniors into a book, pills and a footballer building on the funny instances I heard from their friends. It was an amazing experience as it was an opportunity to connect with the seniors, interact with a whole new  set of people. Also, recording the reaction of seniors watching the video was even more fun. They got all excited about how did I get the information who gave it, I was so well appreciated for the effort I put. This whole exercise was in extreme contrast to the previous task and so all the more exciting.
Aditya Birla Group
I would like to work in the HR department of Aditya Birla Fashion and Retail Limited. This company in particular because it's sector is Branded Apparels such as Louis Philippe, Van Heusen, Allen Solly, Peter England, People, Pantaloons, Hackett London, Forever 21, Simon Carter, Ted Baker, American Eagle Outfitters, The Collective, Planet Fashion. Being an apparel enthusiast myself I have good knowledge of the industry and the competition in the market from different brands and so I will be able to contribute effectively. Also, it would be a wonderful experience to guide the creative people working in this company.