How MDI's Campus Became My Mini World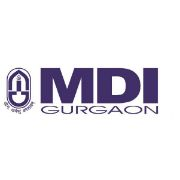 I saw only a glimpse of Gurgaon before I entered MDI's campus knowing that it is going to be quite sometime before I get in touch with the real world. On my second day into the journey, I felt completely home and totally engrossed in MDI's life. Like the soaring waves of the ocean, Mandevian life engulfs us into its hectic routine. I feel that there is too little time between waking up and going to bed. The cases, academics and activities keep me occupied all the time.
My room has become my home, and my roommate, my brother. I have friends all over. Before MDI, I travelled around cities. Now, the campus is my city. The petty shops are my getaways. Sleep is the luxurious recreation I look forward to.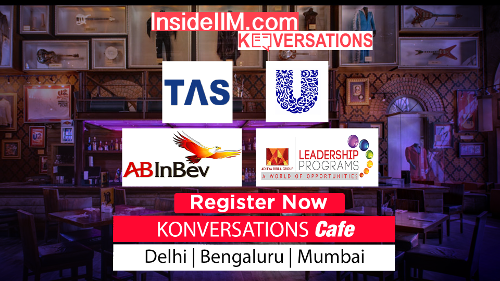 The feeling of staying in the middle of a busy city in a serene campus, studying what is going on behind the campus walls is absolutely exciting. I can feel myself evolving as a competent individual. I can see myself transforming into the person I wanted to become.
All this apart, one stride in the green shade during an evening can give me all the relaxation I need. The trees tell me stories of students who have taken the same path before. The greenery tells me that everything is going to be alright. The blue sky reminds me of my favourite melody. And finally, when I reach the academic block, it reminds me that there are cases to be done. I run back to my room!
Like the silver lining to every dark cloud, the passion towards learning keeps me going. Or rather, keeps us all going. I wonder if I will get to spend time with such smart people ever again in my life. I also wonder if these good times will ever return back.
And as I write this, I consciously use the present tense to remind myself that I am in the middle of something beautiful!
Which ABG company am I looking to work for? 
I have always been interested in dealing people, studying and managing them. I feel that I will get rich experience and learning in the field of human resource if I join ABG's cement industry – Ultratech cements. It will not just be a great start to my career but will also be a great start to my lifelong learning process and experience.