The Mecca Of Supply Chain In God's Own Campus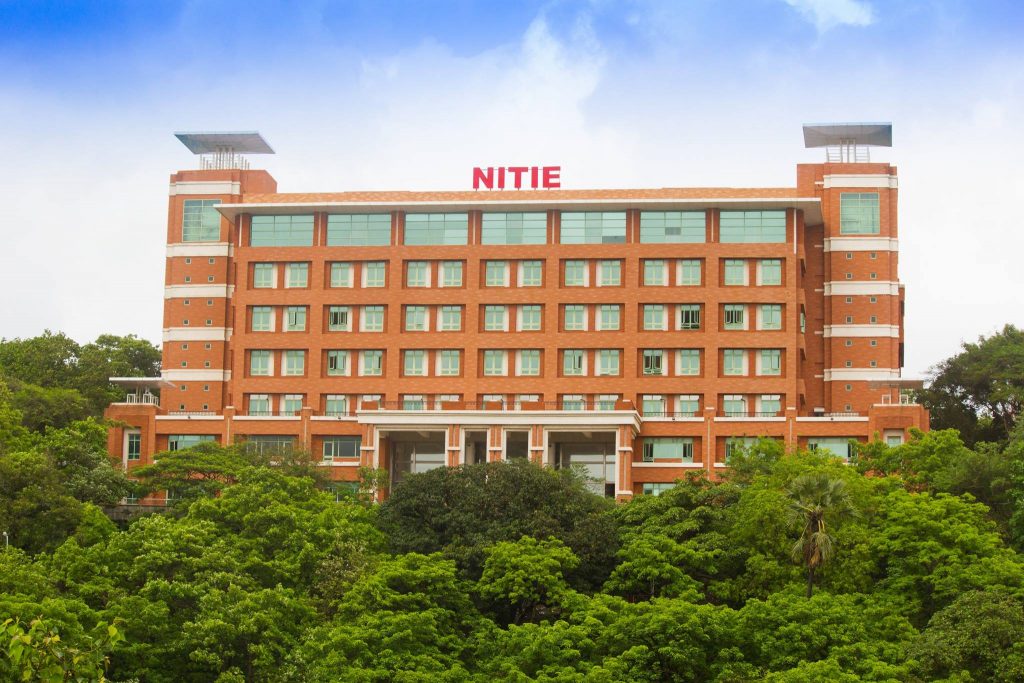 NITIE, "The Mecca of Supply Chain in God's own Campus", has been producing some of the best managers for the country over the past 50 years. It is recognized as one of the 15 Centers of Excellence by the Ministry of HRD. Every year NITIE organizes MAHA MANDI, an innovative socio-marketing initiative, which allows students to take management lessons to the very place where business was born; the Streets. The event is organized with the help of Navnirmiti, an NGO working towards disseminating education to the underprivileged children. Through Maha Mandi, toys made by the NGO are sold by the students and the proceedings are used by Navnirmiti to educate the children. Embodying the motto of "Socho Becho Seekho", students get down to the streets and do real time
business at the grass root level, learning the tricks of the trade. It involves all aspects of doing a business -understanding consumer behavior, sales, presentations and relationship building. The event provides students a great opportunity to apply their classroom learning in practical life and at the same time serve a social purpose.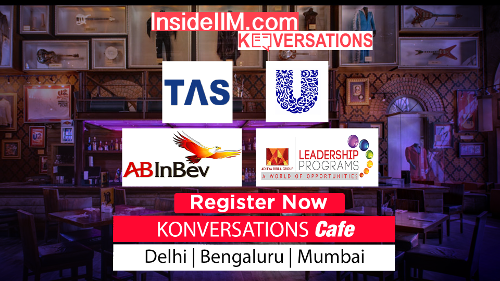 Which Aditya Birla Company I would like to work for?
I would like to work for Hindalco Industries Limited, metals Flagship Company of the Aditya Birla Group, an industry leader in aluminum and copper. Hindalco's vertical and horizontal integration in the aluminum and copper industries would provide me
an opportunity to assume a range of employment positions. Its presence in multiple locations across the globe would provide me a chance to be exposed to various nations and cultures. Hindalco also has a plethora of initiatives such as e-learning courses, kaizen schemes, safety week competitions and kaizen competitions, demonstrating its emphasis on identifying and nurturing talent.
– Pushkal Dhembla