Meet India's 30 Most Employable Management Graduates from the Class of 2015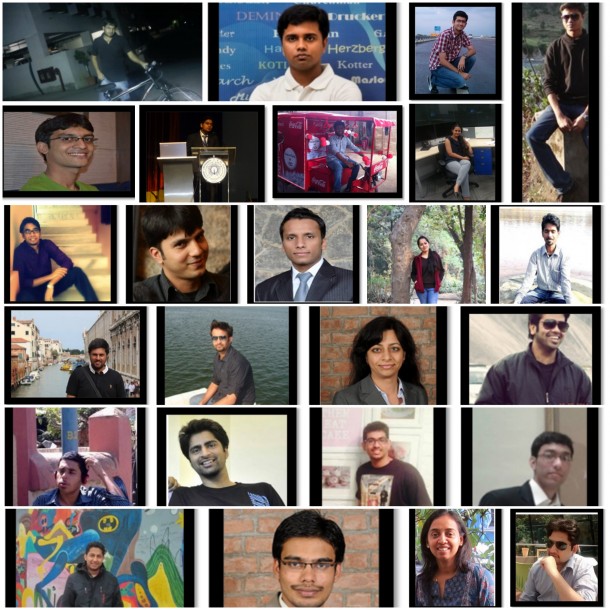 In November 2014, we kick-started our Best50 competition. It is an attempt to find the best management graduates from across all Business Schools in India graduating in March-April 2015. The competition involved the students volunteering to be considered for this title. Only those who think they are among the best can actually be the best! The next round involved allowing the best among the applicants to submit a resume and a write-up where they had to answer 5-6 of our questions. This was evaluated by a group of recruiters who have years of experience of recruiting from different MBA campuses in India.
The final result is this – The recruiters have picked the 30 best profiles from all the applicants. Although the mandate was to pick the top 50, the recruiters felt that these 30 were a cut above the rest. In order to maintain the credibility of the competition it was decided to feature only the top 30. In effect, Best50 has turned into Best30. Please note that no interview was conducted. These are the candidates who the recruiters are most keen to meet this year for an interview from among all the applications we received. Their performance could vary once they sit for an interview. (By the way, some of these guys will be receiving calls from some top recruiters this year. We believe the process will start soon 🙂  ) The names and companies of the judges will revealed after the Placement process is over this year in March.
Who are these 30 graduates ?
All candidates below have been chosen as the top 30 most employable candidates across schools and programmes in India for the Class of 2015. They are the best 30 profiles among the 66 final round candidates who qualified in the Best50 competition. The final 30 were chosen based on a combination of scores for the write-up below and the candidate's resume. The weight to the write-up was slightly higher than the weight to the resume. Some of these are candidates who were featured on InsideIIM.com earlier and were asked if they wanted to participate. Only those candidates who uploaded their resume and the write-up were considered for evaluation.
They aren't necessarily people who got the best summer job on campus or are the most popular on their campus. These are individuals who have exhibited one/or many of the following attributes :
– Excellence in one/multiple fields – Academics, Extra-Curricular, Work Experience, Research etc.
– Some of them are people who have fought well in trying circumstances and still done well
– Some are people with different profiles. They have at least attempted something different in life.
The campus-wise results are also a function of participation. Some campuses sent as many as 25 entries where as some campuses had only 1 person participating. Obviously, campuses that sent more entries had a higher probability of having more students in the top 30.
The students have not been ranked in any particular order. Although some students below have truly exceptional profiles, it was decided that all of them would stand equal chance for getting an interview shortlist. Different individuals would then have to deal with different challenges in the interview. However, the following students below have the potential to be the best recruits this year from the Class of 2015 🙂
Click on their images to read their stories
IIM Ahmedabad
Ashima Setia
Read Ashima's Story here
Akarsh Shrivastava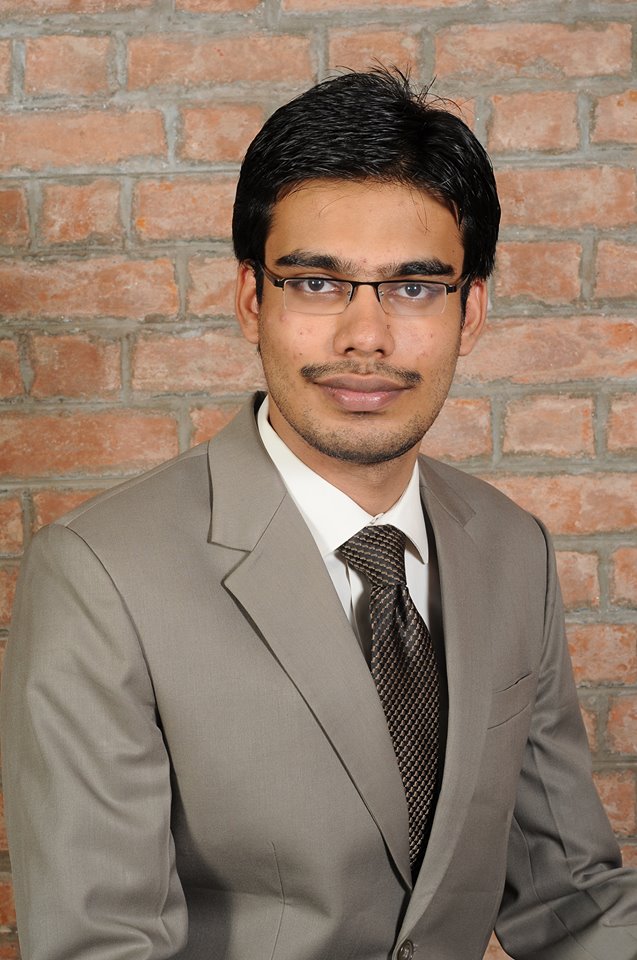 Read Akarsh's Story here
Nita Menon (PGPX)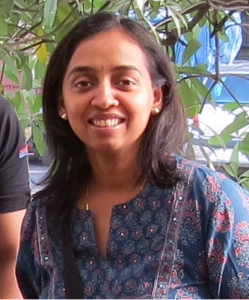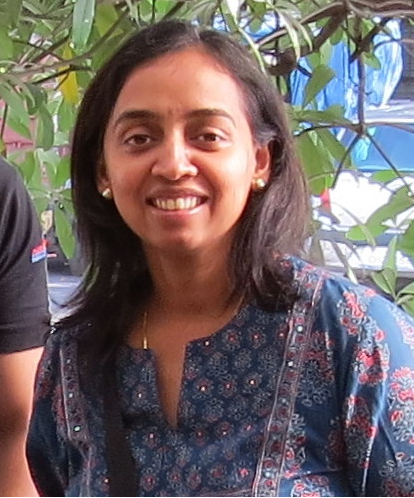 Read Nita Menon's Story here
Karan Chadha
Read Karan's Story here
XLRI Jamshedpur
Ritwick Rane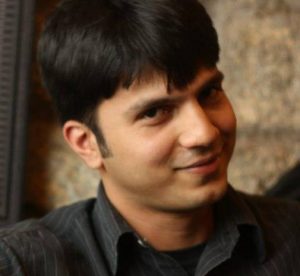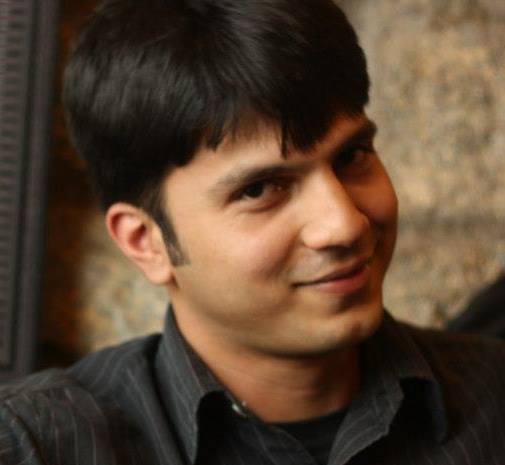 Read Ritwick's Story here
Mohul Singh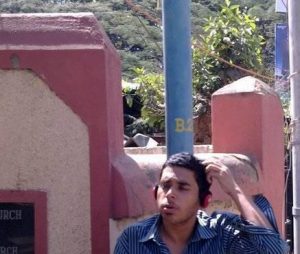 Read Mohul's Story here
Kunal Agrawal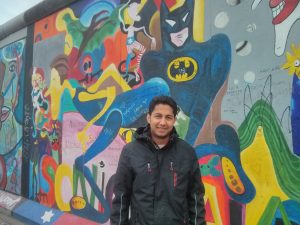 Read Kunal's Story here
Amitabh Vajpayee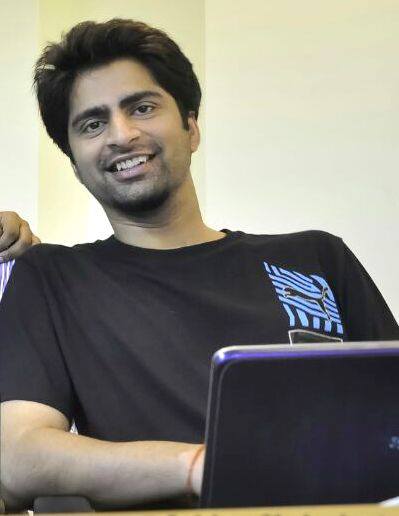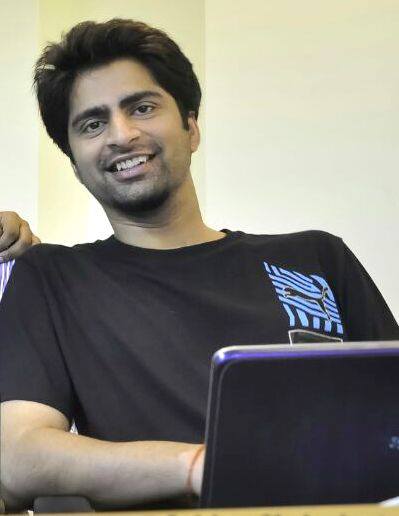 Read Amitabh's Story here
Suhas Kini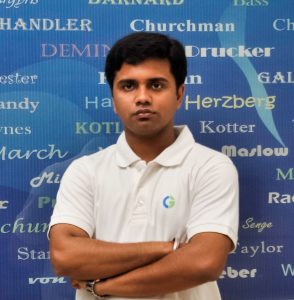 Read Suhas' Story here
IIM Indore
Salil Aggarwal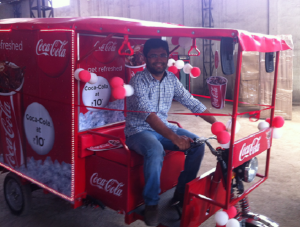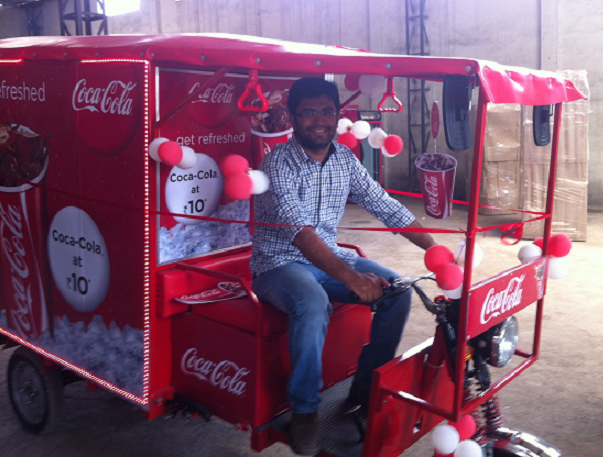 Read Salil's Story here
Harsh Shah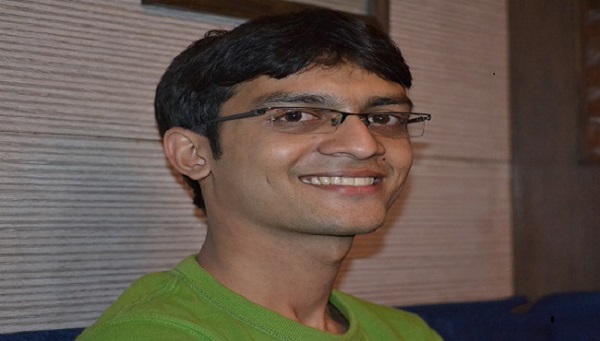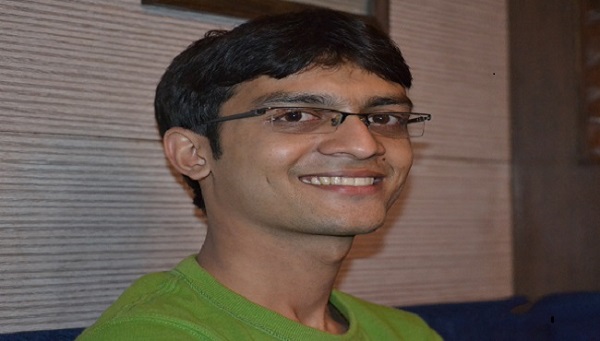 Read Harsh's Story here
Kapil Kanungo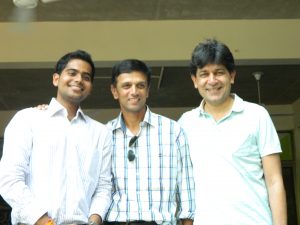 Read Kapil Kanungo's story here
Dhruv Kant Goswami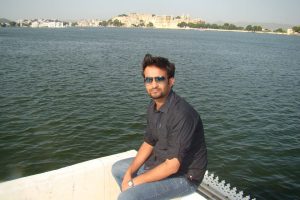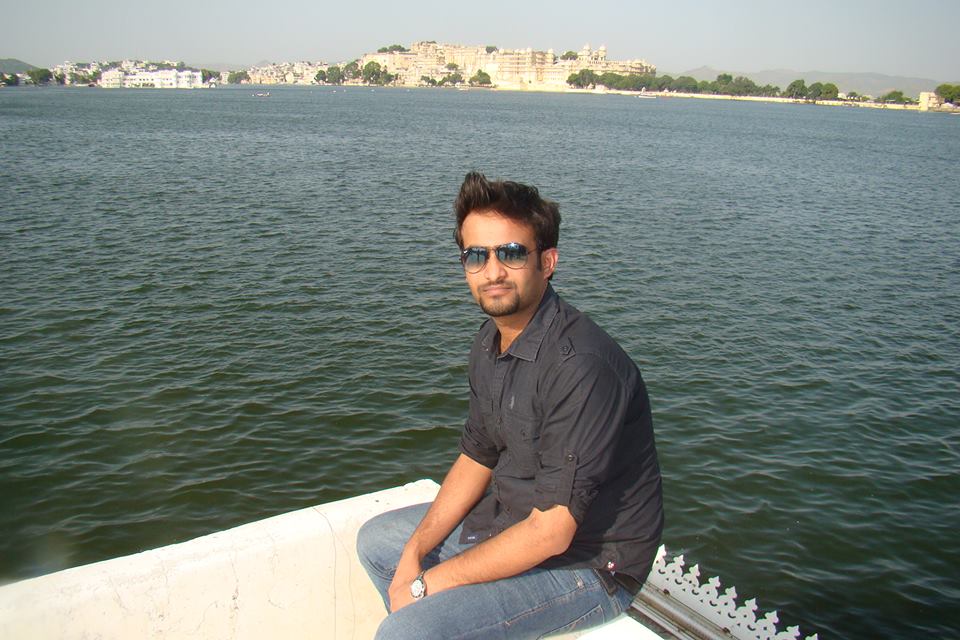 Read Dhruv's story here
Anurag Mishra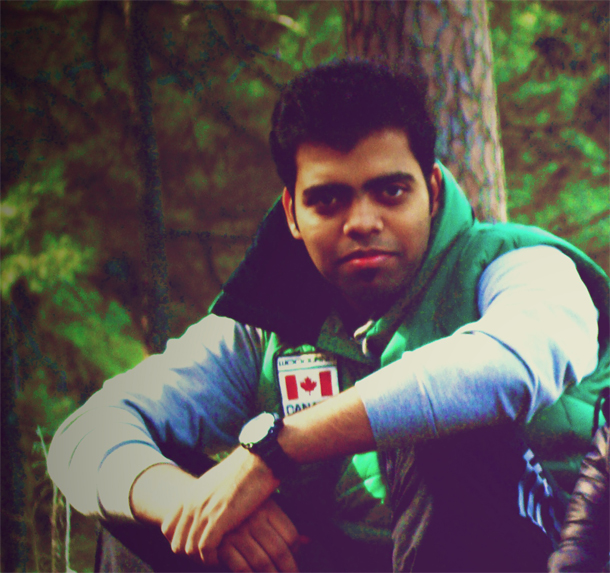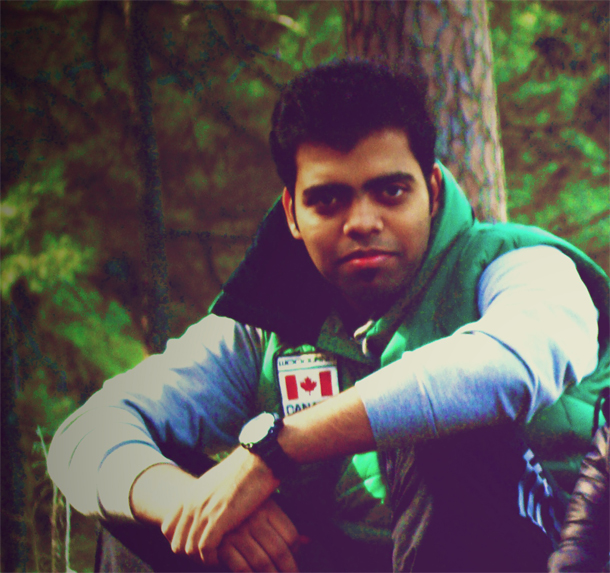 Read Anurag's Story here
Pavan Bhambhani
Read Pavan's story here
Shivani Vishwanath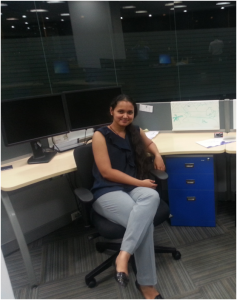 Read Shivani's Story here
Bhavaya Gupta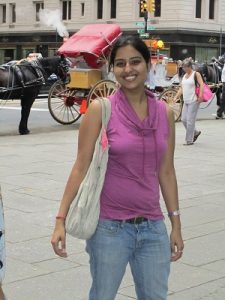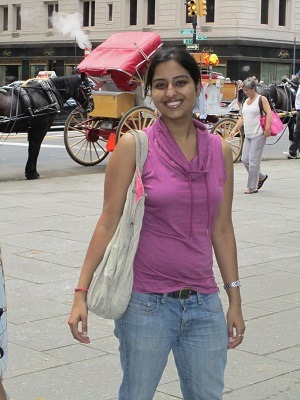 Read Bhavya's story here
Mayur Mahajan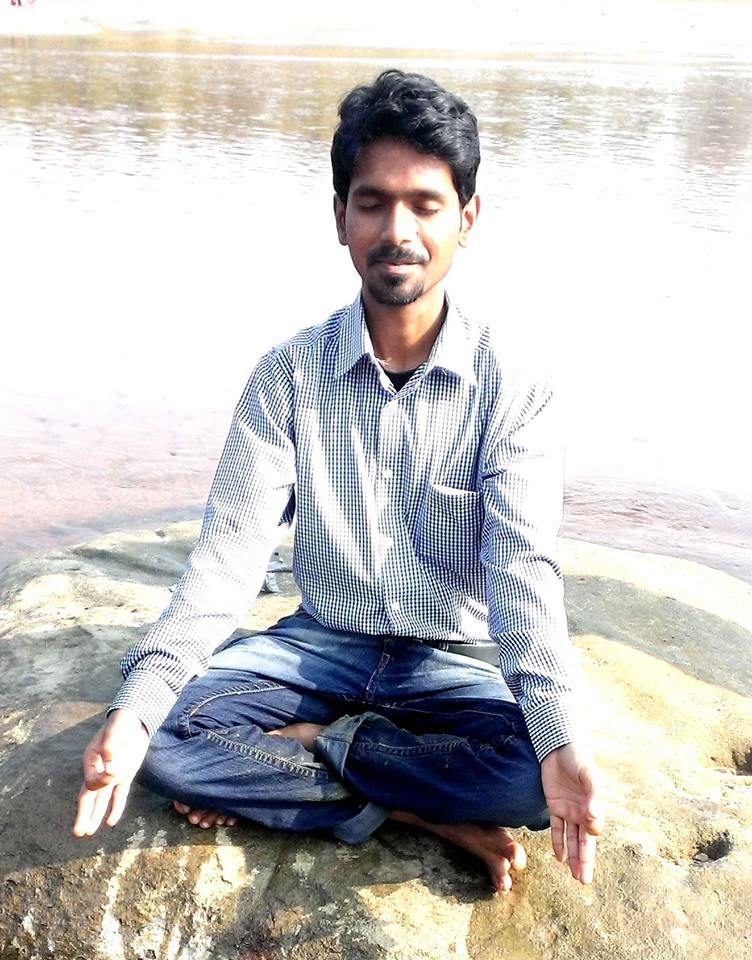 Read Mayur's Story here
Nishant SP

Read Nishant' s story here
IIM Kozhikode
Ankit Goel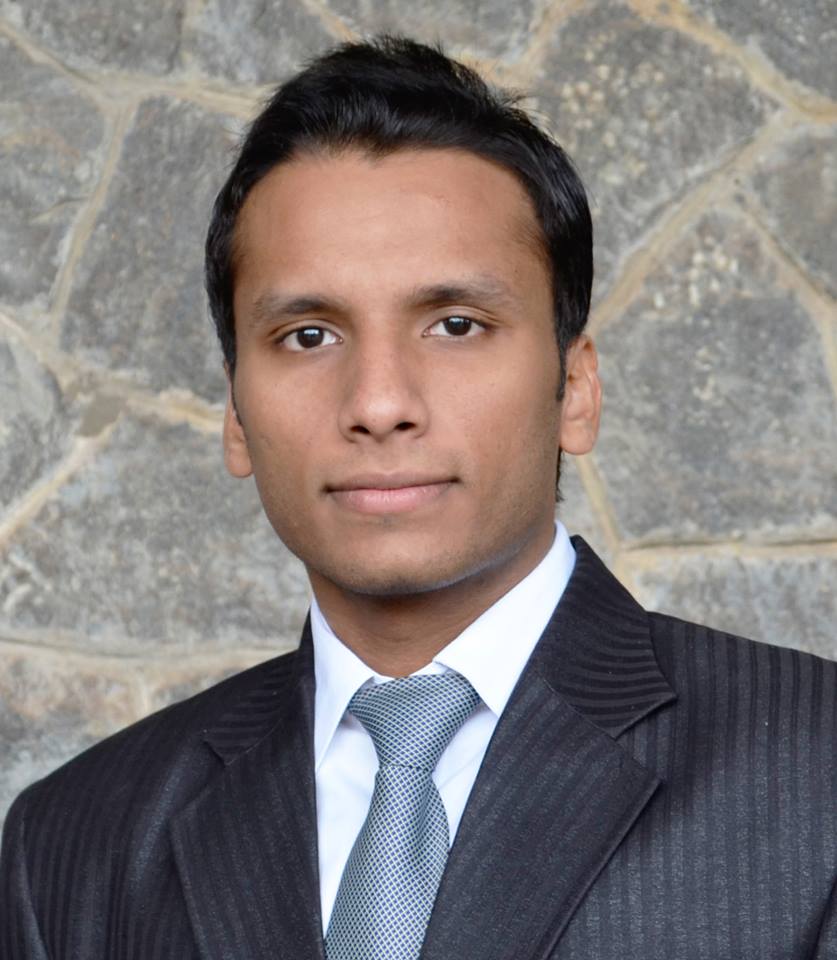 Read Ankit's story here
IIFT Delhi
Sahil Chhabra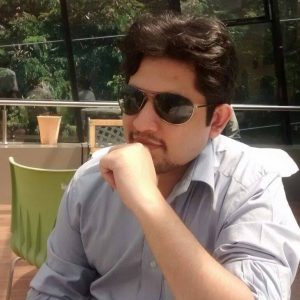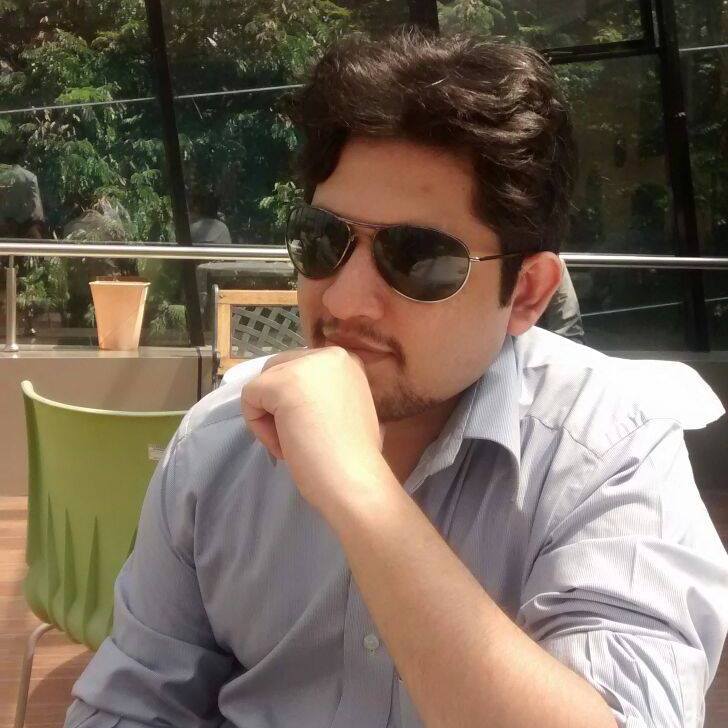 Read Sahil' s story here
FMS Delhi
Dr.Megha Kundal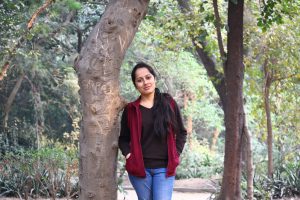 Read Megha's Story here
Manish Singla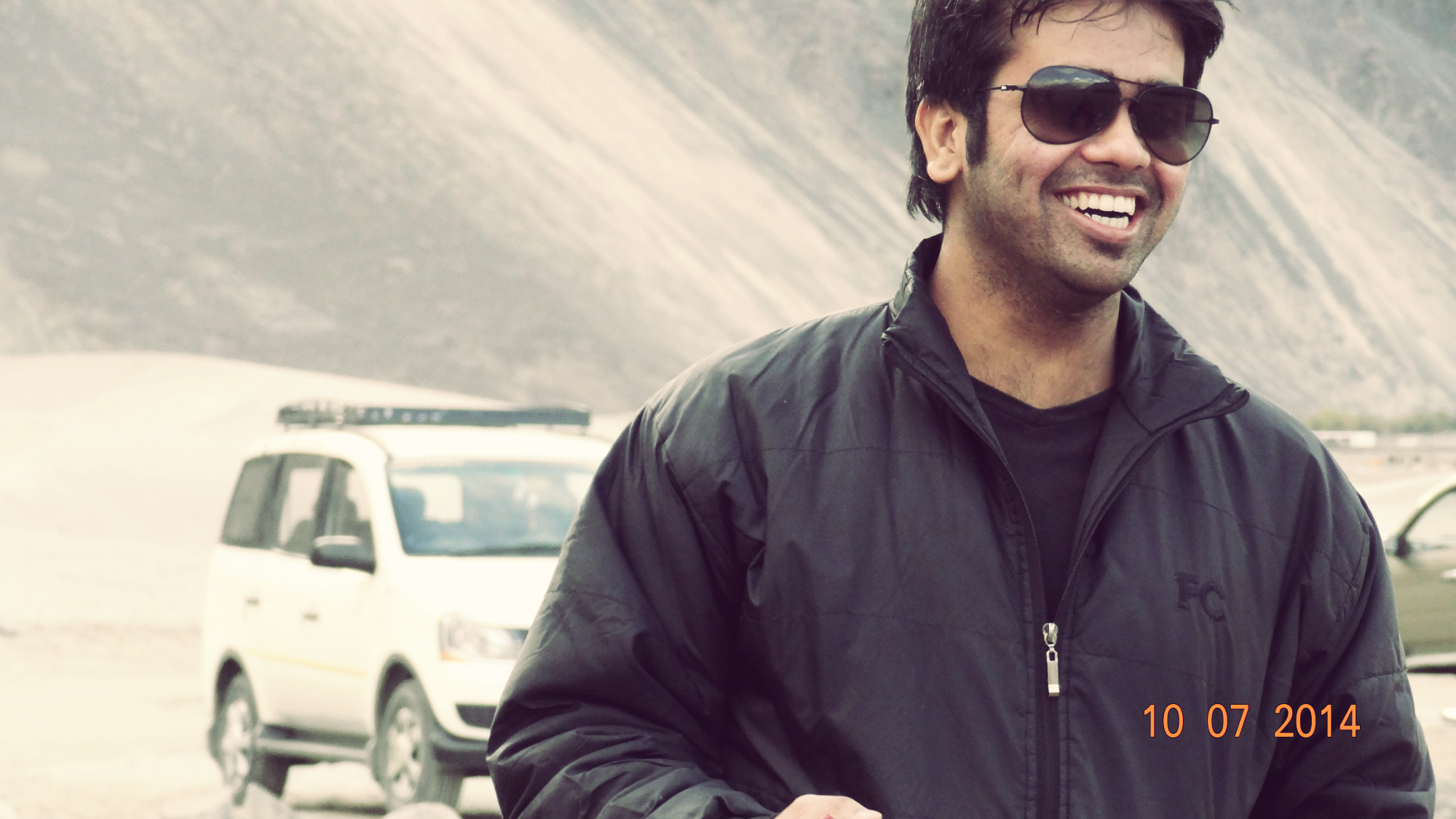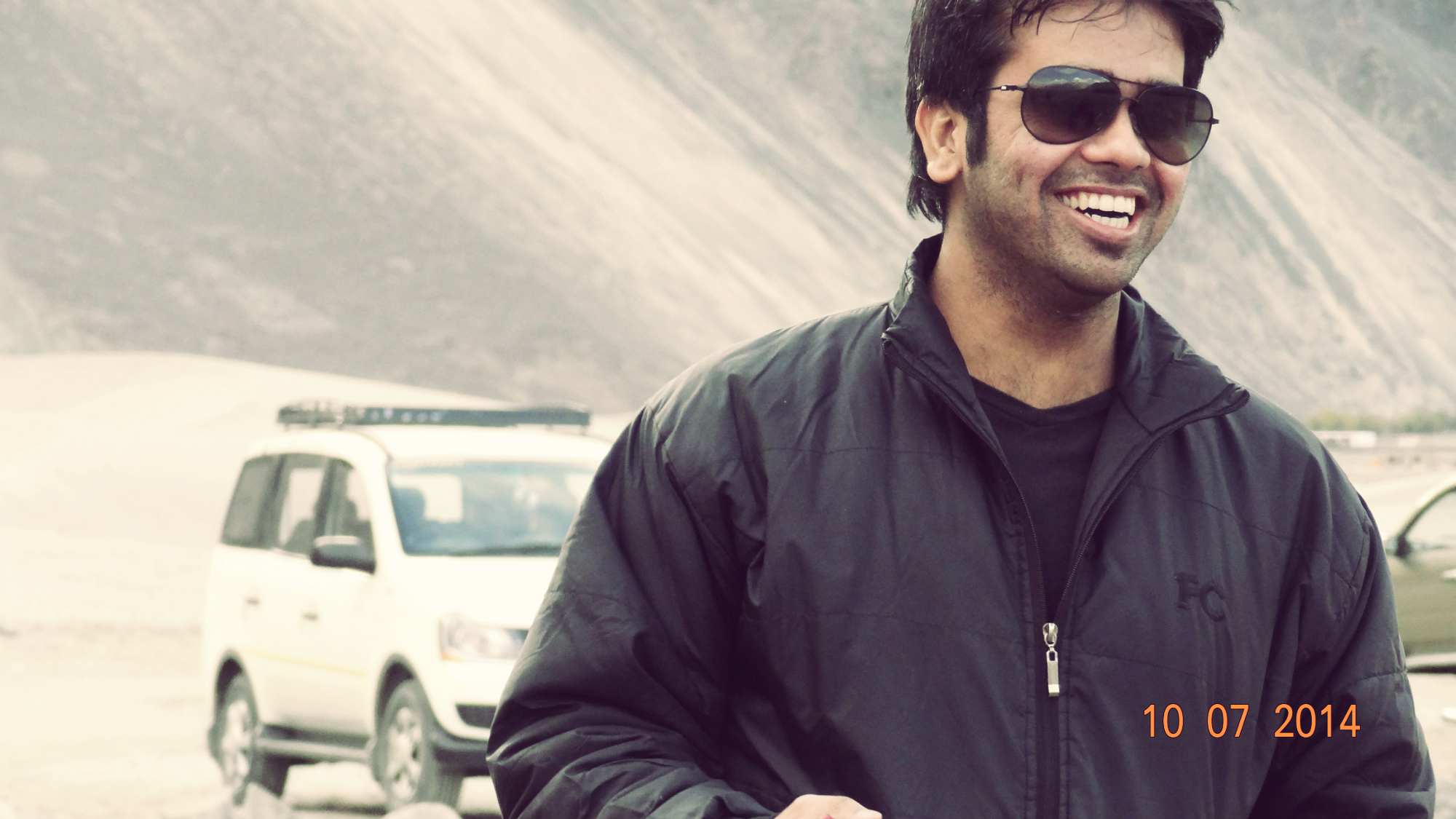 Read Manish's Story here
JBIMS
Vineet Ranade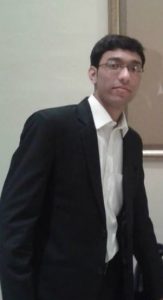 Read Vineet's Story here
Ramalingam Subramanian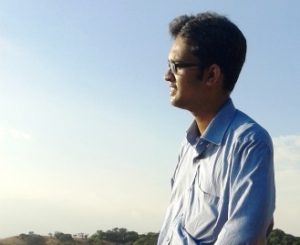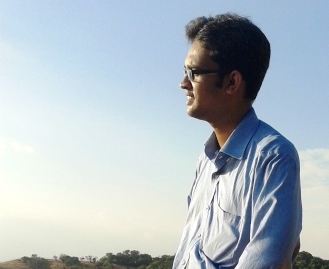 Read Ramalingam's story here
IIM Ranchi
Kunal Dhamija
Read Kunal's Story here
SCMHRD Pune
Robin Jain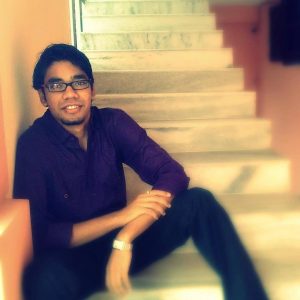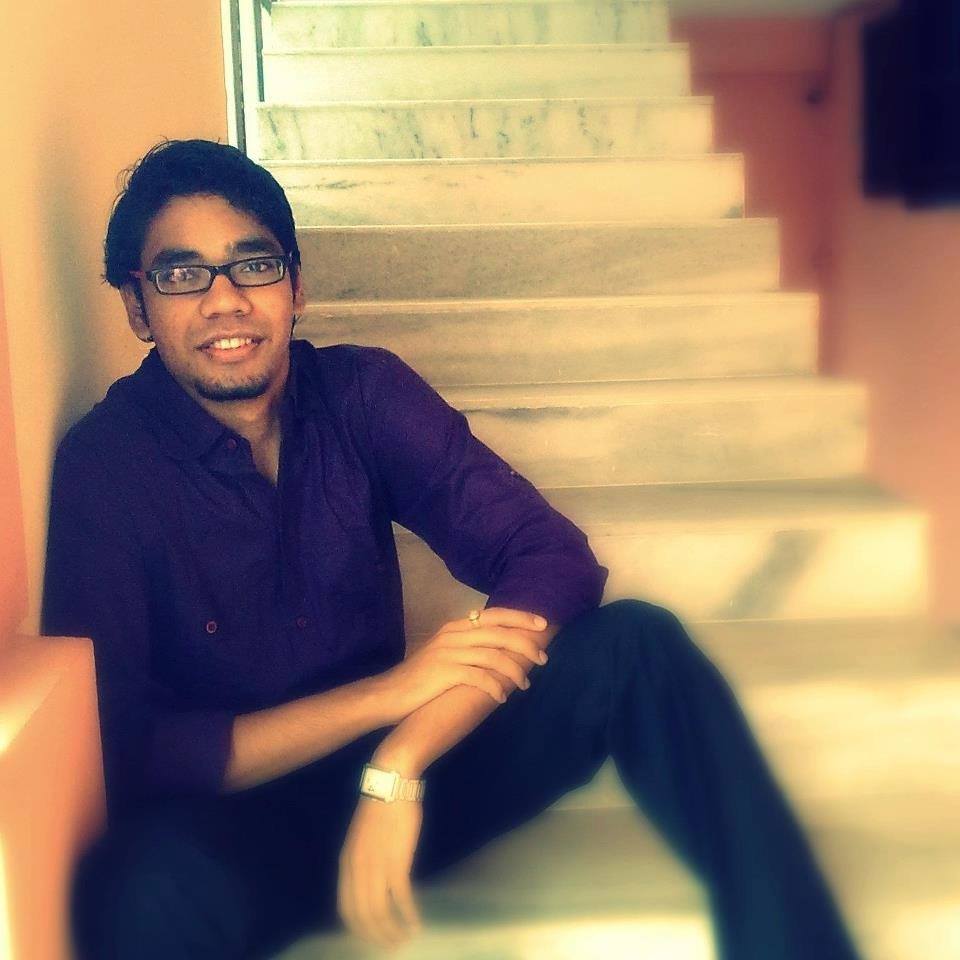 Read Robin's Story here
IIM Shillong
Gaurav Jain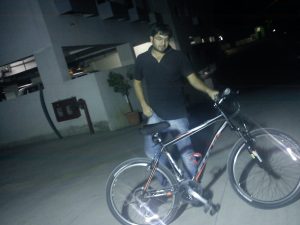 Read Gaurav's story here
IIM Bangalore
Dipayan Sinha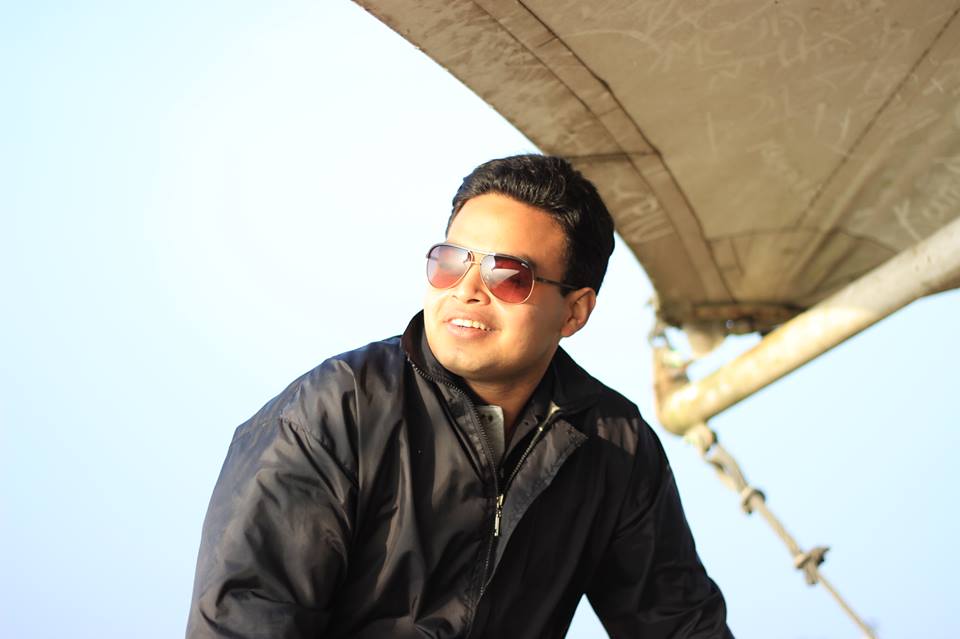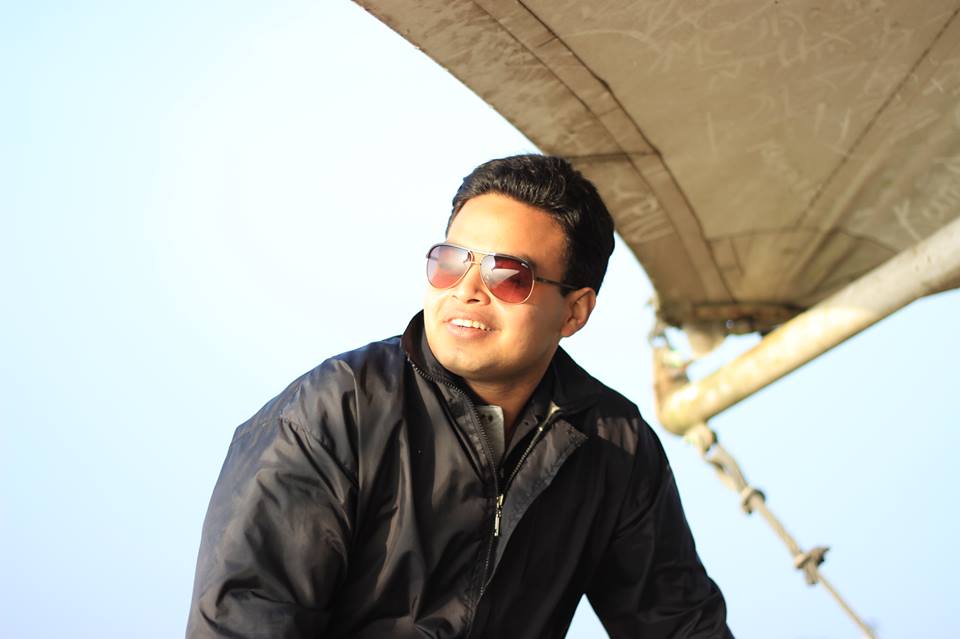 Read Dipayan's story here
NITIE Mumbai
Bharanidharan S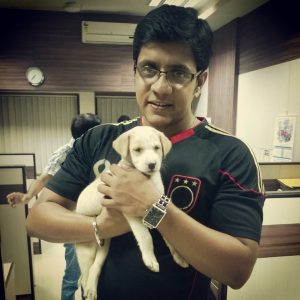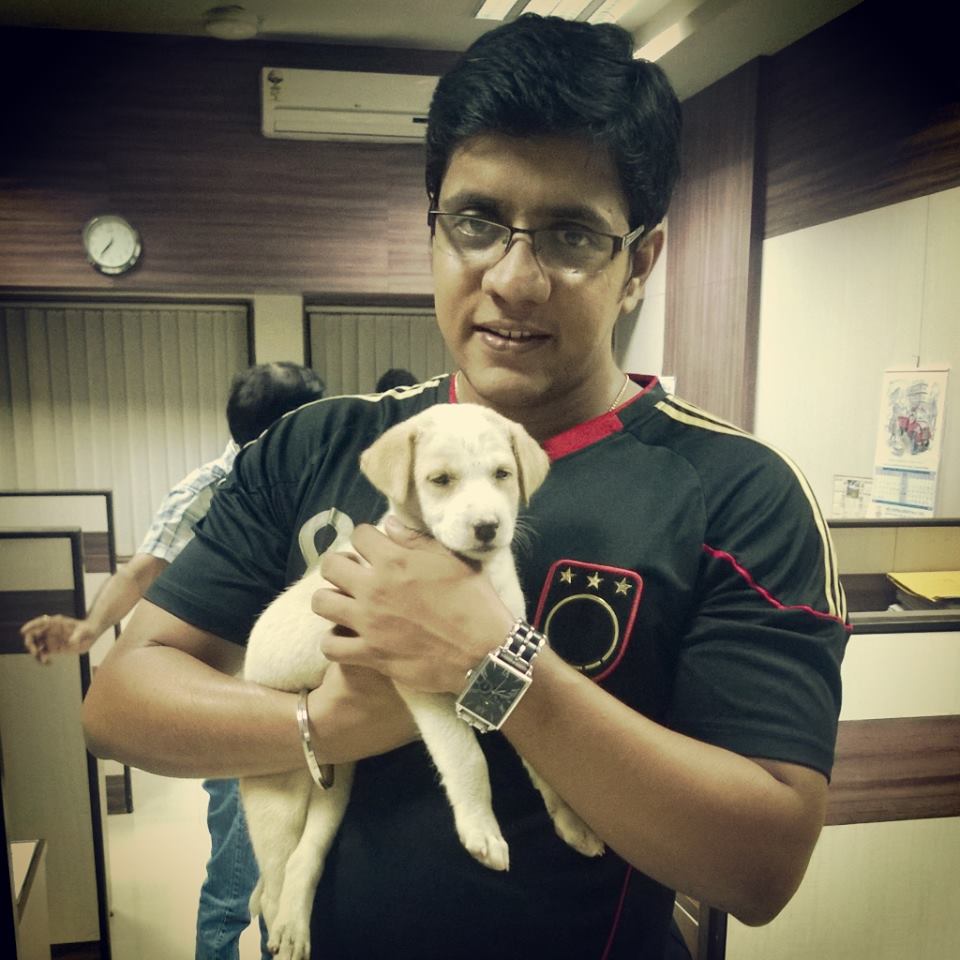 Read Bharadhinaran's story here
For all those who have not made it to the list – we want to congratulate you for your effort. Some of you have taken great pains to do a good job for this competition. However, recruiters felt that you needed to build a better profile to make the cut. You could still get calls from a few recruiters who have access to your resumes. We do not guarantee that you will get it. But be rest assured that someone has noticed you.
To the campuses who do not have their representatives on the list – We are sure you will get an opportunity soon. We are convinced that there are absolute gems on your campus.
There is plenty more to come this year. Stay tuned.