The Inspiring Story Of Differently-Abled Jaskaran Singh Who Secures Admission at IIM Bangalore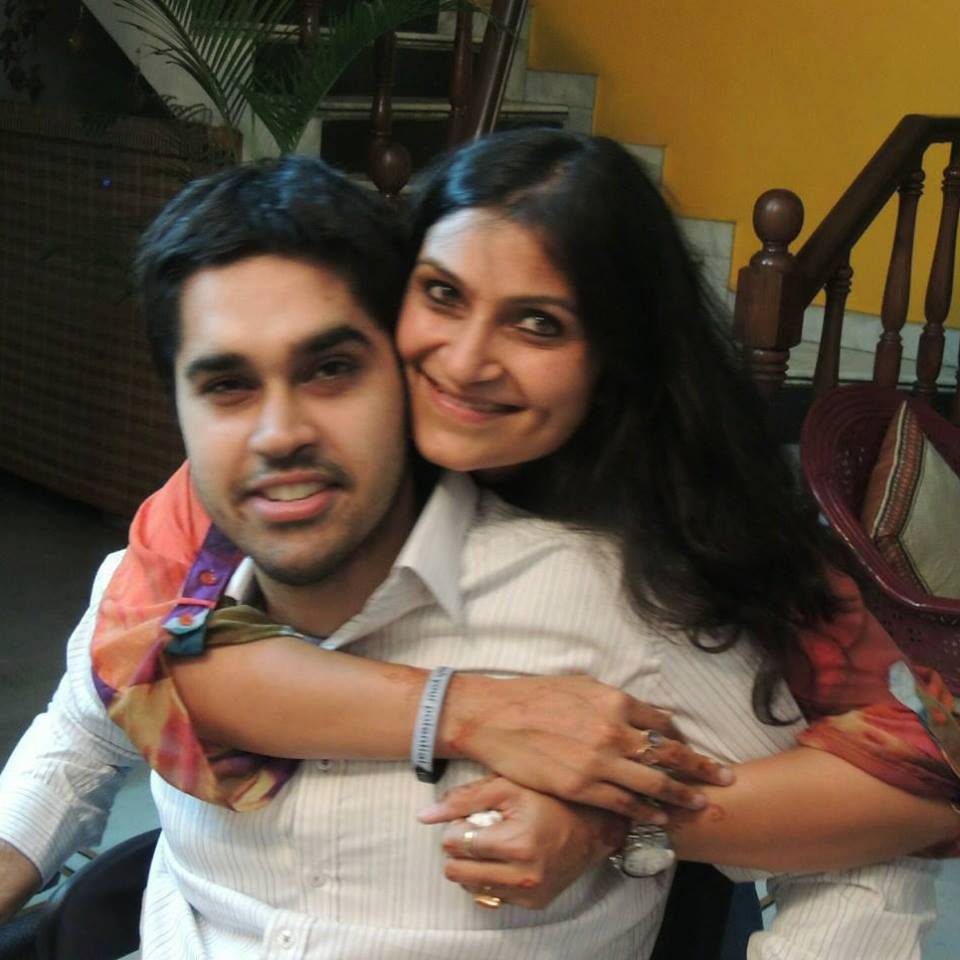 According to Vaidyanathan Singararaman yesterday was a remarkable day
"Today a big barrier has been broken by young Jaskaran Singh.
Jaskaran Singh from Delhi has secured admission to Indian Institute of Management, Bangalore (IIM B).
He becomes the first person with Spinal Cord Injury at the cervical level – first quadriplegic (a person who is paralysed neck down) in India to gain admission to the Post Graduate Diploma in Business Management (popularly known as MBA) at an IIM.
Jaskaran Singh is an almost complete quadriplegic who wrote the exam with the help of a scribe and scored 99.04 per cent in the entrance exam (CAT). He can barely move a couple of fingers, and at work, use a custom made wireless keypad.
This is an absolutely remarkable effort considering that CAT Organisers (IIM-A this year) did not accede to any of his essential requests.
In the image above, Jaskaran is with the person – Divya Parashar, Clinical Psychologist at Indian Spinal Injuries Centre – who has played perhaps the most important role in his life after his Spinal Cord Injry in a road accident."
Source: www.facebook.com/Vaidynath
We are sharing this story from Vaidyanathan's page to ensure that it reaches as many people as possible and be inspired by Jaskaran. Vaidyanathan also mentions his own story in the Facebook post,
"In 1990, IIM-Bangalore refused readmission in my case after the Spinal Cord Injury on July 27, 1990. It took the efforts of Dr Suranjan Bhattacharji (in my cover image) and my friends led by Elango Thambiah to change the mind of the management. IIM B now is a leader in high quality access thanks to efforts spearheaded by Prof Rishikesha Krishnan, who is now the Director of IIM Indore."
More power to both Vaidyanathan and Jaskaran!