Meet Marico's Young Woman Leader – Roushni Agrawal – #The FMCGLife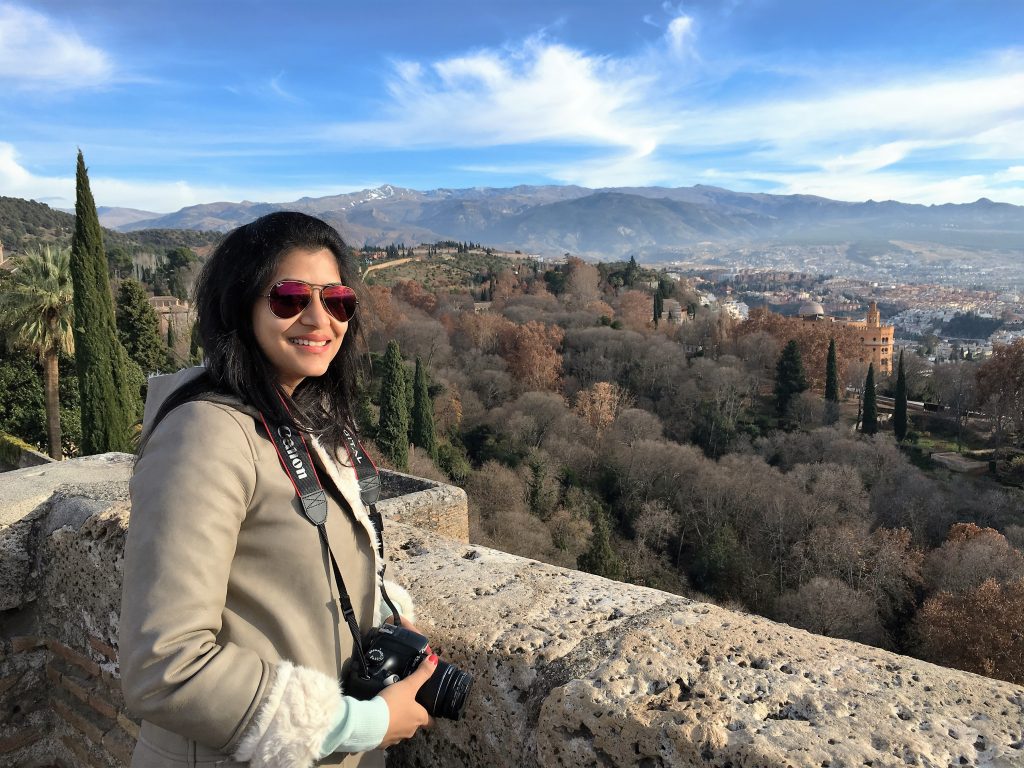 Roushni Agrawal, MBA IIM Ahmedabad, is a Brand Manager at Marico, responsible for the hair oil brand, Hair & Care. In 2016, she was recognised by the Economic Times group as a Young Leader amongst the country's professionals. In a short span of less than 2 years at Marico, she has kicked off some interesting new initiatives. We had a chat with her to gather a glimpse of her thoughts on her journey with Marico.
What are some of the new initiatives that you are spearheading at Marico?
At Marico, our endeavour is to make hair nourishment exciting for the millennial generation through youth-targeted brands such as Hair & Care.
With that as our long-term vision on the brand, we are challenging some of the existing category codes and conventions to make it more relevant to this TG. The disruption that we are looking to drive through this brand is both through an exciting product proposition, and an insight participating in the emergent cultural conversation of the millennial consumer.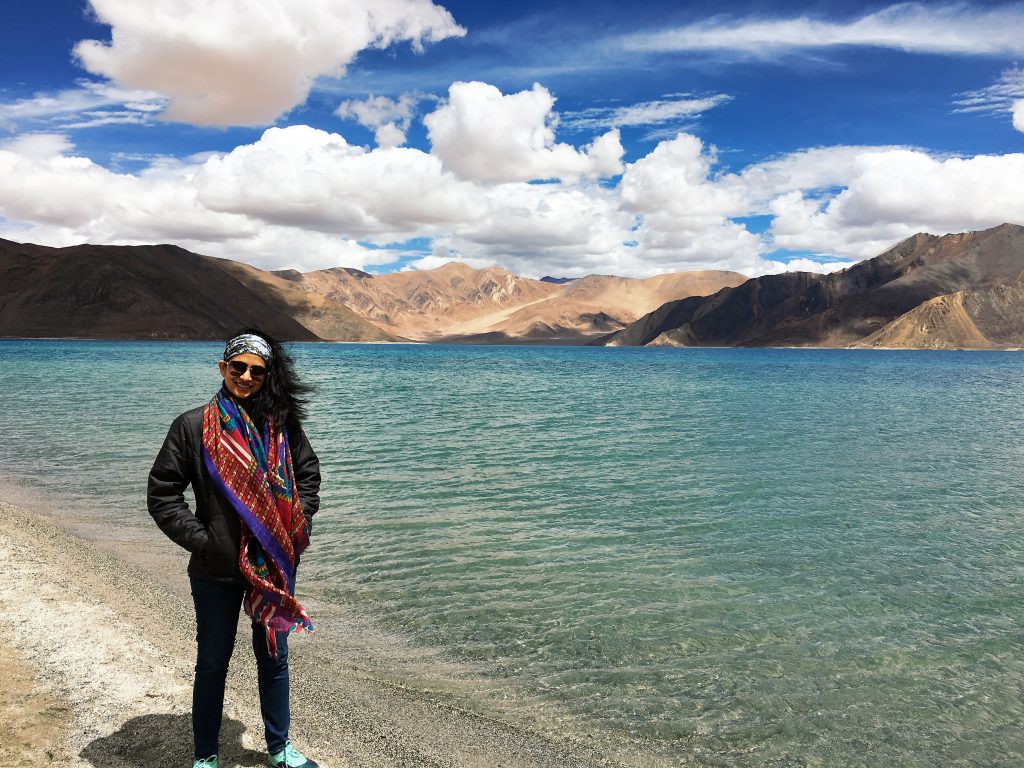 What does your typical day at Marico look like?
It tends to be quite varied really, which keeps it interesting for me. Part of the job is obviously to ensure that the execution of strategy is flawless. That requires keeping all the moving parts synchronised and communicating.
I like to meet with consumers directly. I think it is absolutely crucial for brand managers. Nothing like hearing it straight and simple from the consumers. Other than that, detailing our marketing campaigns, tracking the performance, analysing research data, ensuring that the strategy and implementation mirror each other. Keeping on your toes about it basically!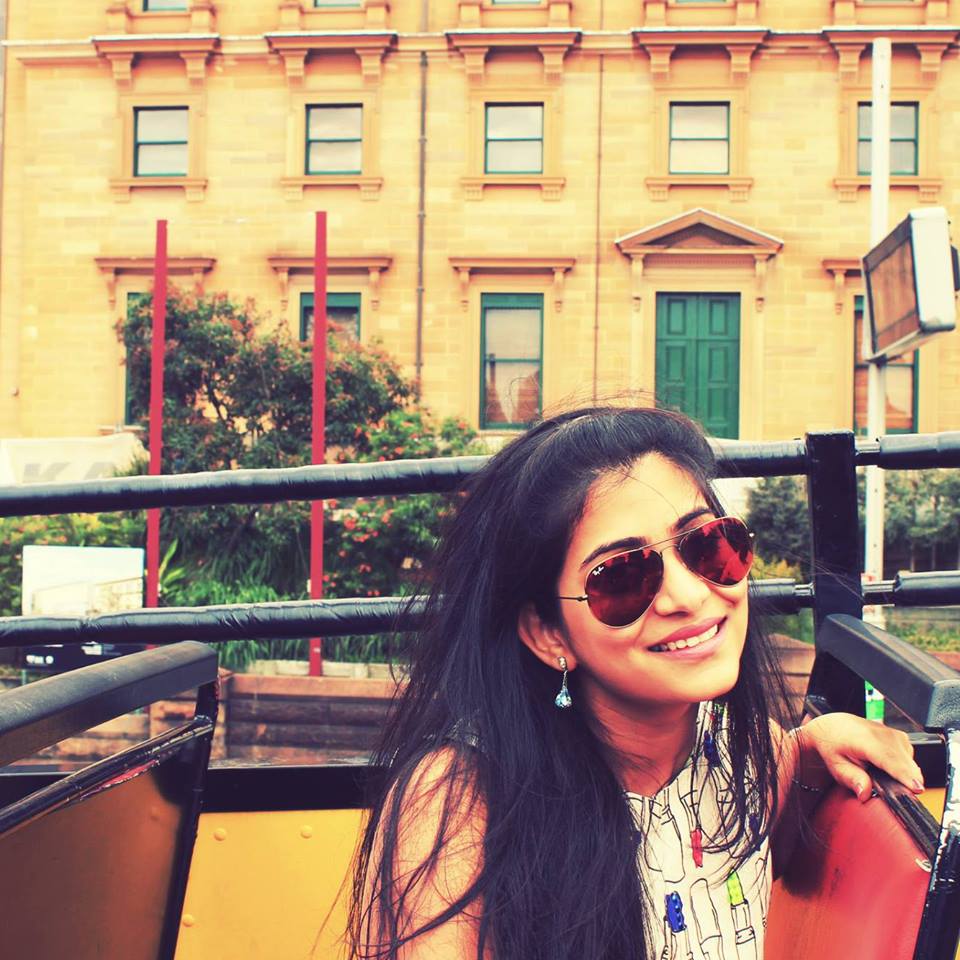 You were chosen among a handful of professionals across India as an Economic Times Young Leader (ETYL). Tell us about your experience and why you think you made the final list.
Yes, so the Economic Times Group runs this program to encourage young professional leadership in the country. Being awarded this recognition is certainly both proud and humbling at the same time. 
I felt very encouraged, especially with the recognition of this award within Marico. The program was a great experience to hear from the business leaders of the country, but more importantly, a rare opportunity for me to share my thoughts with them and get their responses. I got to speak candidly with Harsh Mariwala (Chairman, Marico) and Saugata Gupta (MD & CEO, Marico) during the process. I also had a chance to interact with Noshir Kaka from McKinsey, and others during the felicitation ceremony.
I try to keep myself grounded about these things. I think it is a recognition of your potential, not your achievements. On my part, I intend to keep working to realise this potential.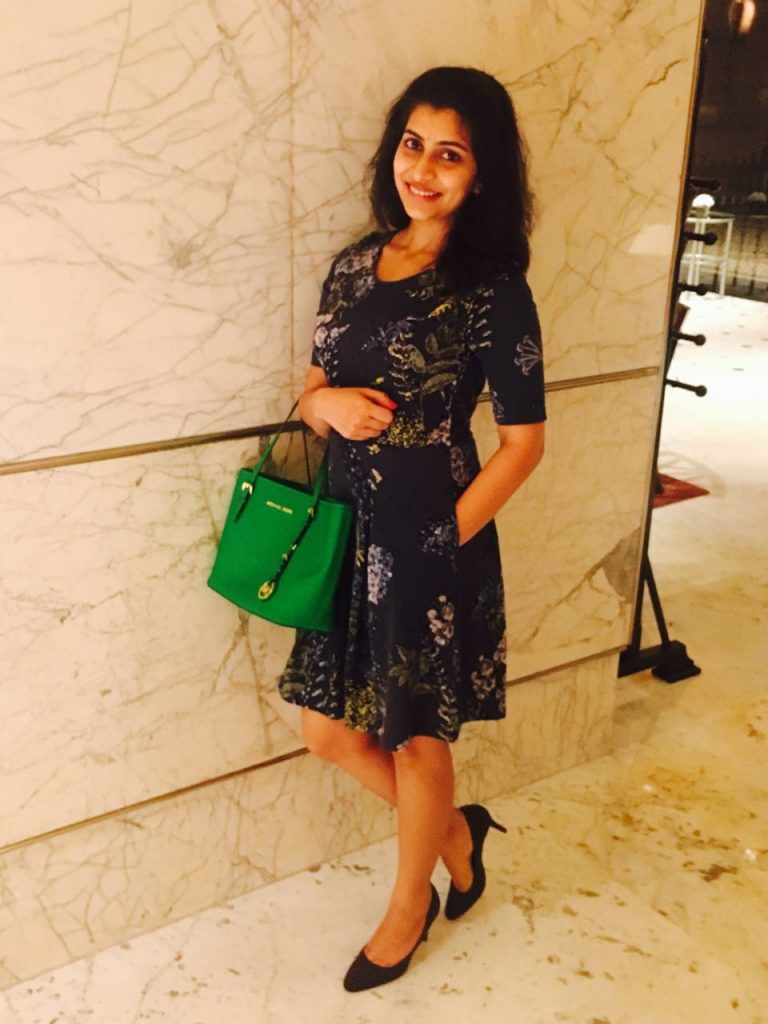 What do you think makes IIM Ahmedabad one of India's best b-schools today, after being around for so many decades? 
I believe there are mainly two aspects to this – the students and the faculty.
You learn so much from your peers over the course duration of two years. You grow personally and emotionally through the people around you. It's a great mix of people and perspectives not just limited to the classroom but extending to the entire experience of living there. 
The faculty are industry stalwarts who teach you with a case study driven teaching methodology. I think that really makes all the difference. During a case study, you get a chance to put yourself in the shoes of business leaders who faced a challenge. It helps you learn about business, and also about your natural approach to business. When stuck in a real-life situation, you can actually revisit the relevant cases and their learnings.
Lastly, please share one tip or success mantra for anyone considering a career in the FMCG sector or specifically in Marico.
I wouldn't be able to give you a mantra specifically for FMCG or Marico. Follow your heart – that is one thing that I did when I chose Marketing. There is a lot of consumer understanding required to survive in marketing. It is what you are expected to decode as a marketer. If you feel strongly about it, you should go for it. Everything else can be developed!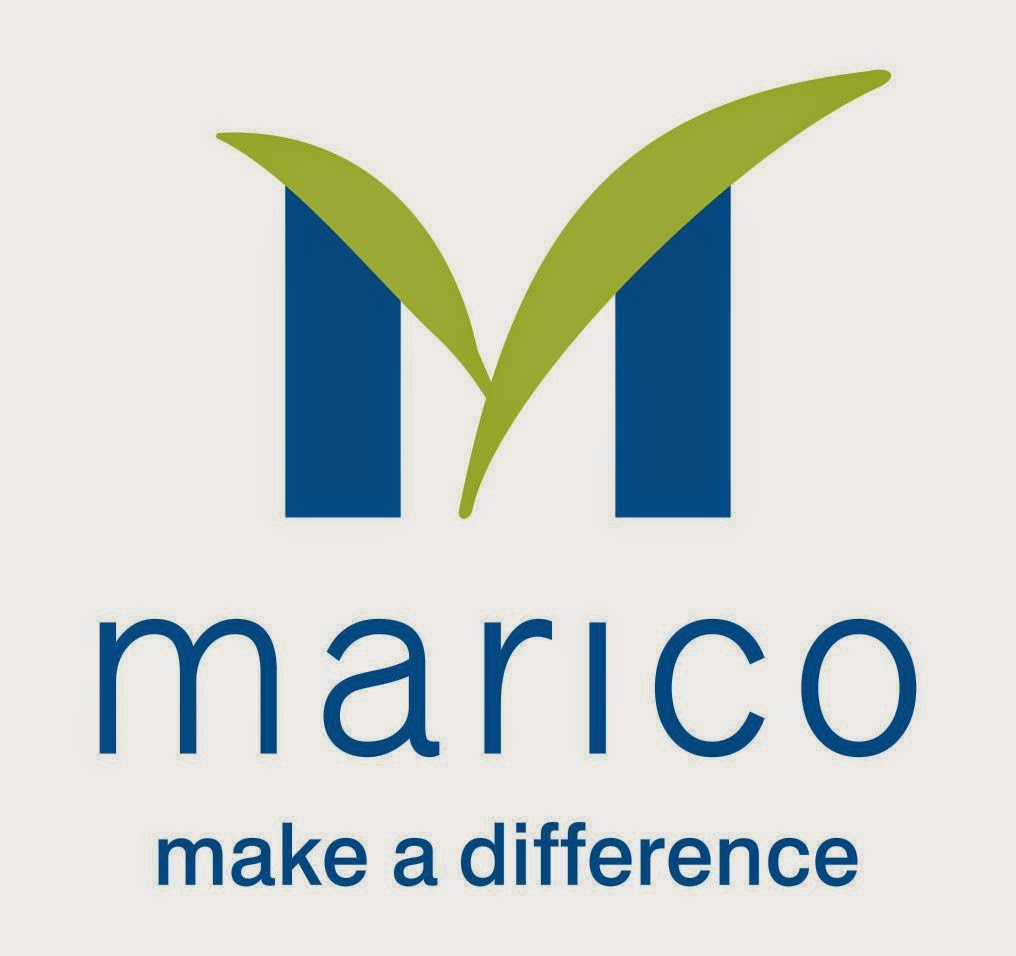 'This is a Promoted Feature'