Meet My New Friend At IIFT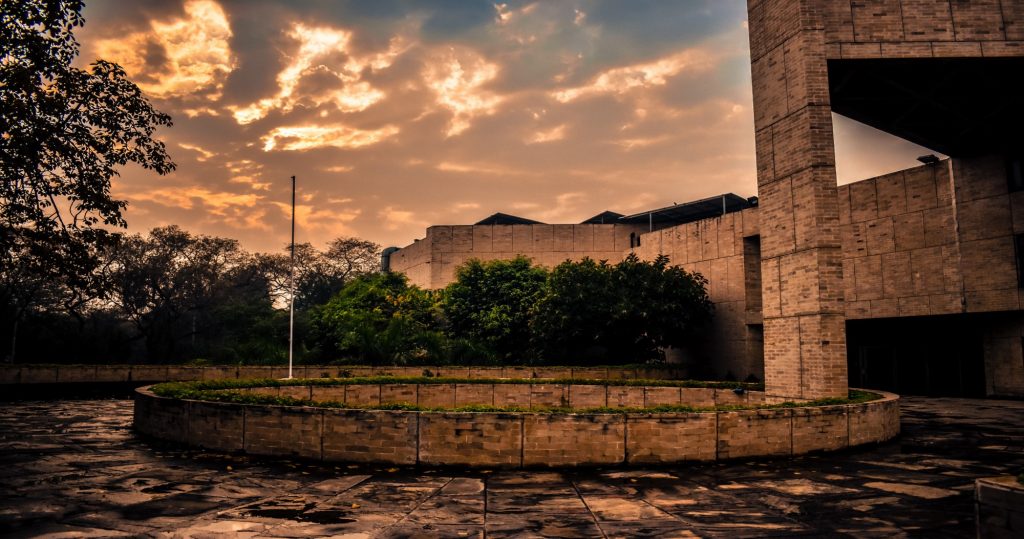 A couple of weeks ago, I found myself in a new campus, a completely new environment and a new city. I was brimming with enthusiasm, eager to start a new chapter of my life. The language was new to me and the people- strangers. When we assembled for the inaugural lecture, the auditorium was filled with about 200 people, they had the same look on their faces as I did – one of eagerness. We were a bunch of seeds waiting to be watered and nurtured. I can remember the role call vividly. "55B" I call out and then I hear loud voice "56 B". I still remember craning my neck to locate the person with that voice. It was a girl from the neighbouring country, bold and beautiful and her name – Vedanshi Kethan. Every day I saw a different face of her. I did not realize her energy levels until the treasure hunt began and she cracked each clue quickly and moved around swiftly making me wonder whether she was human. This made me feel like a middle-aged lady although what I was perfectly normal and she was the abnormal one.
When it was time for classes to begin, I was sitting quietly and she was beside me, once the lecture began, I heard bells ringing frequently not because our b-school had a system of ringing bells but the young girl was shouting answers every other minute. Name any topic, she would come up with loads to speak about, the peer learning was indeed great. Moving on to the interviews, not so soon to face companies, it was the clubs, committees' executive member selection process, I was a little nervous and there comes this helpful girl providing me moral support and that made me get through the Alum comm and she made it confidently through the sports comm, it is just 2 weeks and already we share a cohesive bond, growing stronger with time.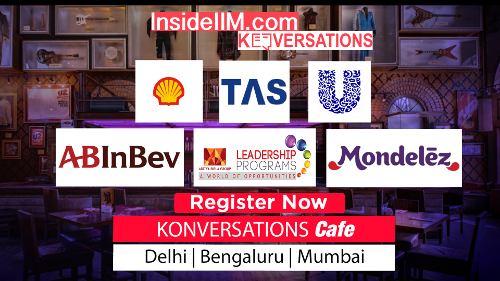 ——————————————————————————————————————————————————————
ABG Company:
I would like to work with Van Heusen not only because I am suited up in it, but because of the interest in the fashion sector and relatability to the brand. Fashion sector is ever changing and caters to people of different age group as well various strata of the society. I have used the products and find it durable and I like the wide range of variety of apparels that it offers.