Meet Team Flipkart Today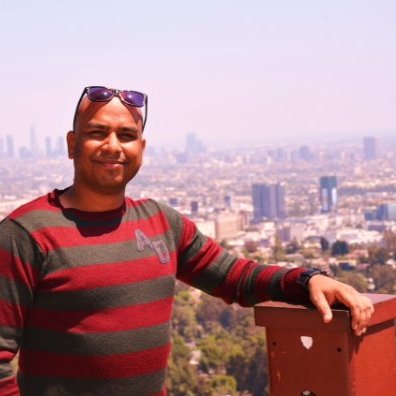 This is your chance to interact with folks from Flipkart.
The idea is to help our users be fully prepared for careers of their choice. Meeting people and understanding life at your dream companies is one of them. Our interactions are open to everyone. We will be doing a series of such interactions with professionals from top companies who are responsible for make hiring decisions.
First up, we have Flipkart!
We are happy to open the Career Preparation LIVE Chats with Team Flipkart – Vamsi Madhav (Head – University Relations) and Arindam Mukherjee (Product Manager). Over the last year we have published the very popular – Flipkart Stars Series which profiled top management trainees at Flipkart. This time we get you the people at Flipkart to speak to you directly!
The chat window will be live at 6.30 pm on 6th August. Refresh your page at 6.30 pm if you've come earlier and click on click to participate.
What will be covered in the LIVE Chat :
1) What Product Management in E-Commerce is
2) What PM at Flipkart is like
3) How people should prepare for interviews
4) Career growth in this industry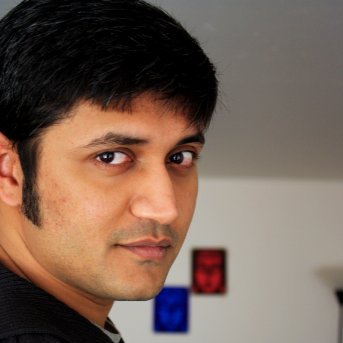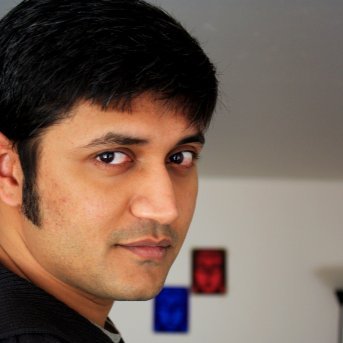 Arindam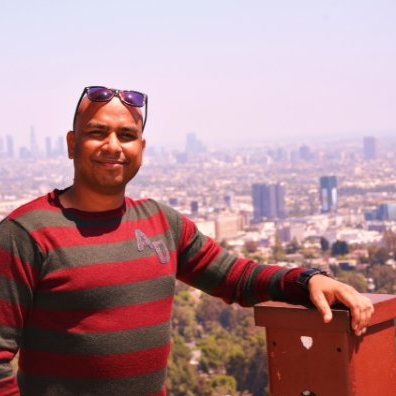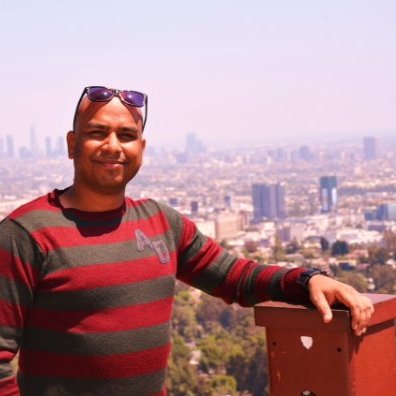 Vamsi Madhav
Next week, we will meet Team Marico!