Meet the 3 entrepreneurs at IIM Indore from the Class of 2013!
Mee the 3 graduates from IIM Indore who have decided to jump off the cliff in anticipation of an uncertain but exciting life. It takes a lot of courage to do it and we congratulate them for taking this step. One of them wishes to help rural women by manufacturing and selling sanitary napkins. Another wishes to get into the food catering business.  Yet another graduate wishes to develop mobile applications and also start a restaurant chain.
All of them give credit to the placement deferral policy introduced by IIM Indore to encourage entrepreneurship.
Let's hear from them!
Niranjan K.M.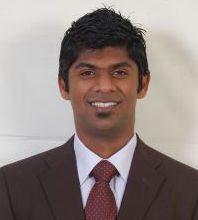 I was overwhelmed while joining this prestigious institute not because I would get a high paying job but rather because I believed it will train me in giving jobs to many people. Starting my own brand was always my dream and I never deviated from it in these 2 years. I always had the confidence that I can contribute to this society as an Entrepreneur.
The placement deferral policy was a key driver in convincing my parents that I can give a shot at creating my own company. Thanks to the Placement Chairman and the Placement Committee for introducing such an attractive option to encourage entrepreneurship. Now that I have opted out of placements, I hope to recruit from my own institute in a few years down the line.
I had formulated 3 to 4 ideas before finally narrowing it down to manufacturing and marketing of Sanitary Napkins. I have approached the Tamil Nadu Government regarding funding for the same. I am planning to concentrate on rural markets as women residing there don't use napkins due to non-affordability and lack of awareness. My long term vision is to own a brand with a diversified product portfolio. Of course the path is not going to be that simple but I am up for the challenge.
Karthikeyan R.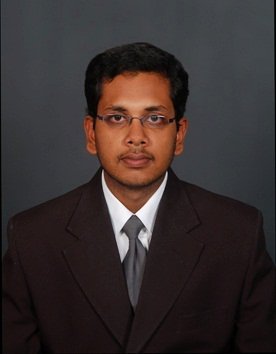 I was at cross roads right after my under graduation, when I had to choose between joining a MNC or a start up. I chose the latter as I found it to be more challenging. What was more exciting is the process of implementing one's own idea, building capabilities around it and executing things in one's own style.
The experience came in handy when I became a part of the IIM Indore Entrepreneurship Cell team (E-Cell) and helped in creating our own venture inside the campus – JAM. JAM is a juice and snacks corner catering to the needs of the IIM Indore community. It was a grand success and later turned out to be the coolest hang-out spot. Working for JAM helped me in applying a lot of management concepts in real time. Later I was elected as the Secretary of E-Cell.
It is natural choice for me to opt out of placements and work on my own idea. Currently I find a lot of opportunities in the food industry, and to start with I am planning to cater to the food needs of small and medium level companies. I am planning to launch my venture in 6 months and I am hoping to expand it to other venues by the year 2015. I am thankful to all my friends who have agreed to provide the initial funding for my project.
Navin I.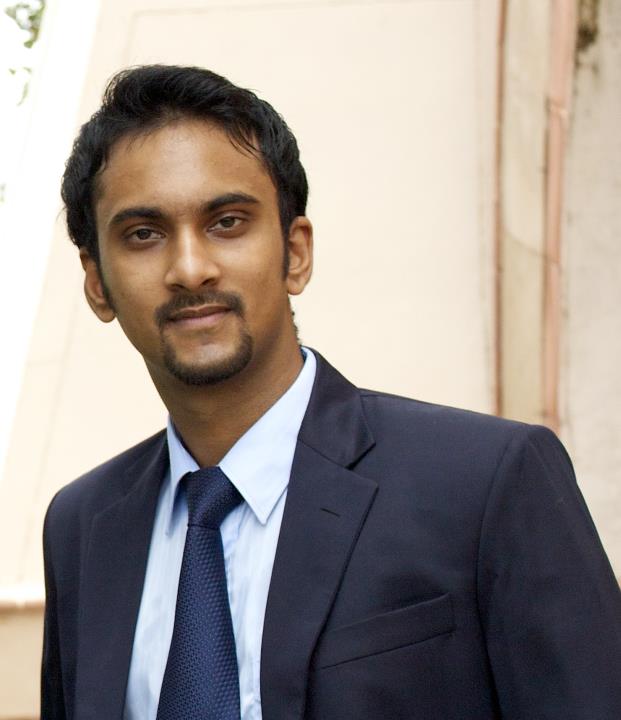 The motivation to start something new was always within me and it has kept me going till date. Soon After my engineering in 2010, I worked as a mentor with The Princeton Review. I never used to get tired despite continuous sessions, which made me realize that interest and dedication is all that matters. I am very proud to be here at IIM-I and am sure I will make my Alma mater proud in 3 years time.
I was in the Entrepreneurship cell on the campus and had co-founded a venture, JAM (Juices and More). The exposure and peer discussions I have had here over the past two years are immense
Coming from a service class family, all I had was my self-confidence and a vision to make my ideas big. Isn't entrepreneurship all about jumping off the cliff and building your wings on the way down? Though it was initially tough to convince my family, the institute's placement deferral policy helped me accomplish the same and they support me fully now!
In late 2012, some of my school friends also wanted to start a company and this accelerated the process to start our first venture to develop mobile apps for the education and restaurant sectors. We are also actively pursuing angel investors to start a chain of quick service restaurants with taste and health as our USP in tier-1 and tier-2 cities!
– interviewed by the Media Committee at IIM Indore
Read everything about IIM Indore here
Read everything about Entrepreneurship here
The India Business School Helpline ( Run by Students of Top IIMs K L I A C)