Meet The Clubs – Elixir – IIM Trichy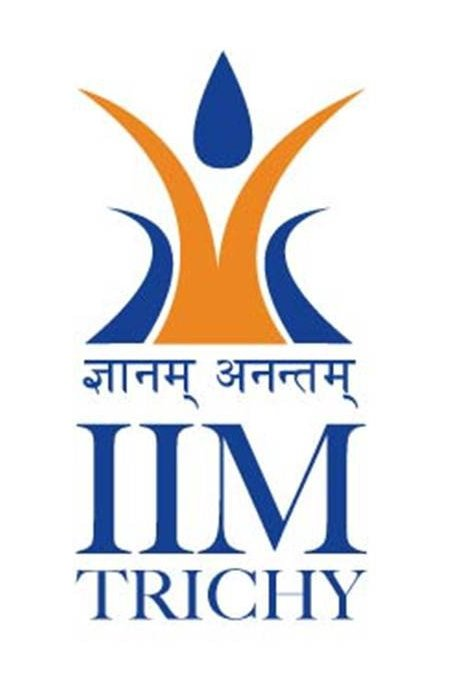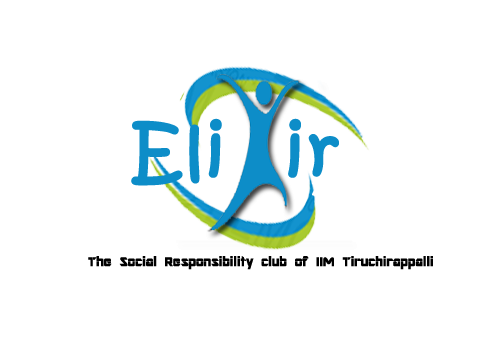 Meet the Clubs – Elixir
Elixir, the Social Responsibility Club of IIM Trichy, aims to contribute to the betterment of the society, in its own humble ways. The past year saw Elixir organize a number of events for noble causes; here is a brief of those efforts.
Starting of the academic year, Elixir in association with Vasan Dental Care conducted a dental check-up camp in REC middle school present inside NIT Trichy campus. Around 250 students were examined to assess their dental hygiene. Following this up in the month of August, Elixir facilitated the donation of infrastructural facilities to the Government Secondary School, Thuvakudi, located in B.H.E.L. Nagar, Thuvakudi, Trichy. The donations included benches, desks, tables, chairs, fans and sports equipment.
The highlight of the year was DaanUtsav, also called Joy of Giving Week- India's festival of giving. The festival is celebrated from October 2nd to October 8th every year. The week-long festival was celebrated with enthusiasm by all students and faculties of the institute. Each day of the week stood for a unique way of celebrating for the community – ShramDaan, VastraDaan, PustakDaan, BhojanDaan, DhanDaan and NetraDaan.
Using the money raised during the charity cricket match during DaanUtsav, IIM Trichy brought joy to the children of Anbagham, an orphanage in Trichy by not only celebrating their Diwali with them but also procuring monthly supplies.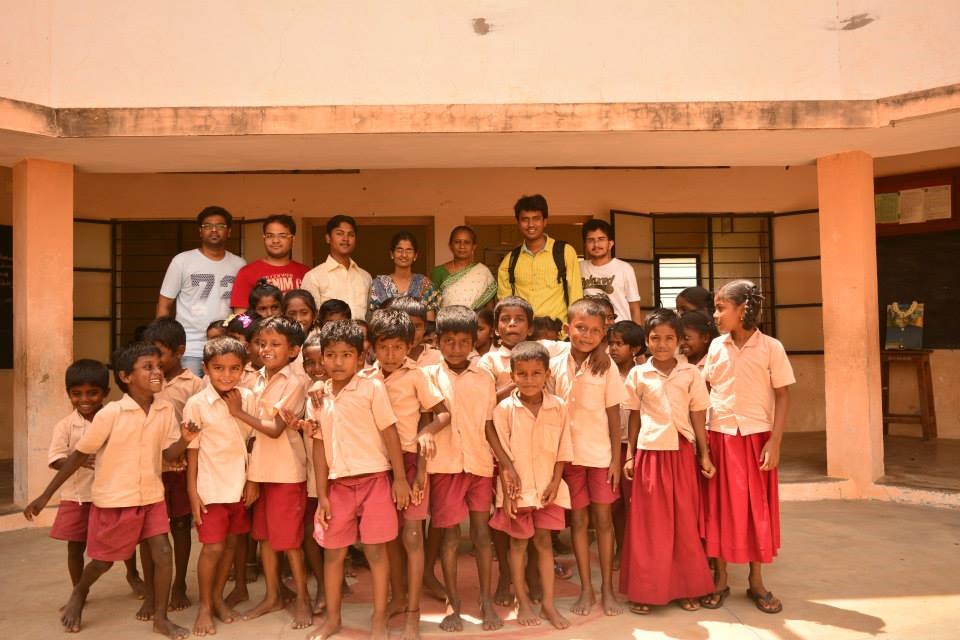 As part of World Aids Day activities, on December 1st 2015, Elixir club conducted awareness campaigns on campus as well as social media about AIDS through fact sheets, posters and ribbons. This helped in spreading awareness about AIDS.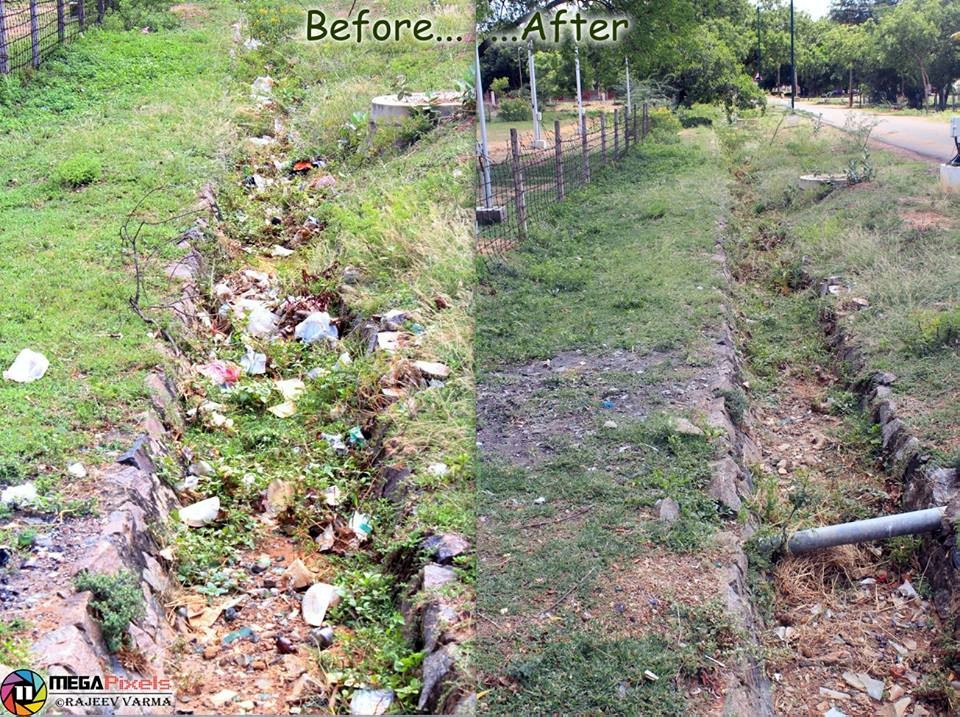 Chennai Floods Relief Campaign: Elixir organised the relief material campaign for Chennai floods in three phases. Few necessary items such as water bottles, biscuit packets, blankets, rice, daal, sanitary napkins, soaps, medicines, diapers were sent to Chennai through Trichy based NGOs.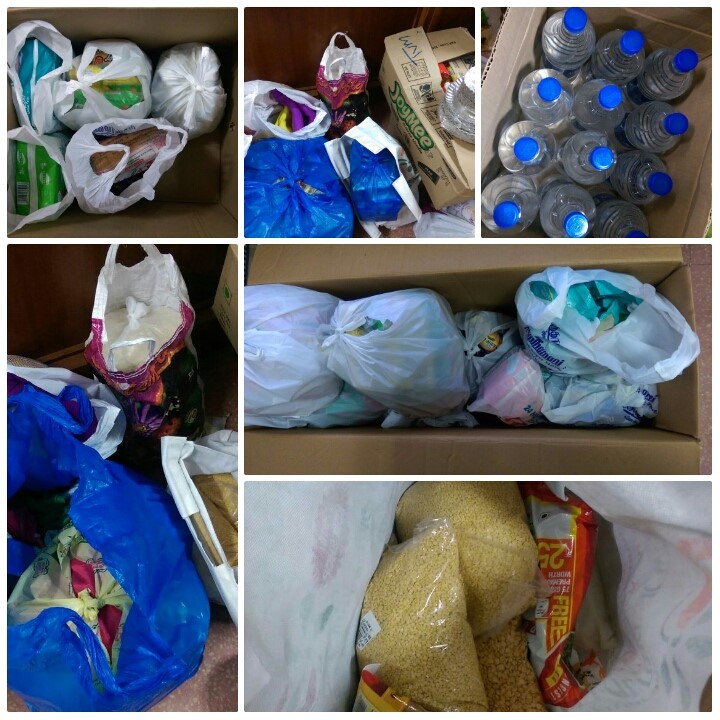 Elixir hopes that it can make a difference in the society and the students of IIM Trichy can always reach to those in need.
This article is part of the Meet the Clubs and Committee Series from powered by the External Relations Team at IIM Trichy on help the aspirants to get to know the batch and diverse activities that our student fraternity conducts at IIMT.
Like our Facebook page for regular updates: https://www.facebook.com/IIMTiruchirappalli
Join the conversation on Twitter: https://twitter.com/iim_trichy
Aspirants can catch up with us for any queries at:
PagalGuy: http://www.pagalguy.com/discussions/2016-18-iim-trichy-official-admissions-thread-37661926
and on the Official Facebook Aspirants page here: https://www.facebook.com/groups/1061703083860313/