Meet The Clubs – The Matrix Club – IIM Trichy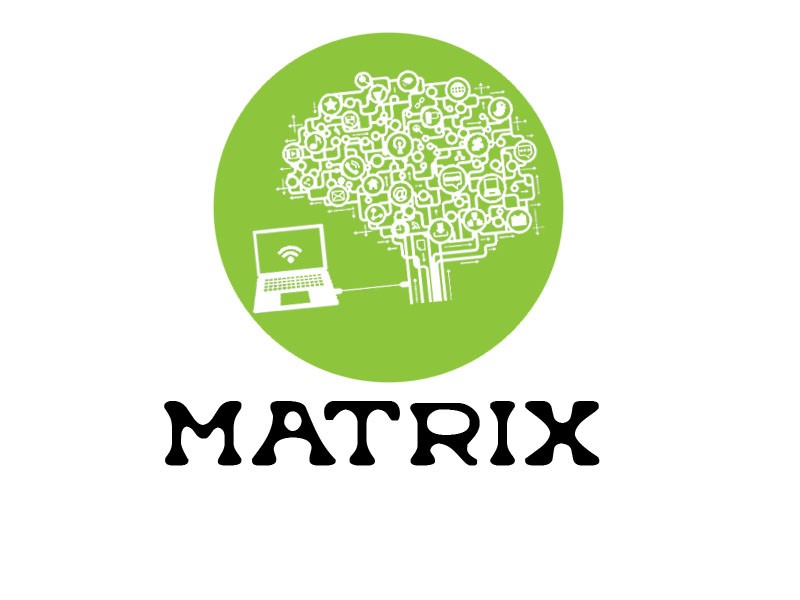 The Matrix Club has been established by the students in order to provide increased awareness of the various career options and opportunities in the IT / Systems industry for management graduates. It is an excellent platform for future technocratic managers to collaborate and hone their skills through various events and activities in the domains of IT Consulting and Services, Business Development and Software Products Management. It also helps students gain exposure to hands-on work experience and relevant IT certifications through industry partnerships and project work. The Matrix club publishes periodic newsletters that highlight the latest trends in the technology sector and also organizes seminars and guest lectures by eminent IT industry leaders to portray how technology is leveraged to solve critical business problems.
True to its tagline 'Helps you know the unknown!' the Matrix club educates the student community about the field of IT / Systems and its practical applications in the industry through various ways including social media.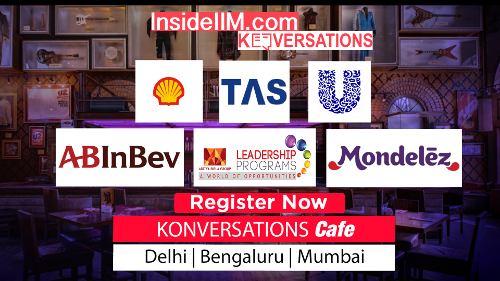 The club hosts a number of events year around. 6 Degrees is the flagship systems event held each year during Arcturus the national level business festival of IIM Trichy. Participants get to experience the conundrum faced by the top brass in their management of IT business and have a shot to crack the case involving an organization in dire straits over its IT systems. Crack IT is the flagship case study competition of Matrix. It is envisioned as a platform for sharing innovative solutions and ideas from top B-School students for current business problems. Along with this, Matrix conducts an online analytics event, Perpluex, which will gauge the participants' awareness of current technology trends and decision making capabilities.
The club also brings live project opportunities each year for students to have an experience of working on real world problems. Guest lectures from eminent organizations are planned to help students to broaden their industry knowledge and make them industry ready once they graduate.
Matrix Club Blog is a platform used to communicate the message that Information Technology and Systems an integral and inseparable part of all the functions of management to the student community and keep them informed about the applications of IT and Systems in different functions of management. The club is planning to publish news digest though the Blog of the Matrix club. It will contain information about the latest happenings in the field of IT and Analytics.