A Memorable Class On Strategic Management | IIM Rohtak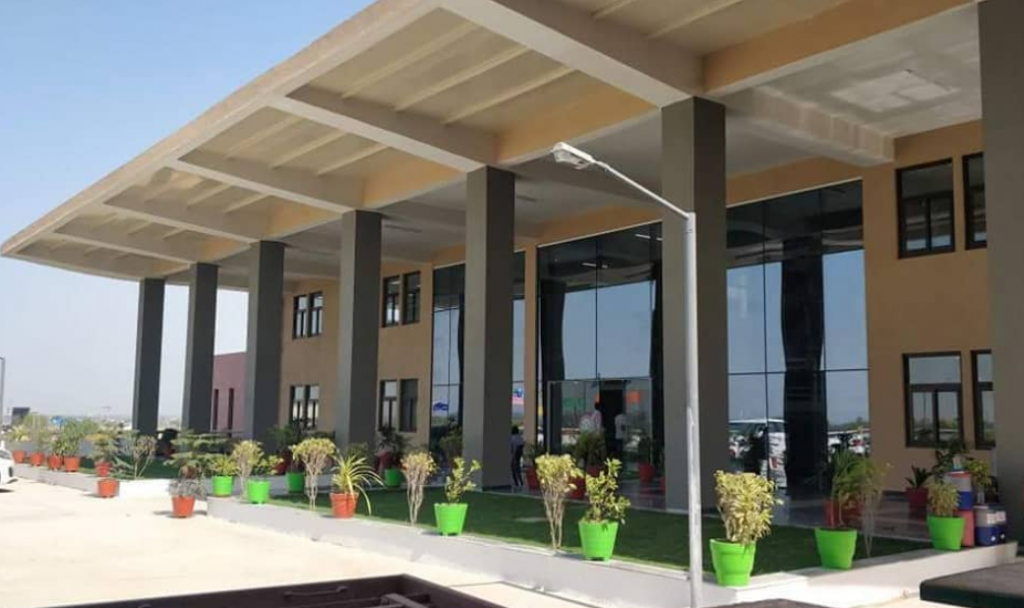 In the past one year at IIM Rohtak, I can recount numerous memories that are etched in my mind. As college days are considered the best days of their life, I will be fortunate to appreciate these memories throughout my life. It is always difficult to choose one among the many, but one which I think stands out will be my classroom experience in my Strategy management class.
Strategy management is the latest buzzword in the market and I like many others was curious to know what the buzz all about, the critical thinking involved in the decision making process, apart from the information available in the public domain.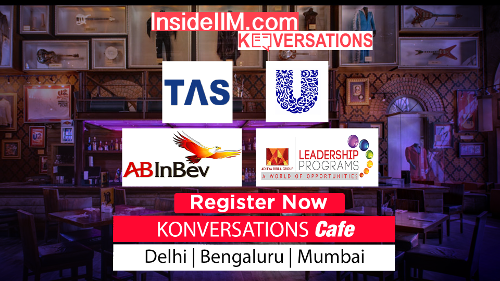 Very early in the course only, our professor in order make us understand the importance, the changing dynamics and evolve practices which can be executed in the competitive environment of the today's business arena and gave us an in-class exercise to compare the business models of two beverage companies, one Coca-Cola and the other Pepsi. The exercise was in groups and as we discussed among ourselves about the business model, new and contemporary strategies and decision models in order to understand the underlying.
It did not take much time to know how Strategy management is influencing the business models and businesses in a positive way. It is bringing with itself a wave of disruption. The exercise resulted in a fruitful discussion after the class too. We were exploring every aspect of business be it revenue model or the target customers and every time we discussed a new aspect, it was becoming clear that why Strategy management is the latest buzzword and also that it was the there to stay at the top for a long time.
This experience amongst many others once again taught me to analyze, compare and then form a judgement before jumping to conclusions in the first place.
Which ABG company would I like to work for and why?
I would like to work for Aditya Birla Idea Payments Bank Ltd (ABIPBL). This is the latest venture started by the ABG and the market for it seems to be on upward trend in the future. I am currently pursuing my MBA in the field of finance and Strategy and working in the financial sector will help me apply my knowledge to practical use which will benefit the organization as well as help me in my career to move forward. Also with the advent of digitization, the future of payment banks seems bright and there is a big pie which ABIPBL can acquire in the emerging market like India.