Memorable Classroom Experience At IIM Indore : Ashitosh Shirsat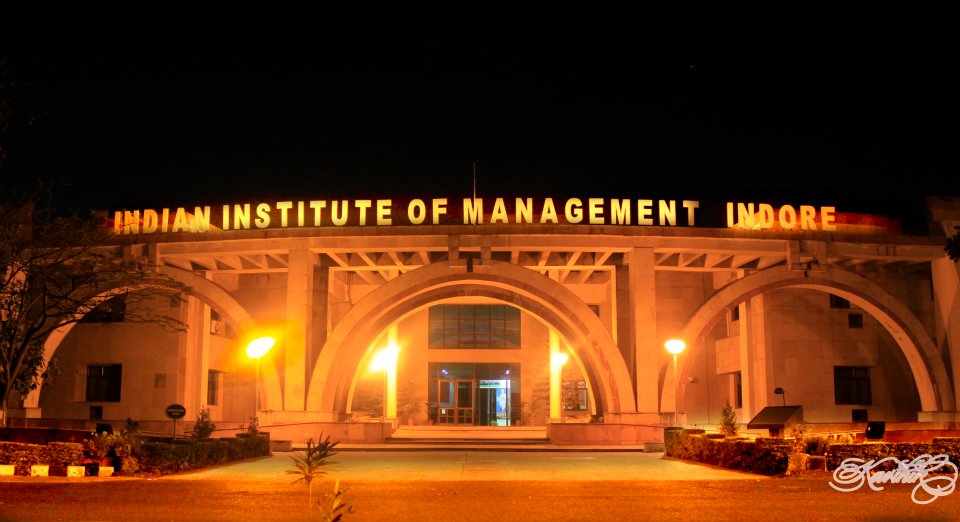 To some extent, you know what happens in B-school, in classrooms, hostels and in general. And if you don't bother yourself, which I think one should not, to investigate the nuances of daily events in here then you are in for a big surprise. One of many such surprises is Faulty. You get glimpses of their eccentric nature, depth of knowledge or witty sense of humour in the interviews but the actual story is waiting in those classrooms to get hold of you in one way or another.
When I think about my best experience so far in the classroom, not just in IIM I but till this day in my life, the only person who strikes me is Mr. Pawan K Singh. I would consider myself lucky to be in his class. Organization Behavior-1 was his subject but all I could listen in classrooms was more of Sanskrit and less English. He related every theory out there in Behavior sciences with some Sanskrit shlokas or with some Mahabharata or Ramayana or other historic events. Before joining IIM I, I knew Proffs in B-Schools do have a plethora of knowledge. Now was the time for me to witness the fact.
Either Shlokas or some shayari was always there to explain the monotonous theories of Peter Drucker and other management gurus. I used to wonder how he could find such things for every other situation. Initially, I thought he is doing it for so long so must be very versed in it but then he was equally efficient in doing so while discussing any other topic in the classroom.
I remember a very unique experience during his lecture. I was late for the lecture and I was thinking about it. When I opened the door of class I was taken aback. Everyone was standing with their hands folded in Namaste and were chanting Sanskrit Sholkas with Mr. Singh leading the way. I halted in the door itself and was out of my wit. Only to get it back when Mr. Singh asked me to quickly settle and follow his lead. That went for another 5 min and the experience was very good. It reminded me of my school and my childhood days.
This thing happened 2-3 times afterwards and every time it was as enjoyable as it was for the first time. I can definitely say that his lectures were very memorable and something to cherish about.
Aditya Birla Group company I would like to join-
Aditya Birla Group has footprints across major industries like Financial Services, Fashion & Retail, Telecommunication, Cement, Infrastructure, Metals, Chemicals & Mining and numerous others. It encompasses and touches almost every aspect of our lives.
I would in particular want to be a part of Aditya Birla Capital Ltd. This broad based and integrated financial services business has a strong presence across the life insurance, asset management, private equity, corporate lending, structured finance, project finance, general insurance broking, wealth management, equity, currency and commodity broking, online personal finance management, housing finance, pension fund management and health insurance business, providing end-to-end financial services to its retail and corporate customers.