A Memorable Classroom Experience – Vaibhav Savani, IIM Udaipur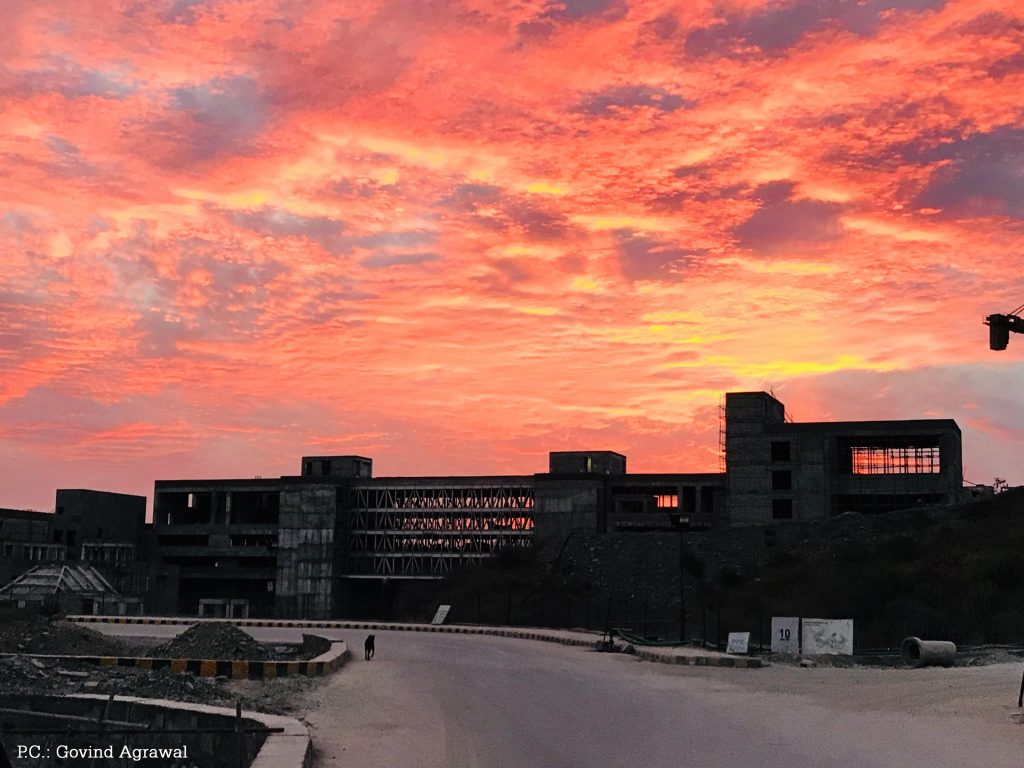 A team building session with Linda (we were not allowed to call her mem), a trainer from Breakthrough – a training company that develops high performing teams, is the most memorable experience since I joined IIMU.
When we came here, we were the group of around 280 odd students from different states and cultures. I was afraid if I would be able to survive here or not. Because it was the first time that I came out of my home state to study. Being an introvert, it felt tougher to make new friends to me.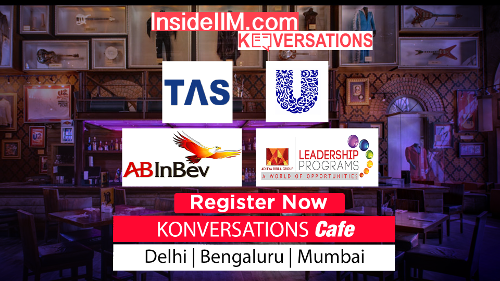 But then came the team building session. It started with an introduction of Linda and her teammates and a brief introduction of all of us. Then we gathered on the ground for the group tasks. I was very nervous. We were told to stand in a circle, and Linda gave instructions to be followed for the first task. The most important part was their interesting way to divide us into groups. They made sure that the persons knowing each other stay in different groups. That made me more anxious as I wanted to be with my roommate who was the only person I knew. But as the activity started, I felt more and more excited. The activity was designed in such a way that anyhow to make you coordinate with your teammates. It was a fun game actually and no matter we won or lost; we celebrated it "together" and enjoyed it a lot.
Some more activities followed. That helped us befriend many strangers. Many of us found good friends during those activities. It united us in a way that we started caring for each other. Personally, it made me more comfortable and confident. That introvert person inside me sleeps somewhere else now. I learned to network with people, and I hope many of us have learned a lot from that session.
ABG Company I would like to work for:
UltraTech Cement
I have done my graduation in civil engineering. My engineering knowledge can be helpful at UltraTech Cement. In fact, it would give me an edge over others.   It would provide me with the chance to utilize my technical as well as managerial skills, which I would acquire during MBA. Apart from this, I would also like to join any retail unit of ABG for marketing and selling position, as I am more inclined towards marketing roles. It would provide me with a wonderful platform to expand my horizons.