Uncategorized
Men's Grooming Market Is Booming – Strategy With RS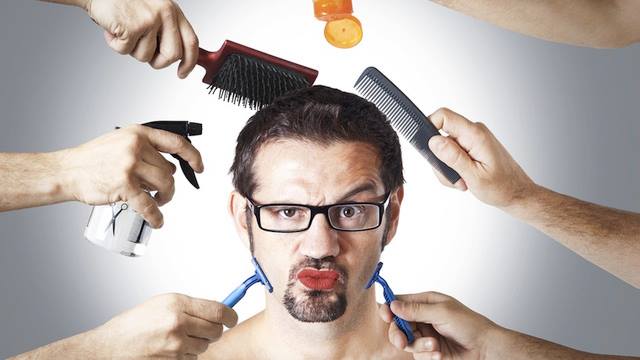 Men's grooming market in India is estimated to be at Rs. 5300 crore & is estimated to be growing at CGR of 11%.
Bottom-line: It is growing a faster clip then women's grooming products!
Surprised?
There are reasons aplenty which is fueling this remarkable growth:
1.Small base: Traditionally, men believed that it was 'un-manly' to groom themselves. They rationalized that it was a women's prerogative to invest their time in grooming. Guided by this belief they restricted the use of grooming products to mainly 4 products – hair oil, shaving cream, talcum powder & soap. Over time they softened there stand on grooming & added shampoo & all purpose crème to this exclusive list. Since the 'base' of men's grooming products is small & hence it is registering a faster growth rate.
2. Positive correlation between grooming & career advancement: As we enter into a era of hyper-competition, moving up the corporate ladder is become challenging. Men are exploring every opportunity which can provide them a nudge in their upward climb. Research indicates that there is a positive correlation between grooming & career advancement. Hence men are seizing this avenue with gusto.
3. Entry of women into workplace: As more & more women breach the male bastion – the workplace there is a growing consciousness among men being well groomed.
4.Women desire companionship: As the gender gap narrows, women's aspirations & desire are becoming important. Women desire companionship of men. And to be a desirable companion, women have indicated overtly & covertly to men, that grooming is desirable if not essential.
5. Men are upgrading to remain 'relevant': Talc is increasingly being replaced by deo; hair oil by styling gel; soap by face / body wash, hair dye by hair coloring.
6. Growing consciousness among men to look & feel good, nor for anybody but for themselves!
Capturing these trends cosmetic companies are leaving no stone unturned to pander to these desires. This has lead to them introducing:
1. Male grooming accessories: Trimmer – for shaving & body hair removing – market growing at 30%.
2. New introductions: A slew of male grooming products have entered the market – take crème & witness how copiously it has proliferated – fairness crème; night crème; crème to keep wrinkles & greasy skin at bay; crèmes to minimise fine lines and reducing puffiness; Crème with built-in SPF to guard against sun damage, too.
———-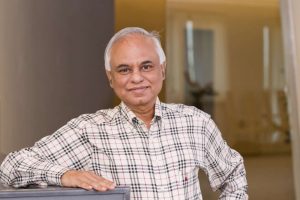 In this series, Rajesh Srivastava, Business Strategist and Visiting Faculty at IIM Indore gives you a regular dose of strategy case studies to help you think and keep you one step ahead as a professional as compared to your peers. Rajesh is an alumnus of IIM Bangalore and IIT Kanpur and has over 2 decades of experience in the FMCG industry. All previous Strategy with RS posts can be found here