MICA Ahmedabad v/s Generic MBA – Why You Should Take MICAT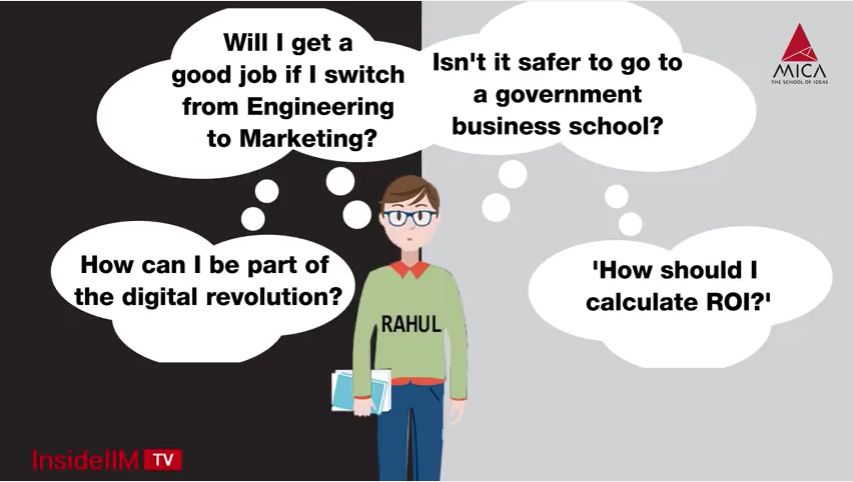 Robert Frost might actually be on to something when he wrote the poem 'The Road Not Taken'.  Often, in life there are going to be two roads and you will have to make a choice. You will grapple with career choices like –   'Engineering and then Marketing?', 'Government Business School or Private Business School?', 'Generic MBA or MICA?' and so on.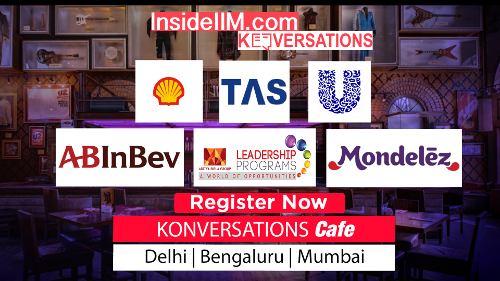 And it's tempting to choose the option which is more popular, safer – the road which is more travelled.
But like Robert Frost said, 'Two roads diverged in a wood, and I—
I took the one less travelled by,
And that has made all the difference.'
If you want to make a difference, you must get out of your comfort zone.  The best part about choosing MICA as the road less travelled is that you will never walk alone. MICA's strong alumni base and the faculty travels this road with you.
So are you ready to take the road less travelled?
If so, register for MICAT 2 before 31st January 2017, here.
'This is a Promoted Feature'