Mirror Mirror On The Wall – IIFT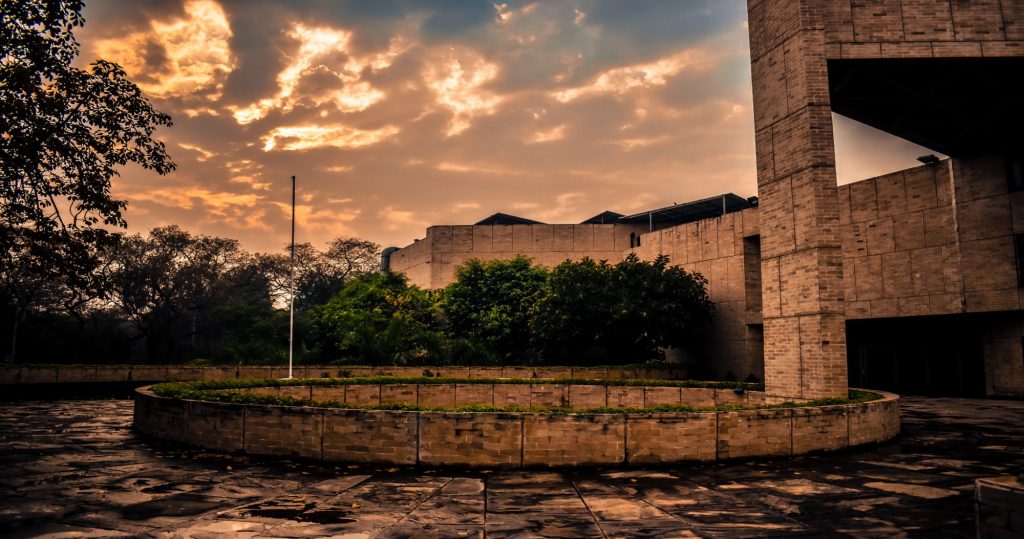 "These are the forms for IIT-JAM And DU-PG courses, fill them and submit it by Sunday. Ahh…and do make sure that you clear them as well."  said Dad giving that 'I don't care' type look at me.
"But dad I want to go for an MBA, I want to understand business Dad", that was my reply for the 73rd time in this 7-day episode.
Dad: "eehhh MBA…A "SCIENCE" student doing MBA…stop that non-sense. I have struggled for 17 years to give you all a good life, sacrificed my wishes to keep you all happy, tried my best to give a good education, and in return I expected you to fulfil my only wish, to see you as a scientist and today u tell me u want to become one of those MBA's. Never…."
Thus the flood of emotions and sentiments carried away all my desire to do MBA.
Well, this was the exact situation in 22/4A, Kharagpur, West Bengal or what you can call my "HOME".
Being a fresher from a physics background, there was a huge momentum in me to get my work done. I was well aware that I belong to the category of students who couldn't convince their parents the big WHY MBA question but had a bigger responsibility to convince the PI panel. But as I said, the centripetal force in me was strong enough to get it done and today here I am, at the Nescafe' with a cup of ice-tea and a pen in my hand at IIFT, Delhi campus.
I couldn't believe I was here. As every other fellow IIFTians I was very excited to attend my 1st class on 2nd july,2018. Yes, probably most of us will never forget the day. I entered the classroom, took the 1st seat and the professor comes in to take the attendance. My ears turned like a sunflower towards the voice as it heard "31B-Mouli Banerjee" echoing all through the classrooms. I was amazed by the lectures and the phenomenal knowledge that the professors here have.
Then opens up a new page in the book- the old hostel at IIFT. I learnt here that there existed the term called "loomies" and together we make up an amazing combo of "loomie-roomies". They were the first among my other batch mates whom I met on campus. I was a bit doubtful to decide if at all I could adjust with the MBA life or rather the IIFT life but on God's name, these happy bubbly souls made my life so simple.  It is rightly said that challenges become easier when you gracefully embrace them. Be it the 15min break to rush out for a coffee or the late night assignment submissions and the personality development sessions or the battle for the POR's in clubs and committees, the positivity and the energy that the people around has, is indeed unbeatable. It is just 15 days; the campus and its people has groomed me so much for the better.
Science has enhanced my analytical ability to a great extent. The various internship opportunities that I got to do during my under-grads has sown an interest for the sales domain in me. Aditya Birla Group is here and being a sales and marketing enthusiast getting an opportunity to work with ABG Fashion and Retail Ltd will be a cherry on the cake.
Its time to put my pens down but I must share this before I end, Dad was here to meet me at IIFT campus.
He just hugged me said, "congratulations!".
Thus finally, I convinced "WHY MBA?"