MISB Bocconi CRISIL Audited Placement Report – Class of 2015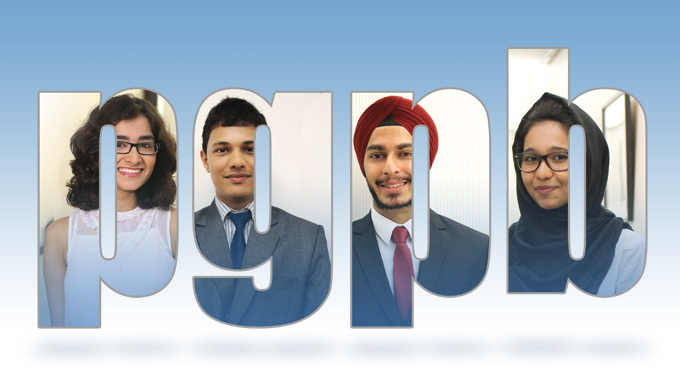 As mentioned earlier on this platform, we have released our CRISIL Audited report for the last graduating batch in March 2015 as per the Indian Placement Reporting Standards (IPRS). Among the top Indian schools IIM Ahmedabad publishes data in this format.

Please Find below the CRISIL Audited Placement Report for the Class of 2015
SDA Bocconi Asia Center
SDA Bocconi Asia Center is the Pan Asia hub of SDA Bocconi, Italy. In Mumbai, we deliver our flagship program, IMB - International Master in Business, which is a 22 months program of 2 modules of 11 months each. In the second module, students get an opportunity to complete their specialization in our Milan campus at Bocconi University for 4 months.