A Mixed Bag Of Opportunities At IIM Kashipur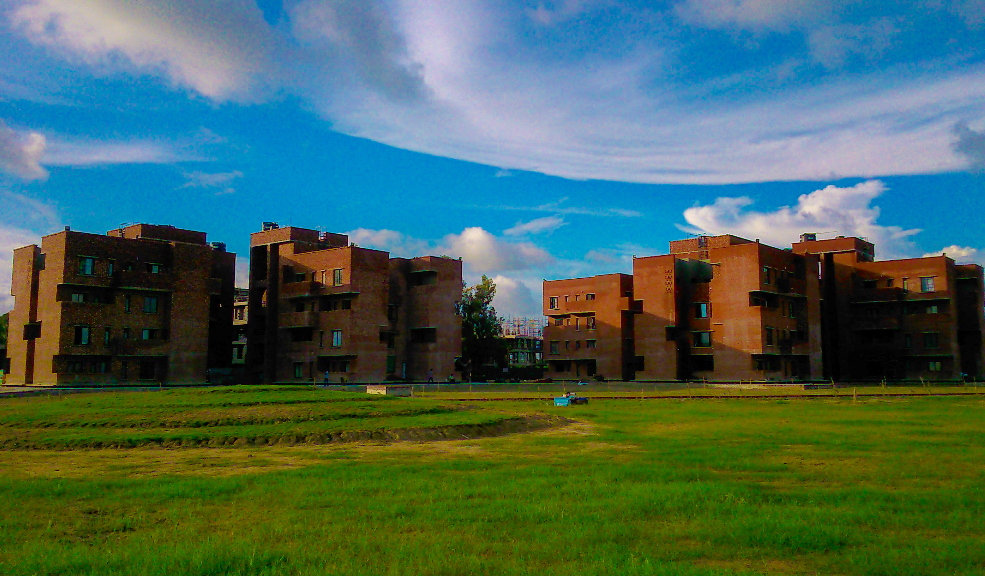 Uniqueness is the inherited property of all matters (physical substance in general, as distinct from mind and spirit; (in physics) that which occupies space and possesses rest mass, especially as distinct from energy). And the same is true for IIM Kashipur which differentiate it from rest of the IIMs.
IIM Kashipur commenced its operations from July'11 in the mentorship of IIM Lucknow. Who other than me or any of my batchmates as well as batches pass out between years 2016 to 2018 can better explain the uniqueness of a new splendid campus enriched with flora and fauna in the foothills of the Shivalik range of mighty Himalayas. Yes, not everyone gets the opportunity to be the stakeholder in building an institute like IIM. There is lots of infrastructure works under progress right now. But what you get when you reached at the campus is something greater. The quality of infrastructure is something better than the bests in the world. The eco-friendly buildings support the environment. Hostels with the flat system and single rooms with attached bathrooms in addition to eco-friendly radiant cooling and heating system, classrooms are made with such great science of architecture which supports students in their overall development.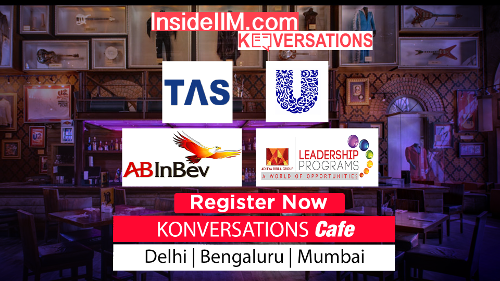 The location itself makes you a leader in the management field. Kashipur is the rural heartland of Uttarakhand. There are a lot of opportunities to learn from great gurus of management field and apply those skills to nearby areas both outside the campus as well as in the campus. One can apply his knowledge to society in which he/she lives – the rural arena or to the industrial belt of Rudrapur which contains companies like TATA, Ashoka Leyland etc. And the best part is that both the society as well as the industries accept you and welcomes your views and ideas to make a new Uttarakhand or a new India.
It is not necessary to comment on the skills or intelligence of students here as all IIMs are somewhat the same in this regard. But the real-time management skills which are developed by the scenarios present here as mentioned above are really great. The amalgamation of rigour and freeness in mind – I think one can't find better than here, at IIM Kashipur.
One can enjoy a lot and one can learn a lot – depends on what you opt for in IIM Kashipur.
Which ABG company would one want to work for and why?
I want to work for Hindalco Industries Limited. I have a prior experience in manufacturing field in core operations. The main motive to do MBA is to widen my area from just a minute part of operation to all parts of every aspects of a manufacturing organisation. Here at IIM, I have developed my skills in HR, Finance, Marketing and in Operations. Now, it's the time to utilise these skills once again in the industry and the industry which is better known to me and this is HINDALCO where I can share my experiences from past and apply new skills developed for the growth of the organisation as well as for the career growth of mine.
Sumit Kumar