Moving Industry From The World Of Push And Promote To The World Of "POSITION, PROTECT AND PULL"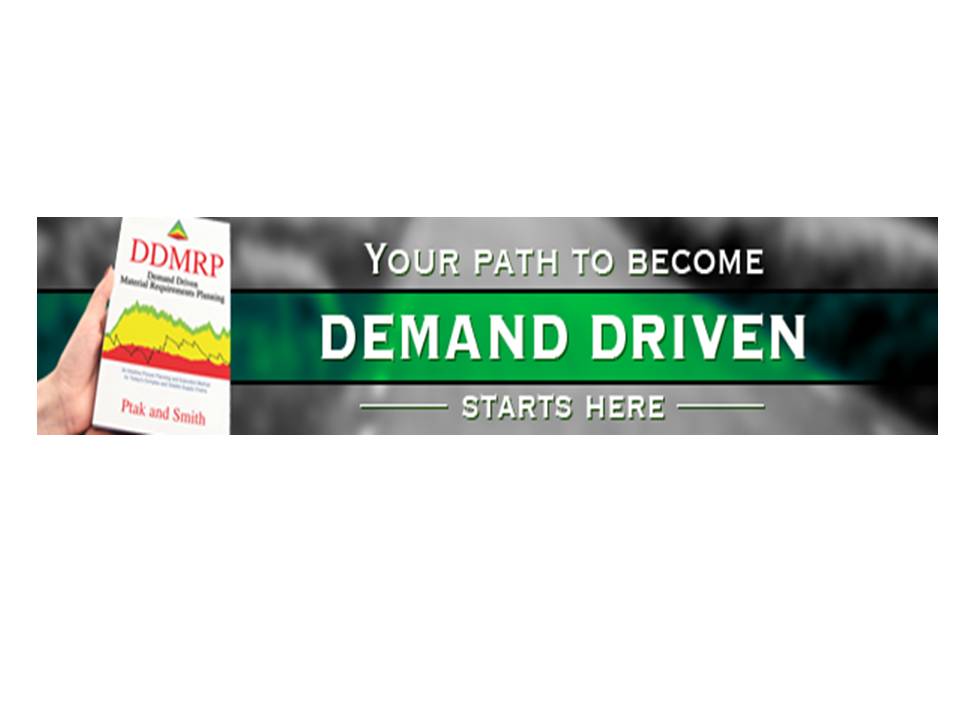 DDMRP is a formal planning and execution method designed to correct the inadequacies and inappropriate rules of conventional Material Requirements Planning (MRP) given today's more volatile, complex and service oriented supply and manufacturing scenarios.  The method was first fully articulated in the latest edition of Orlicky's Material Requirements Planning (McGraw-Hill, 2011) that was co-authored by Carol Ptak and Chad Smith.
The Certified Demand Driven Planner Program was created by a global partnership between the International Supply Chain Education Alliance (ISCEA) and the Demand Driven Institute (DDI). Internationally accredited by the IISB, the purpose of the CDDP Program is to educate operations and supply chain personnel on the methods and applications of Demand Driven Material Requirements Planning (DDMRP).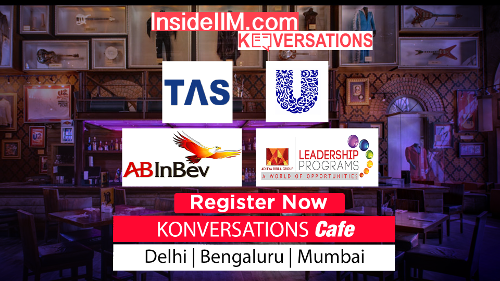 A 2 day CDDP training program at a Mumbai campus – more like a non- residential Management Development Program for Operations students with academic background in Operations – Supply Chain.
Ms. Carol Ptak, an International Author and Authority on SCM Demand Planning is visiting India at a  leading B-School on 22nd & 23rd August 2016 9 am to 5 .30 pm.
Ms. Ptak is also a past President of APICS and has authored several books on MRP, ERP, Lean and Theory of Constraints (TOC). She conducts CDDP workshops for global corporates across countries.
CDDP certification programs is an internationally recognized industry certificate.  It  improves processes and skills for supply chain managers and planning practitioners.  The CDDP is an ideal certificate for supply chain managers/practitioners wanting to revisit material and inventory planning methodologies to better address market requirements and improve execution response.
In a short period the CDDP program has the support of the International Supply Chain Education Alliance (ISCEA) and is internationally accredited by the IISB. Its growing recognition (listed amongst just 10 planning certificates assessed by Gartner in their Market Guide for Supply Chain Planning Certification Programs – December 2014) attests to the value of the demand-driven methodology taught in the program.
The program is for students / professionals wanting to fill an operational knowledge gap, or for practitioners wanting to demonstrate competencies against a global standard. The CDDP was developed recently (2011) by Carol Ptak and Chad Smith of the Demand Driven Institute for the purposes of teaching and clarifying the demand driven planning methodologies that are expounded in the third edition of Orlicky's Material Requirements  Planning . Next Edition of the book will be released this month in US at www.sctechshow.com/ organised by ISCEA and SCNext in Chicago, USA this month.
Specifically, the certification provides extensive learning around demand driven material requirements planning and inventory management, with some less extensive coverage of Capacity Planning, Master Scheduling and S&OP. Given the narrower content and focus of the CDDP program, it is shorter in duration A two day instruction program, together with reading and self-study study will prepare students to take the single online examination. Preparation time is obviously dependent on hours committed and experience levels of industry professionals / students.
Do contact india@scnext.org for scholarship prices for students with name, B-School name, course pursued and e-mail – mobile contact details.