Mr Tech, Mr Fun, Mr Genius, And Mr Friend – Batchmates At IIM Kashipur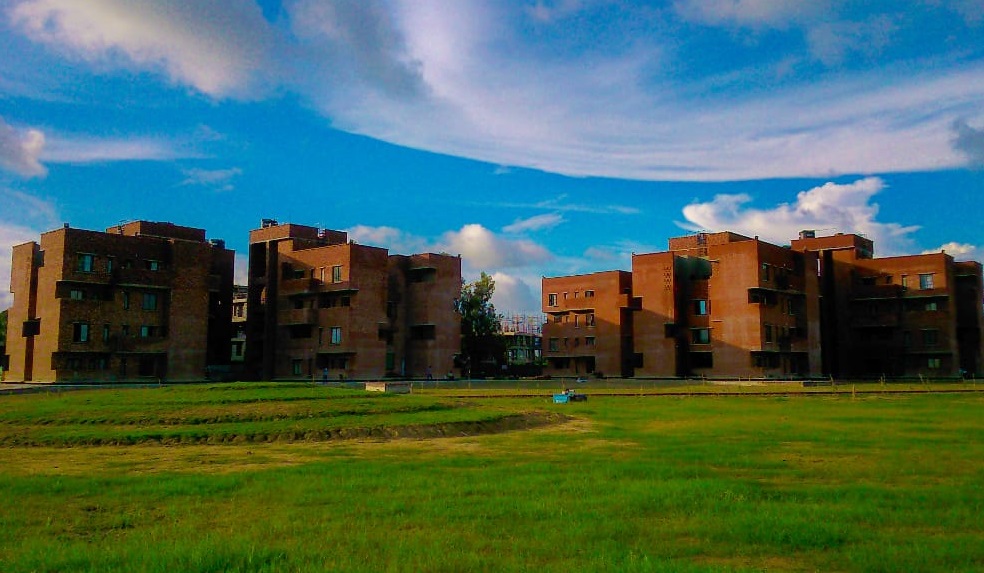 My college has some really crazy students, and as they say, these are the ones who make history. Since craziness is a matter of perspective, I would like to mention a few who I find to be crazy enough.
Mr. Fun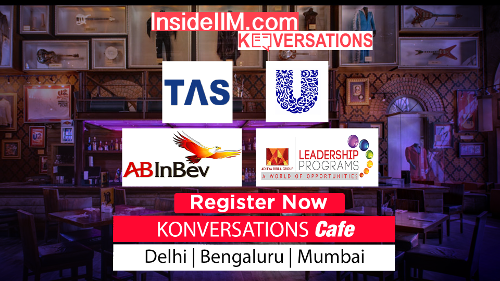 Meet Mr. Fun, the guy who was born to have fun in life.
Age: 26
Background: B.E. with 3yrs of Work-Ex
You meet this guy any time, there's always a smile on his face. Never worried about anything, always ready to play Carrom. You can see him either playing carrom, TT or if not, he's most likely sleeping. Despite these, he studies sometimes and scores well. Whatever he does, he does it whole-heartedly.
One more thing, he just loves to dance. Any party he is a part of, you can see that he is the first to start dancing and probably the last one to stop. Very much interested in crypto currency trading, till government started imposing restrictions on it. Very active during trading days and known by fellow traders as TRON.
Mr. Tech
Let's go to Mr. Tech. Does it sound like he's a geek techie immersed doing something cool with technology? Well, let's see.
Age: 24
Background: B.Tech. with 1yr of Work-Ex
Whenever I go to his room I can see him engaged watching some movie or engaged on his mobile in twitter. I never felt that Twitter was used by people so religiously before meeting this guy. Never can guess what is so interesting to follow on twitter that he spends so much time on it.
The other crazy thing about him – a huge Maggie lover. We discuss his sightings in mess, as it is a rare incident. Doesn't much in mess, either go to the canteen or has food in his room. The only thing he eats is Maggie. We even tease him saying that the share prices of Nestle would drop if he stops eating Maggie. Very good with Finance and a serious student when it comes to studies.
Mr. Friend
This one's the friend you have, but may be don't deserve. And not in a negative sense.
Age: 27
Background: B.Tech. with 3yrs of Work-Ex
A person always interested in trips. Loves to ride bikes and also drive cars. Always there for you when you need him. And not just for one or two people, for all of his friends. Sometimes a little too much that he would take some hit himself but would be there. Wondering that this doesn't sound crazy, the part is he doesn't do it because he wants to get something from others. He just likes to do it and that's why I would category it as crazy.
A person who has a varied experience both socially and professionally. Really good with people, has amazing HR skills. I say that a person who could handle stone masons & workers, could make do with anyone.
Mr. Genius
Mr. Genius is a truly a person worthy of the adjective. Let us see.
Age: 23
Background: B.Tech. with 1yr of Work-Ex
They say there are 2 type of people who do good in academics. The hard workers and the talented – Genius. The guy doesn't spend much time studying. He'll mostly be watching some series on Netflix, playing some strategy game on his mobile, playing TT/Carrom or sleeping. Enjoys parties for the sake of enjoyment it seems. People always treat him like a topper – a studious hard working student – which he isn't.
But his brain is superb. He can quickly grasp things and his retention is just great. Another good thing about him, never refuses to help his friends. Even just hours before the exam, you could go to him and he'll be happy to explain you the concepts. Just that you should be the first – coz he gets bored to teach multiple times.
Which ABG company I would like to work for and why?
I would like to work with Aditya Birla Capital Limited after completing my college. I am interested in the finance domain and find it to be a good opportunity for me to progress. I can get chance to see the industry from top-down as it is a holding company. Plus, I can get opportunities to work with different streams in the finance domain.
– Shubham Ghodke