Musings Of An Outlier – The 'Mature' Candidate At SCMHRD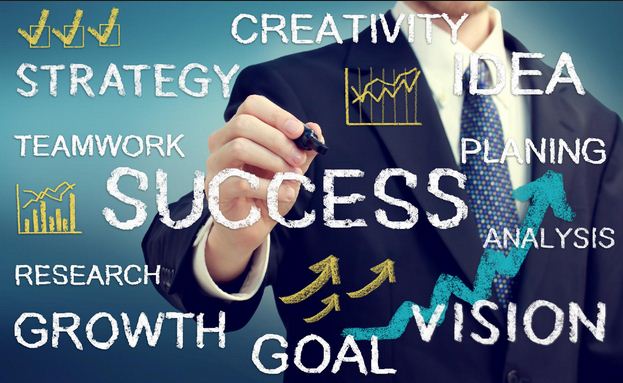 As a 'mature' candidate, I would be lying if I did not admit to the rather throbbing sense of anxiety, trepidation, and self-doubt, I felt upon setting foot in SCMHRD on June 01, 2015.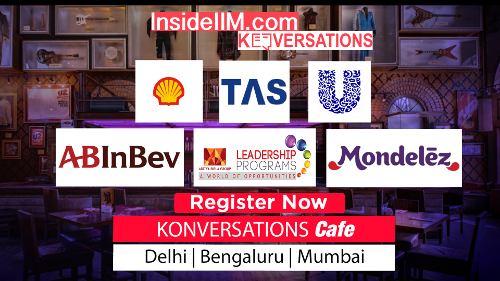 For someone who is an outlier on the 'normal distribution' of age(age, being a much prized asset, when it comes to the daunting placement season – oh! How I envy these young Turks!)& that too, not of the right kind, assimilation into an environment where there are people precisely 10 years younger than me – No! Don't you dare guess my age! – took a little while. The first few days were spent observing – albeit not creepily – the mannerisms, lingo, and the 'dude' and 'bro' jargon – an entirely different stratosphere from the one I had been living in, so far. Frankly, it was a bit of a relief to find a room-mate, above the campus median age! (It is impossible to resist statistical jargon when this subject stares you in the face on a weekly basis). But then, as is the nature of things at SCMHRD, one cannot help but embrace change. First day of class, and I was surrounded by all sorts of people – razor-sharp brains, the oh-so-pretentious kind, the butter-wouldn't-melt-in-mouth types,the real oddballs; a motley crowd that gave me hope of acceptance into this mad, but intensely adorable bunch.
Few weeks on, and I found myself being interviewed in multiple grueling rounds for committee selection. I was told, time & again, that this was merely a preview of things to come. God help me! Every moment felt like being in a wringer. The distinction between dates and days began to blur and it seemed like we were all in a time continuum. I always felt that with my 'vast' experience, I had pretty much seen everything that an academic life (from a student's perspective) had to offer – but lo and behold! Every notion was shattered. The seemingly crazy experiences of MBA life that my undergrad friends had shared with me, did not seem so surreal anymore. From impossible deadlines, to getting ready for batch meets in 10 minutes (& being presentable too!) and the never-ending slew of business competitions, SCMHRD, I realized, threw down a gauntlet, that only the true brave-hearts could pick up. And, of course,the fate of 'Milaap' was hanging like the proverbial sword of Damocles over everyone's heads!
As I introspect, over these three months, I feel that there has been a solid learning experience. Working with people from diverse backgrounds, organizing committee events, coordinating class activities as CR (yes, the poor hapless chap who gets all the brickbats when things don't quite turn out the way they should), & participating in social volunteering activities (Great job with E.A.R.N, team SHAPATH!!), this journey has been a revelation of sorts. But what warmed my heart the most was the support that people showed to peers when for 'those' 4-5 days, many of us were plunged in a miasma of fear, anxiety, disappointment and sometimes jubilance. New friendships were forged and those who seemed strangers, were now close confidantes. Adversity is the true test of a relationship and I realized that, in those trying times, I became richer in terms of the close bonding I forged with new faces. Of course, in happier times, there was celebration and merry-making; those days will always be unforgettable.
So, on this pensive note, I conclude my musings. I hope my experiences will resonate with some of my 'older' colleagues, who would wish to remain anonymous for obvious reasons. Until then, adios!
Prateik Singh
MBA 2015-2017                                                                                                                                                         SCMHRD , Pune
Read stories by S.C.M.H.R.D. Admissions & PR Committee here
Our Facebook page : here
You can also follow us on Twitter : @SCMHRDian
The S.C.M.H.R.D. Official Blog here
We are also on Youtube !