Janhavi's Internship Experience – IIM Calcutta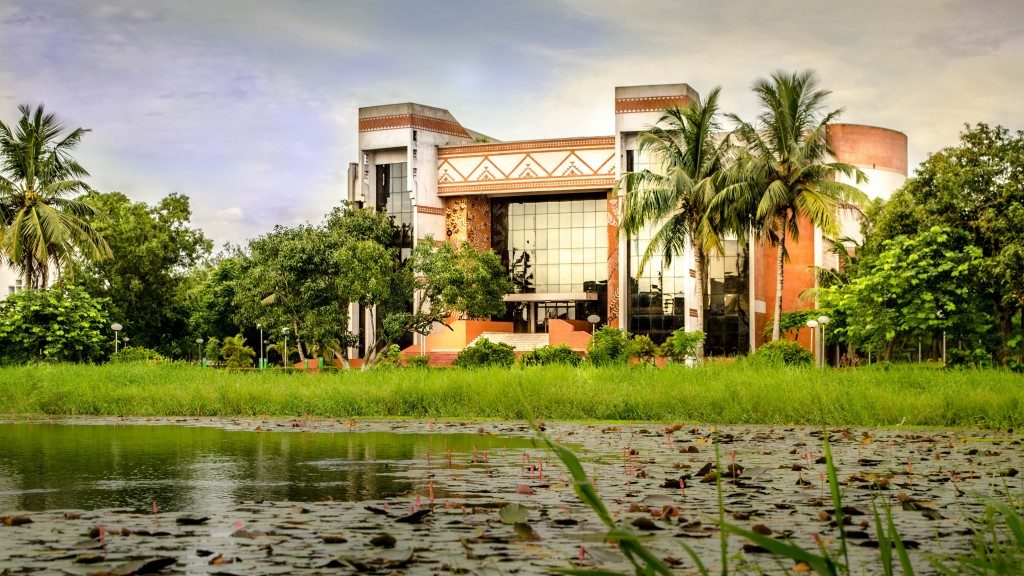 The sweltering summer months ushered in a new chapter. As a student of a business administration programme, I had to undertake my summer internship which was an integral part of our curriculum. I remember sitting in the swanky conference room the same way I remember my first day of college: excited, anxious but out of place as if I didn't belong. A lady in a crisp, pink cotton shirt and a warm smile greeted us (me and other interns) and lead us to the office. I followed her while silently chiding myself for not wearing my pink shirt; the blue won the contest in the morning as it seemed more 'corporate'. After a brief introduction with everyone, we were staffed on our respective teams. As I had hit the ground running, I was immediately allotted work. I was thrilled as the tasks I would complete will be of use in contrast to the numerous stories I had heard where the interns weren't provided meaningful work. It was daunting at the beginning as I was used to structured and detailed instructions and here in the office, I was given considerable autonomy and freedom.
Every day of the next two months threw up a challenge and the journey of overcoming them taught me innumerable lessons. I was able to put the knowledge from my lectures to practical use and this honed my capabilities further. Just a few days into the intern, I began to decipher which of my skills were most practical in the 'real world' and which ones I needed to develop. The zeal with which my team members worked inspired me and from my guide, who later became my mentor I learnt the virtues of articulation and time management. My stint as an intern gave me the opportunity to network, meet new people and observe how their differences accentuated the output in pursuit of a common goal. It helped me appreciate diversity and added truth to the idea that professionalism and knowledge are the keys to success in the corporate world. I endeavoured to imbibe in every experience that the two months had to offer and prove my worth not only to my colleagues but even to myself. The most enriching times by far were the knowledge transfer sessions with my guide who would provide me with invaluable insights into the lending business the firm was involved in and encourage me to think beyond my pre-assigned deliverables. Towards the end of the intern, I was assigned a project wherein I had to research a prospective real estate market and it tested my analytical and communication skills greatly, however, I was happy when my presentation was appreciated by everyone.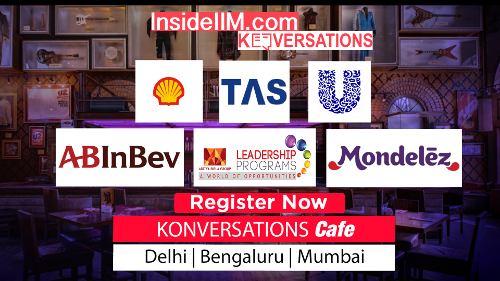 As the internship drew to a close I yearned to head back to Joka, eager to meet my friends and exchange stories but I'm sure that my experience along with the relationships that I have forged in the last two months will hold me in good stead in times to come.