It Is Like Going To A Gun Fight With A Knife – Niveth's Internship At Marico – IIM Indore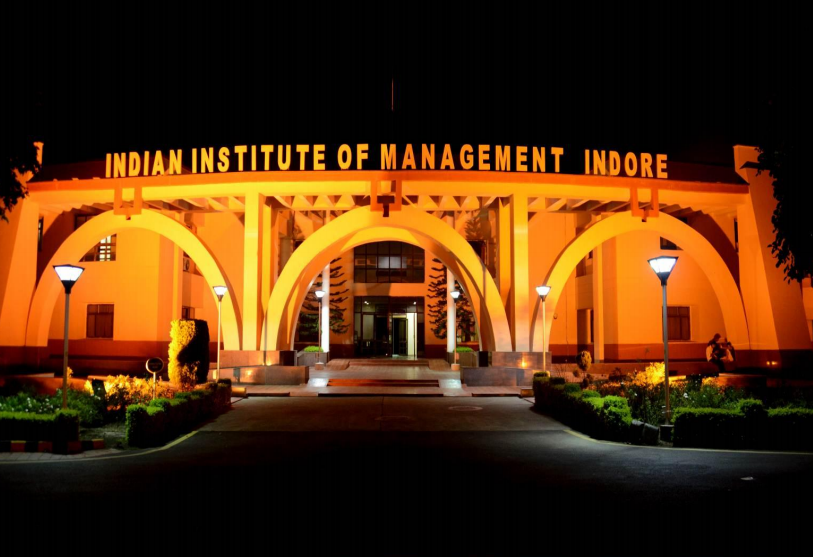 As a part of my MBA summer internship I got to work with the sales division of Marico. Owing to the confidentiality clause, I would only be able to give a 30,000 feet view. Nevertheless, the view is still breathtaking.
A snapshot
The project was about building a sales strategy model. For the first 3 weeks, the idea was to develop the model. The amount of data that was to be analyzed was indeed gargantuan. I remember opening the first of many excel sheets and waiting for almost a minute for excel to open the data. The initial few weeks were all about getting acquainted to the data. It is amazing how much IT goes into the process to pull the data from ground level. And it would be a sheer injustice to not leverage on it. By mid-review I had developed the model and presented it to the guide. He was pleased with the preliminary output and chalked out a plan for the next month, which is to travel to the respective regional head offices, explain the model to the respective regional sales heads, capture their feedbacks, test the same and incorporate it if its making sense. That's when all hell broke loose.
I have to admit that I am just an intern who just got to intern in the field of FMCG and here I am sitting and explaining a model to experts who have had decades of experience in the field. It is like going to a gun fight with a knife. However, that's when Marico's culture dropped by to say a "hi". With almost a never ending schedule and so much on their plate, the sales heads gave quality time for me to discuss about the model and in fact made sure I was not intimidated by their position. It was an extremely humbling experience. And my guide was also calibrating it at every facet of the project.
Finally, the project did see the light of the day. Now that it is over, looking back there are a few nuggets of wisdom I want to share.
Minutes before Meetings
As such the internship phase is pretty time crunched. In 8 weeks an intern has to learn about the organization, mingle with the crowd, gather the right data, solve a problem correctly and present an insight that usually dodged the experts who have spent decades in the organization. So it is necessary to keep track of every meet, every advice you could get your hands on and every detail you come across. My mentor used to give me his thoughts whenever he could find time. Sometimes he used to be so tied up that we could only catch up outside office in CCD or Chili's later during the day. And of course it is in those places, outside the rigor of the daily chores, we have hit upon the best of ideas. And looking back, not missing out on those nuggets of wisdom is one good thing I did. A simple diary can come handy, because the best data and the most crucial insights are shared not during a well-planned meeting rather on the fly.
Data before Decoration
A common mistake we all do is we get carried away too much by the packaging of the work than the work itself. Of course it is necessary, infact absolutely mandatory to "sell" the work or else it won't fly. But it is always good to have the data in place. During the final review I remember being appreciated for merely collecting a few crucial data. I had not worked on it or incorporated it in anyway owing to the time crunch. However, sometimes data does speak for itself.
People before Plot
Sales and Marketing projects are a lot about acceptance than being right. I remember while working on the model I had to come up with a science for a particular value for a threshold. I banged my head literally for a week and came up with the science. However, to the larger audience, science did not matter much. I had to put them on the same page. Once they agreed, the did not care about the science because people are convinced. So ask yourself how the steps/ actions you are recommending is affecting the stakeholders. Because in S&M, the bottle neck is mostly not on science but on people.
Bottomline
A 2 months of Sales stint is something that really teaches you a lot. Because you get to interact with workers at almost every level of the business. It is also the time when you learn how working in silos is up to no good. And Marico in that aspect gave that amazing learning curve that any B-school student would crave for.
— About the Author: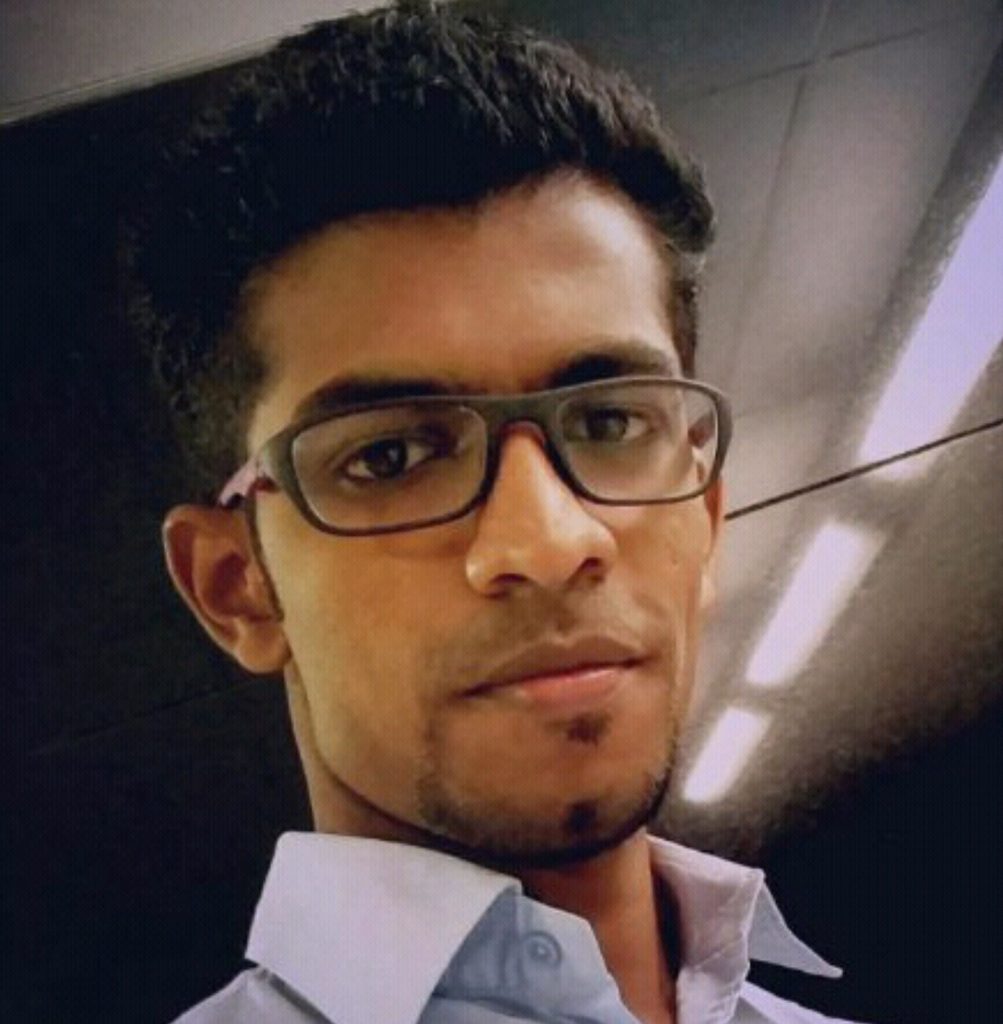 Niveth Richard, student of IIM Indore, is a electronics and communication graduate who has worked as a business devepment executive at a embedded systems firm.