My Internship Experience At Vodafone – Damini From IIM Lucknow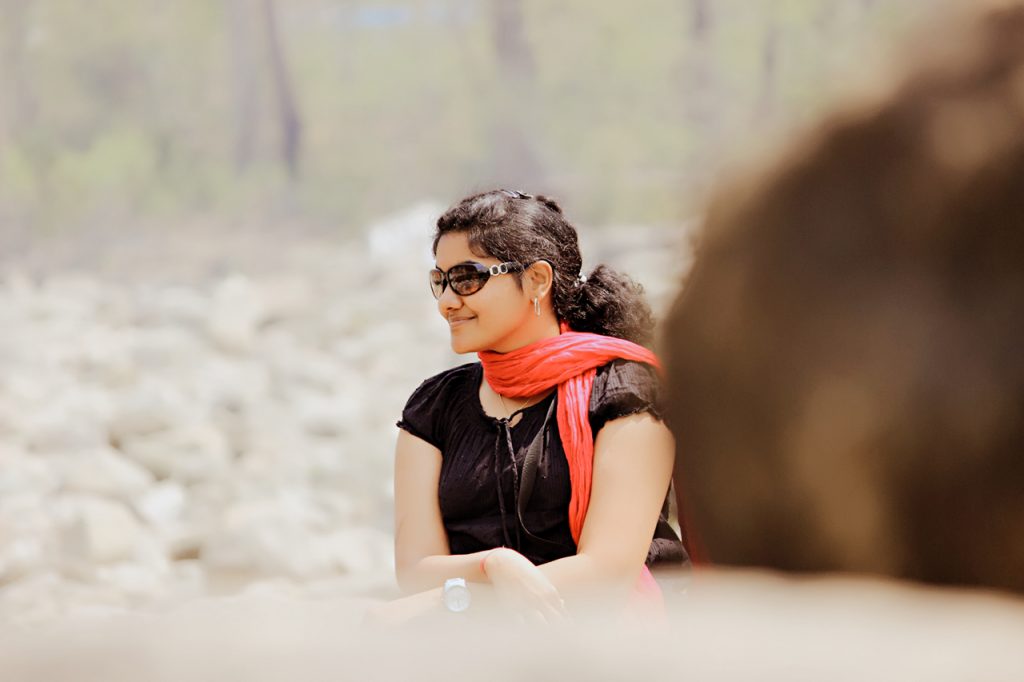 As it goes, "The aim of education is not knowledge, but action", Vodafone Discover program gave me an opportunity to put my thoughts into action. In a word all I would say about Vodafone is "Innovation."
My internship was in the sales and marketing domain in a company which stands out in its marketing efforts – with amazing zoo zoos & the pug 'Cheeka'. Being my first corporate stint, I was both excited and tensed to work on a live project in the domain of my choice. I was eagerly waiting for my project location, and then came a mail saying Chennai – unexpected!! I was quite confused about how to get along for two months without having a clue about the language Tamil, that too in Sales & Marketing. Taking it as a challenge, with mixed feelings, I landed in Chennai.
The first day at Vodafone – changed it all! The culture was just amazing. There was a sigh of relief after talking to my HR and my reporting manager, those few minutes of interaction boosted me with confidence. The first two days were jam packed with sessions as a part of induction where we were briefed about the telecom industry & Vodafone India's business model. After those sessions, the sim card I used, the seconds I spoke for, the MB used meant much more than what I thought them to be! The best part of the induction was the market visit. We experienced it live, how a consumer behaves while purchasing a sim card, what role the voice of the shopkeeper plays & what factors influence his purchase.
My project started off in the first week. I sat with my mentor to chalk out a plan for the next two months. I was excited about the fact that my recommendations could be implemented if justified to have an impact on the ongoing process. After three weeks of progress as per the plan, we had a mid-review with the business head & other functions heads as well. The interaction with the top management helped me gain several perspectives to go ahead with my project.
Apart from the project, Chennai left me with some most memorable days of my life. I don't know how I would have survived without my roomies (my besties now!). They were my Tamil gurus too. The pleasant evenings at the beach with the mouth-watering seafood, shopping in T-Nagar, no meal without sambhar, dosas, biryanis are a few memories I cherish.
My internship ended with a final review with the corporate team. And the best part of the journey – my recommendations were approved and implemented! As Vodafone says "Power to You," it gave us an opportunity to explore and bring out the best in each one of us. An experience that lingers on!