My Internship In A Song! – ABG Internship Live 2016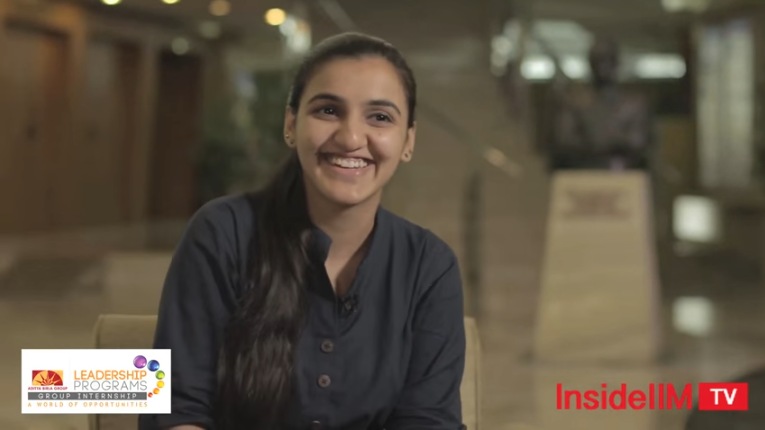 In this last and final episode 20, we meet the interns who describe the internship experience and sum it up with a song. The songs they dedicated to their internship ranged from 'Sandeshe aate hai' to 'All is well'. The songs depicted not only their experience but also the feelings of nostalgia when they were away from home and feelings of hope in the times of ups and down.
Ever wondered how an internship in one of India's largest conglomerates feels like? We profile and document the journey of interns at Aditya Birla Group in the summer of 2016. We bring this to you through InsideIIM TV our Video Series channel. This is the second part of our series this summer at ABG! You can follow the entire series of 20 episodes here.
In the second part of the series we meet the top talent from across Business Schools in the country who tell us about their internship at ABG in detail. The 8 episodes in the series gives us an overview of the experience of these interns who aspire to be leaders. This video series will help you get a peek into the world of Aditya Birla Group, its Leadership Program and what's in store for the young interns at the conglomerate.
You can read everything about Aditya Birla Group here.
'This is a Promoted Feature'