My internship, My story, My life – Group Intern at Aditya Birla Group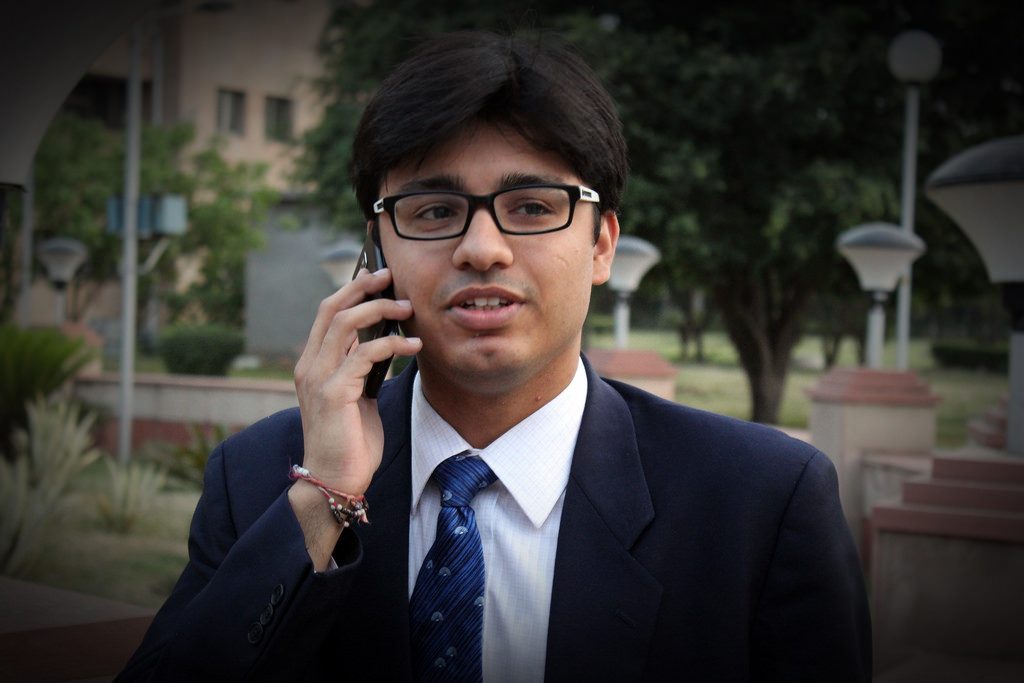 My story with Aditya Birla Group (ABG) started much before my internship through the amazing ABG STRATOS 2014 competition for top b-schools. STRATOS is a simulation game competition which tests your decision-making skills. As exciting as the game was, even cooler were the prizes for the campus winners. My team was the campus winner for IIM Ahmedabad and each of us got a swanky iPad Air 2.
Coming to my internship project, I was selected for a project in Digital Marketing (a latest topic for Telecom) at Idea Cellular in Indore office for MPCG circle (a leadership circle for Idea). This meant moving from one "Poha"-land (read Ahmedabad) to another (read Indore). Though, it turned out to be a blessing in disguise as one of the best caretakers cum cooks is in Indore guest house of ABG (I hardly ate any junk food in these two months). With all the IIN talks going around, Idea seemed exciting to some extent because I would have the privilege to know behind-the-scenes of the IIN campaign which I have no intentions to reveal here. Before every intern sets off to his/her project location (there are foreign locations as well), there is a two-day eventful induction in Mumbai with an awesome party in the evening (see the pics).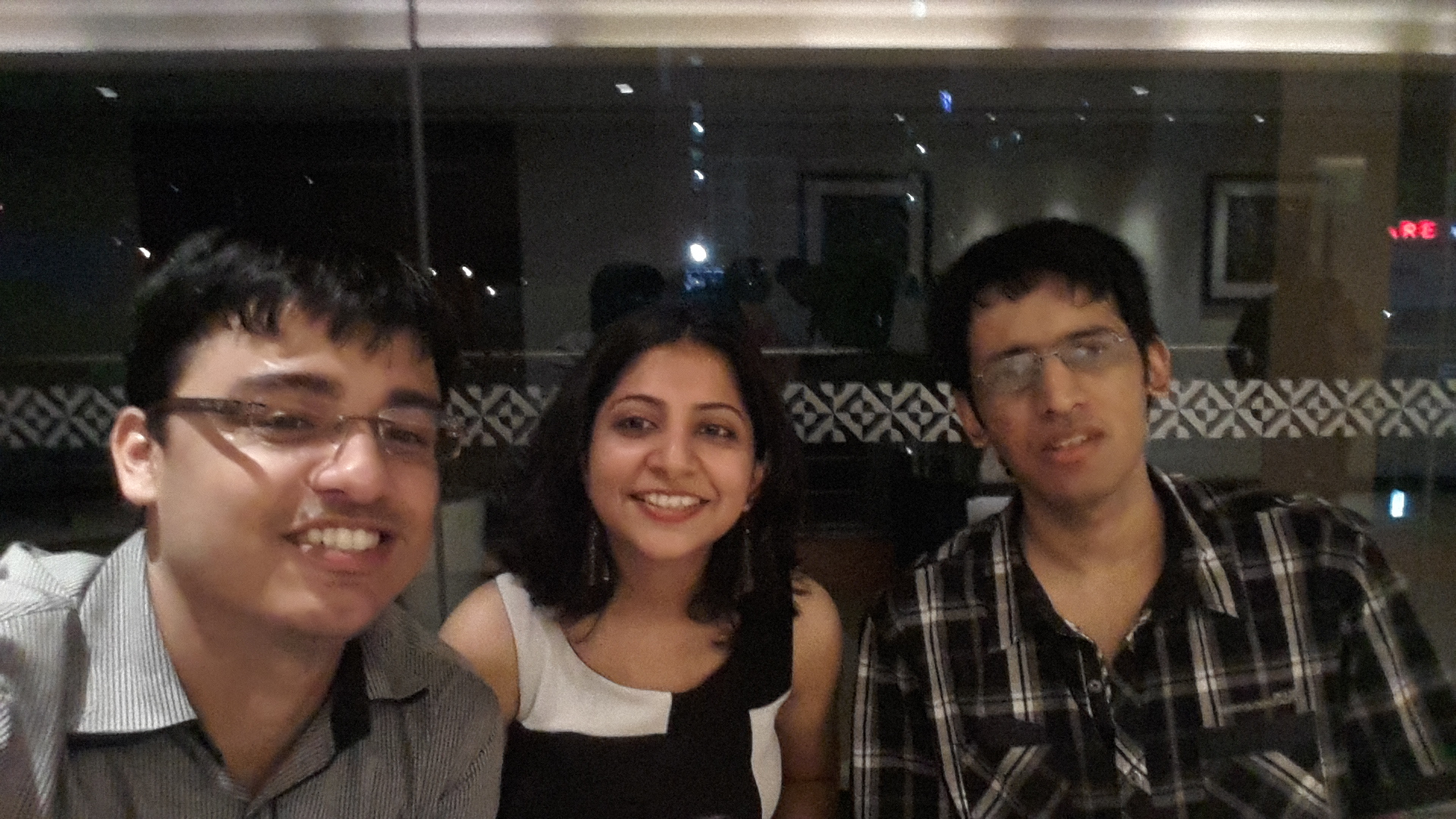 Besides having a seamless administration & logistics support, ABG has a buddy system for the Group Interns to help them settle in their allocated businesses and provide guidance initially on the project. Another good thing in ABG is that you have the freedom to call up anybody and talk about your project and ideas. I took full benefit of this opportunity and had long discussions with my buddy (who works closely with MD) and a vertical head (in Corporate Office) to get clarity about my project. Their support played an instrumental role in streamlining my approach towards my project. And then there are mid-term reviews both at business and group level to ensure that the intern is on track with his/her project.
During my project, I did get hands-on rural market visit experience in 45 degrees sweltering heat besides having a wild as well as a fun experience. I say wild because, how often do your cab's brakes fail on a highway and fun because, how often do you get to stay at a classy resort located on the banks of Narmada River. I did have a lot of in-office experience as well during weekdays where I found a very professional, creative, caring and friendly culture. There were times I got to ride with marketing head in his car or was dropped home by my guide and mentor that I never expected to happen. I was invited to all the office or team parties including the birthday party of Marketing Head at his house. It helped me connect well and be more comfortable in the new environment. I did go out with my mentor and business partners to movies and parties after office or over weekends. So I didn't get all that bored I thought I would, given I didn't know anybody in Indore city.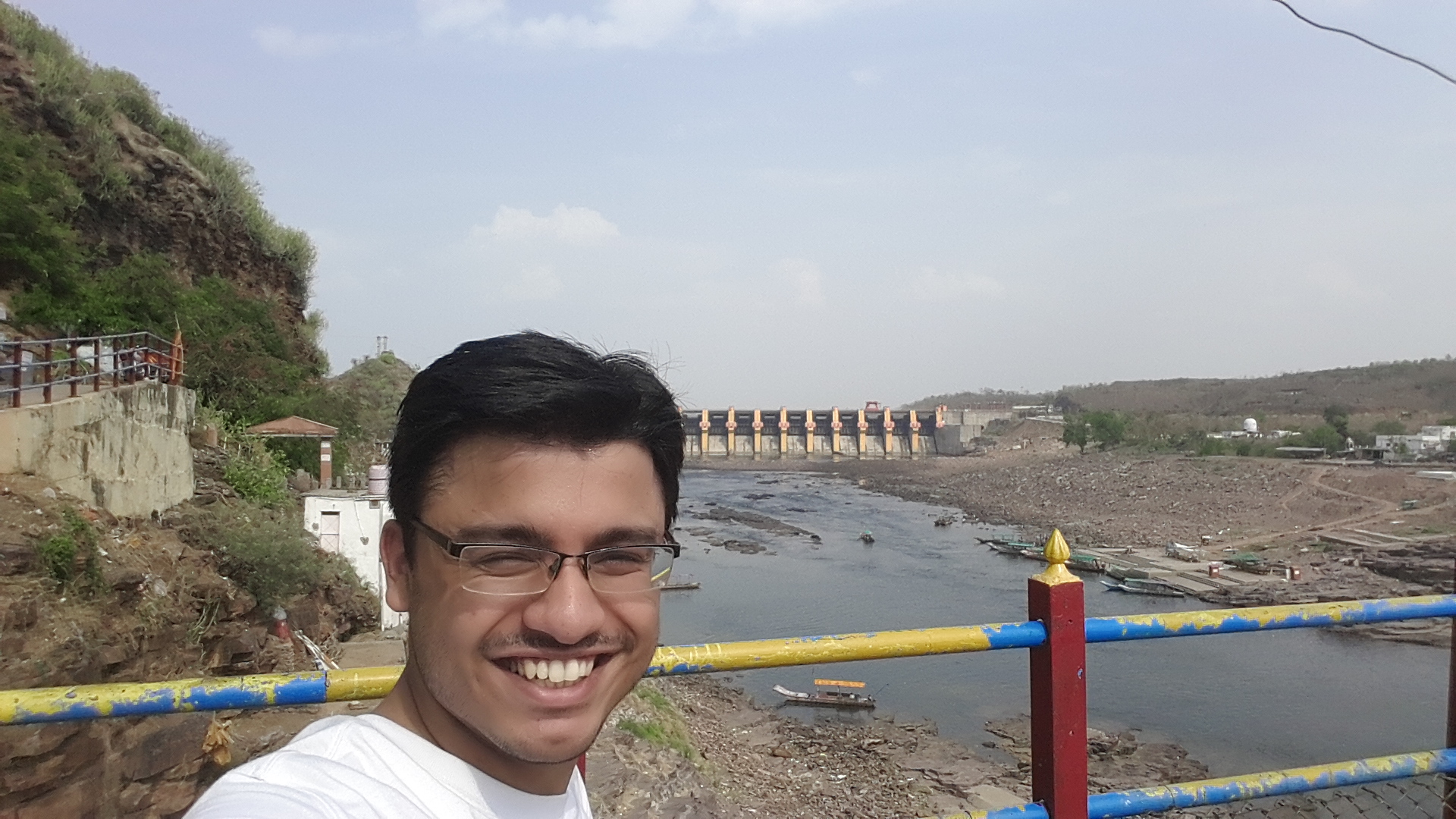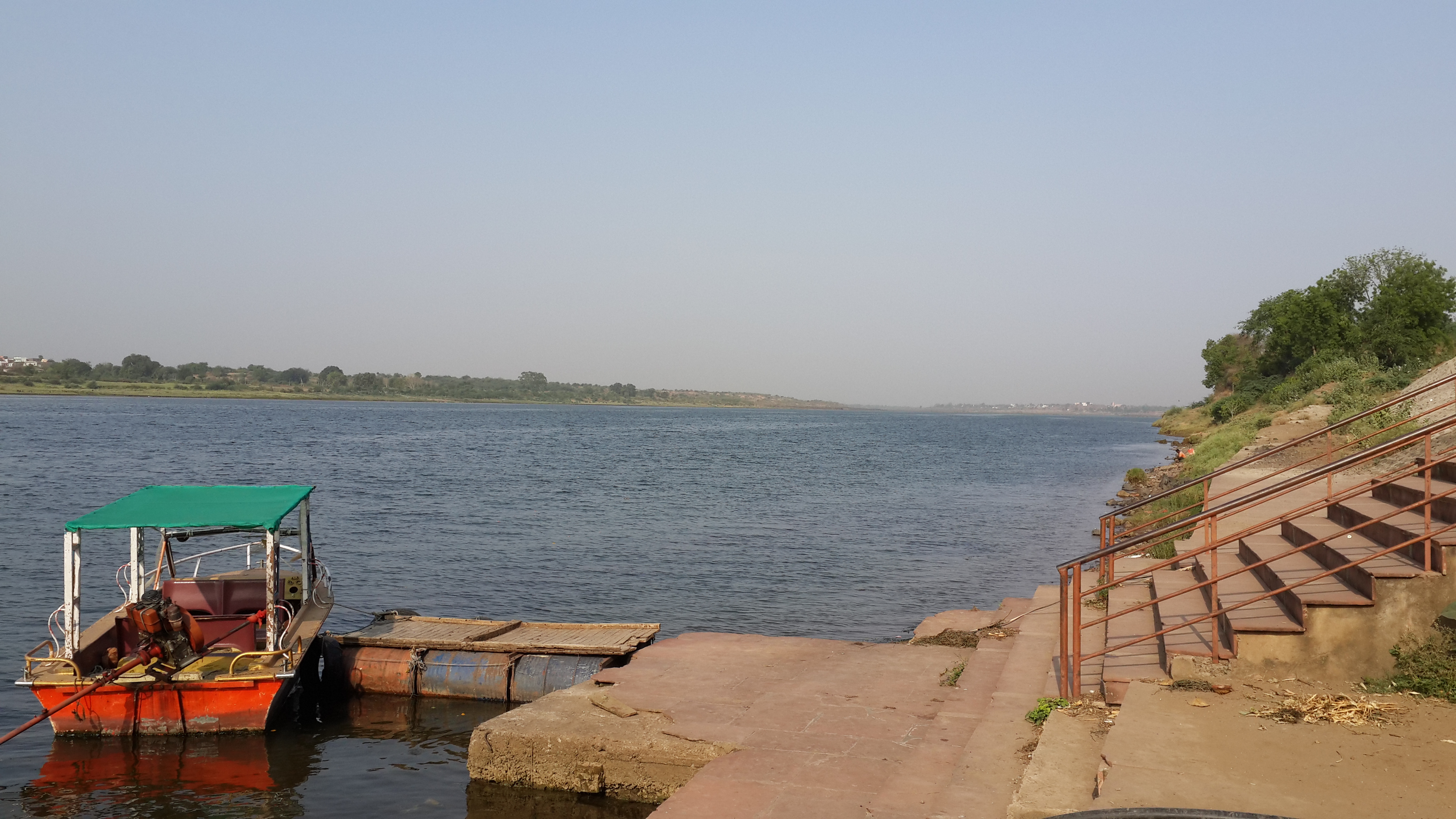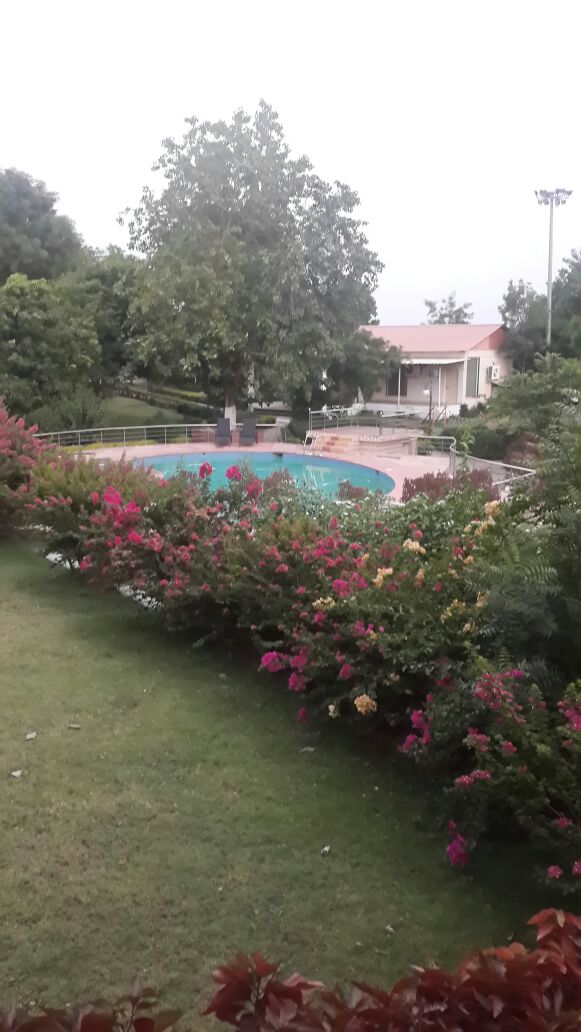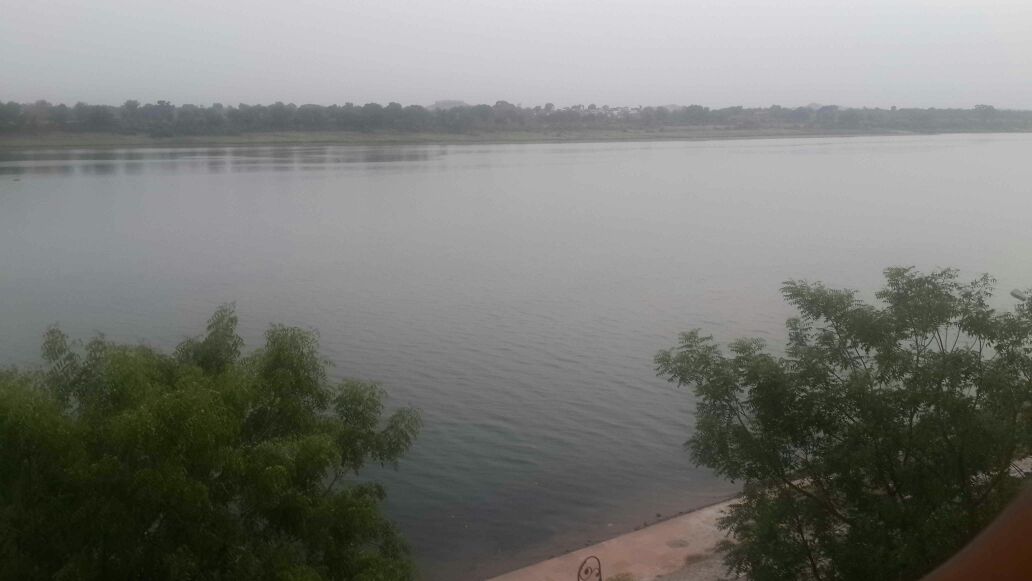 The best thing about my project, besides the variety of experiences, I liked was that I could drive my ideas and implement them as well (the freedom we generally don't see in undergraduate internships). My project guide and mentor were open to creative ideas. They never turned down any of my ideas and gave me the freedom to implement my ideas. Talking about responsibility and ownership, I got products developed for the company and managed them during my intern. There were also times when I stared at excel sheets all day long to derive meaningful trends. For instance, I mapped 24000 mobile numbers with 47 lakh numbers in a data dump (just for reference an excel column has 1048576 rows). It took me 5 "hangs & restarts" of the laptop before I got the results which seemed an achievement in itself. It was fun to juggle around with data of this huge size. I did face other challenges as well during my project mostly in getting work done from vendors within timelines. It was also a one of its kind if experience where I learned the art of people & vendor management. Besides the implementation, I could also see the results of my work during my intern and received appreciations for my recommendations from the top management, which is a delightful moment. I got an opportunity to add value to the business with my efforts. The incremental revenue from one of my activities which I undertook runs in a few millions of rupees. It definitely is a wonderful feeling to be able to execute it. All you need to show is your interest & capability for the firm to reciprocate with faith in you.
The Young Talent Management team (YTM) ensures that you capture special moments of your experience and stay connected with fellow interns through the Internship Premier League which goes on during the two months of internship. It invokes your creativity at another level besides fitting the small pieces to form a bigger picture of the holistic internship experience. And who knows if you win in the league (like I did), you get some really awesome gifts.The internship journey starts on a high and ends on a high as well with another fantastic party and a lot of memories to take away.
As an intern, I always felt privileged all along the internship period. ABG Leadership program is truly a world of opportunities.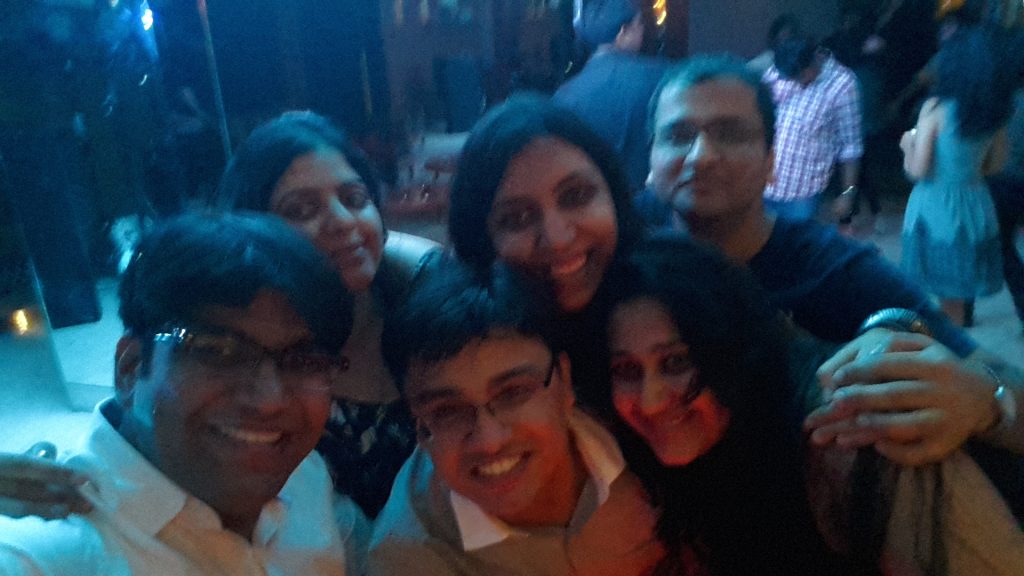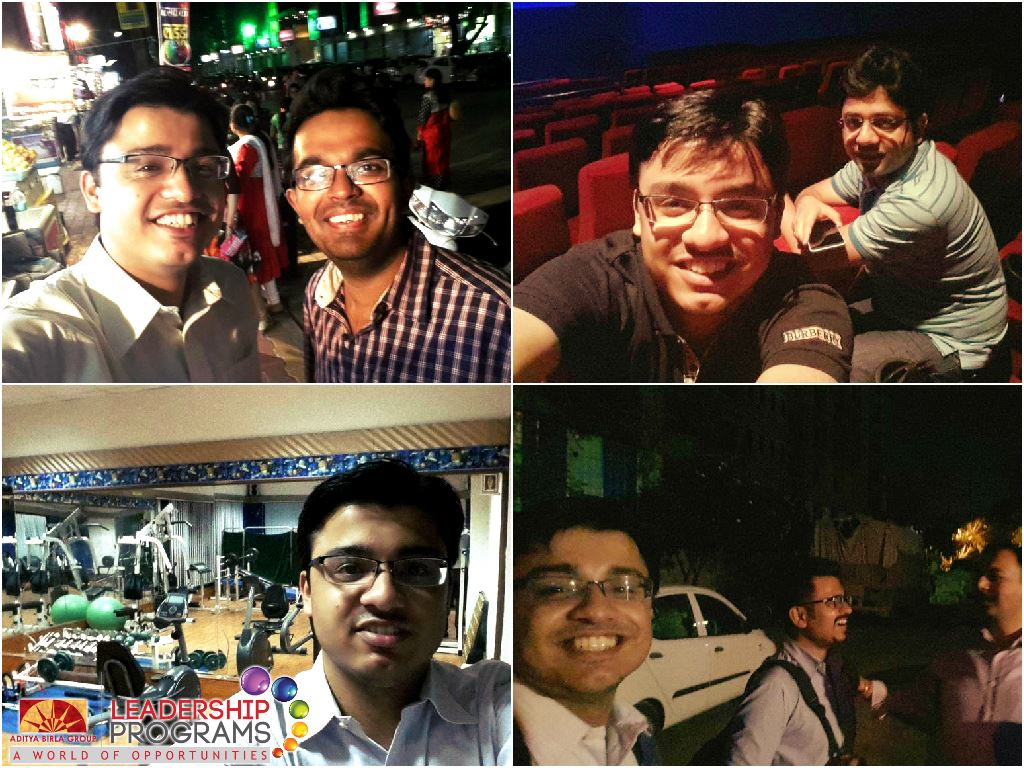 —
(This is an official entry to the Summer Saga 2015 Competition. If you have an internship story that could compete against the best in India, give it a shot! Read the instructions here and start writing!)
This is also an entry for a competition among ABG summer interns – My ABG Summer Internship which is open only to Aditya Birla Group summer interns.