My Journey To IIM Indore – Bhavya Jaggi's Story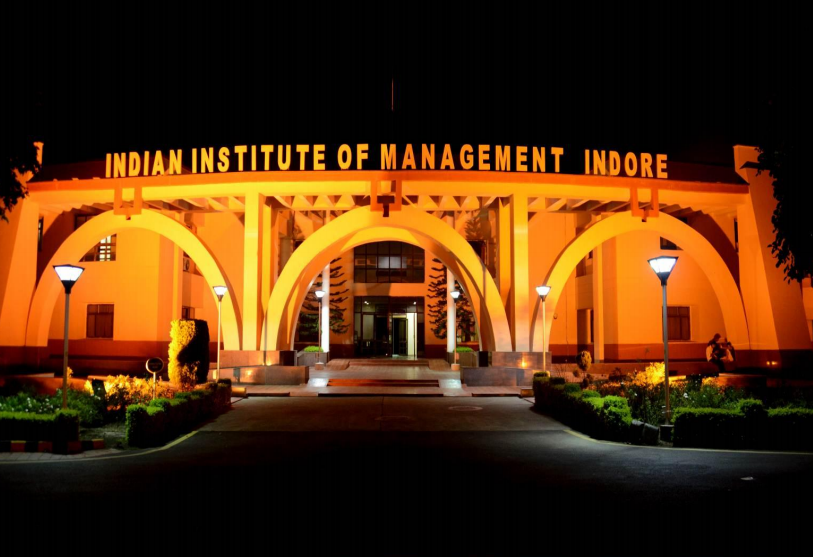 Flashback to exactly one year ago
After rattling my brains for every path I could traverse after graduation, I still wasn't convinced. Having studied in a select college in the capital, I did have opportunities to enter the professional world and attain inclusive exposure but something felt amiss. I did have a break at hand but not the one that made me jump onto it and the ones which could did not seem realistic at that instant. It was then that I decided that it was time to address the elephant in the room, or rather my mind. I resolved to pursue the reason I opted for commerce as my specialization in high school and take my own shot at the most coveted goal of every aspiring manager i.e. to bell the CAT.
I commenced my preparation with utmost zeal and determination for I knew that if I persisted, by the end of the process, I will have tested my aptitude to the best of my abilities and come out as a sharper and more aware person. What really happened was that I was truly transformed.
CAT
Preparing to ace the examination that lakhs of others are studying for is not only grueling but also intimidating. I had my fair share of moments when I doubted myself but as 'they' say, nothing worth having comes easy and I persevered. Hours of practice to perfect that one concept of Quantitative Aptitude or trying new and tougher types of Reading Comprehension passages to secure the most amount of marks in the first section was indeed a one-of-a-kind experience. Or so I thought.
POST-CAT
Belling the CAT is only half the battle won because in the second half, you are Jon Snow and this is the Battle of Bastards.
All through the interview season, you come across people from varied backgrounds who have their eyes on the same prize, encounter multiple (Often contradictory) viewpoints and have a plethora of knowledge to absorb from at your service. This is the time to nurture as well as bolster your understanding of your strengths and weaknesses, achievements and endeavors, interests and passion etc. that are unique to your character since this very exclusive combination is your meal ticket.
IIM Indore's interview (Read: A test with no syllabus) is the most distinctive and a whirlwind of an episode of my life. From the preparation to the actual experience of facing veterans from one of the most esteemed institutions of the country not only taught me how to tackle pressure but also the significance of confidence and self-awareness.
It is truly the presence of mind in untried emergencies that tests your native mettle.
THE PRESENT
With one week to begin my post-graduation stint in my dream college, it is safe to say that I am equal parts anxious and thrilled. From undertaking the challenge to bell the CAT to the experiential learning adventures of the spell of interviews to the anticipation of the final outcomes, it has been quite a voyage. Although, being in the midst of course material and assignments with impending deadlines, I will go out on a limb to state that I have already been given a preview of the next two years of my life. Needless to say, I am more than zealous to embrace the same for I know they will be my most cherished ones and I will come out a cultivated and successful person. There are going to be a multitude of things to juggle and tougher trade-offs to deal with but I am positive that it will be worth it.
———
About the Author: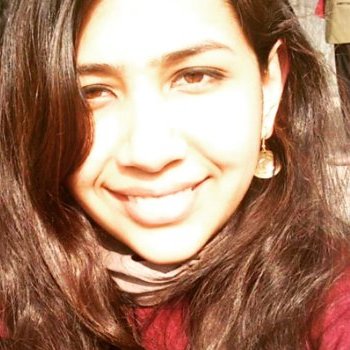 Bhavya Jaggi is a Commerce graduate from Delhi.
She is passionate about management and writing.