'So Much To Do, So Little Time' – Bhoomi's Journey To IIM Indore, Mumbai Campus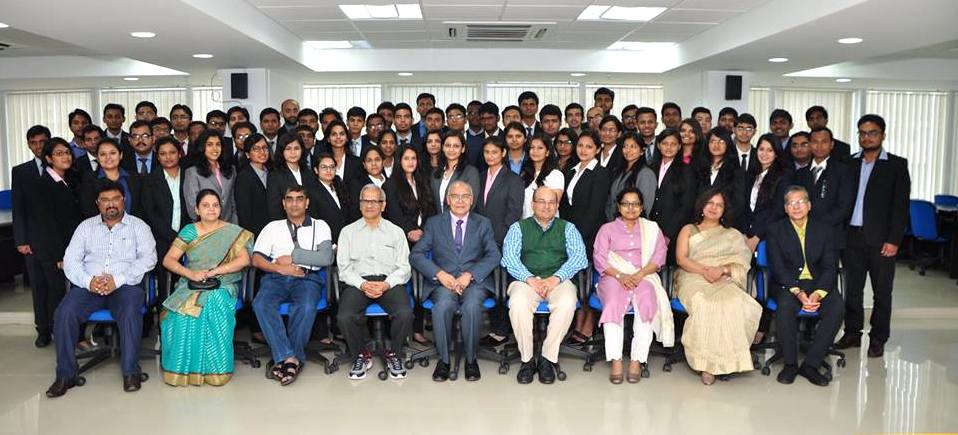 Mumbai. A place where dreams come alive! It was the most clichéd thing I'd heard, cringing at the lack of originality every single time until it happened to me. Making it to an IIM was no mean feat but the first thought after the call from IIM Indore, Mumbai campus was would this be worth the effort I had put in or should I attempt CAT once more. Many frantic calls later, I was all set for this new adventure.
A month into the Post Graduate Program, few of my classmates and I made the most of a free evening to explore Mumbai. Amidst the hustle in the local train, I reflected on my journey so far. Countless things had happened – guest lectures by industry experts, club and committee selections, corporate and other B-school competitions, numerous quizzes and exams, group assignments, classroom presentations and live project interviews. Between all this were impromptu jamming sessions, occasional parties and late night musings over Maggi. Our diverse backgrounds help in classroom discussions as well as canteen conversations.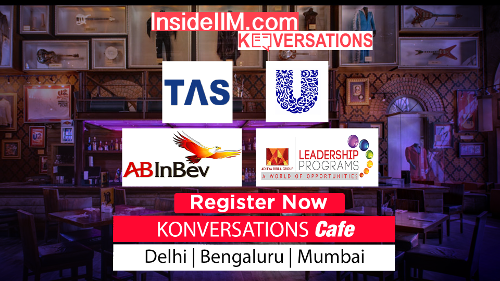 There is so much to do in such little time. It gets easier after the first term, the seniors reassured us with their earnest facial expressions but seeing them in the college study rooms at 4 a.m. along with us, we braced ourselves for the road ahead. Preparing us for a career in management, the college has given meaning to the phrase – 'Sweat more in practice, bleed less in war'.
—————-
 About the author: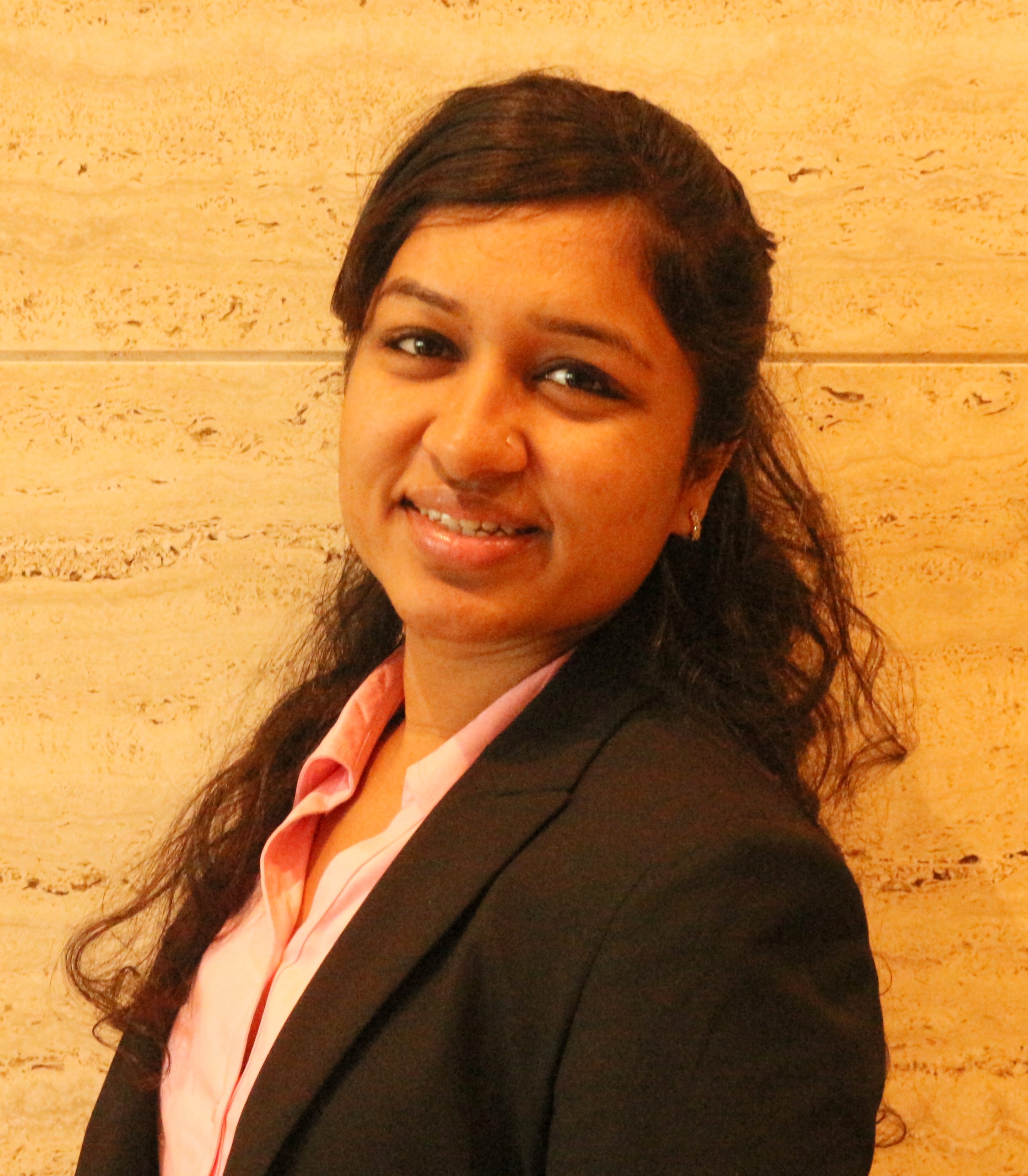 Bhoomi is currently in the first year of the Post Graduate Program at IIM Indore, Mumbai campus. With a keen interest in Finance, Bhoomi qualified as a Chartered Accountant at the age of 22. A running enthusiast, she has participated in various marathons. She is also a voracious reader and enjoys travelling.