My Journey To IIM Indore Mumbai – Satish Jayabalan's Story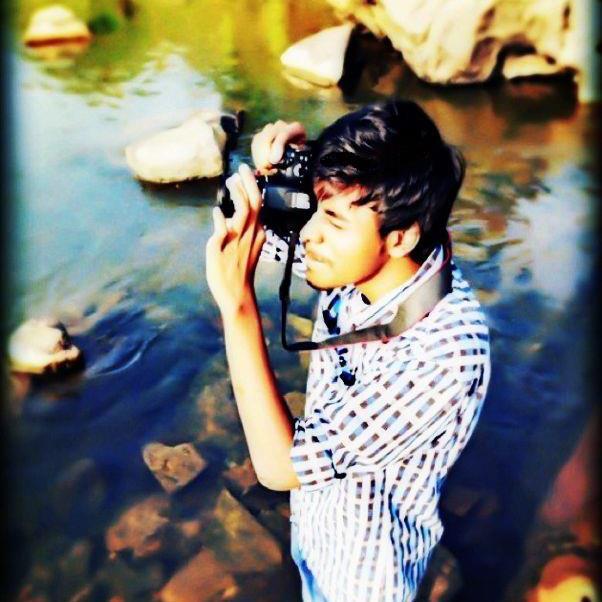 Being a Biology student during my schooling, I always dreamt of becoming a doctor. My dream got its wings when I got a seat in the dental college. Sadly though, my parents were not willing, so I changed my mind to pursuing engineering in Computer Science. I got admission in Tamil Nadu's Best Engineering college, PSG College of Technology where I pursued my B.Tech.
During my final year of engineering, I got an opportunity to work as an intern in my dream company, General Electric Healthcare for 6 months. It was my first corporate life experience working with the best brains of the world. I had a wonderful experience there with the successful completion of a strenuous project. Later, I was offered a PPO for full time job at GE. My happiness knew no bounds when I converted the opportunity. It is a life changing experience for an engineer to work for a technology driven company like GE as a Design Engineer. But I wanted to achieve even bigger goals. I took CAT'15, scored a decent percentile and got interview calls from IIM I, K, new IIMs and NITIE. I finally choose IIM Indore-PGP Mumbai for my PGDM.
But was I doing the right thing? Was it prudent to leave a company like GE to pursue an MBA? These questions bothered me. The decision that I would take would shape my future. After a lot of expert advices and research, I decided that I should go for IIM. And now, having spent almost eight months here, I do not regret leaving GE.
Life at IIM Indore, Mumbai Campus is hectic to say the least. It has been an enriching experience so far. The assignments, the group studies, the class room discussions, the live projects, the industry interactions, the inter college competitions- make the life here even more interesting. IIM Indore has helped me making my profile even stronger. It is truly a privilege to be a part of this place with participants from such diverse backgrounds. Interacting with them is a splendid experience in itself. IIM Indore, PGP Mumbai is definitely one of the best decisions of my life.
The overall experience of IIM Indore –PGP Mumbai has been amazing and I have enjoyed every moment that I've spent here. It is a dream for MBA aspirants to study in a premier institute like IIM. What more can you ask for when you fulfill that dream by studying in an IIM that is situated in the financial capital of India!
————–
About the author: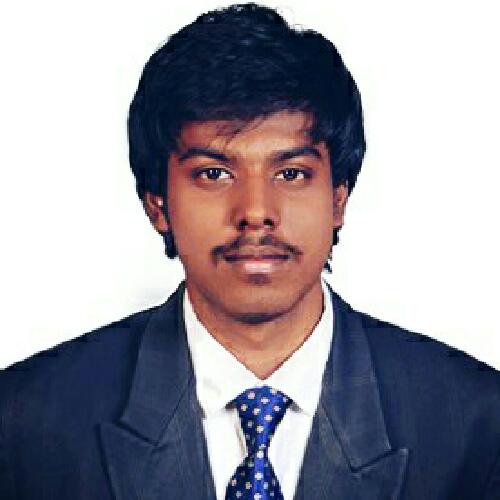 Sathish Jayabalan is a B.Tech (IT) Computer science graduate from PSG College of Technology. He is now a part of the class at IIM Indore – PGP Mumbai ( 2015-2017 ) and has interest in Marketing, IT. He enjoys playing cricket, directing short films, photography, debating, editing and trekking.