My Journey To IIM Rohtak And My Expectations From It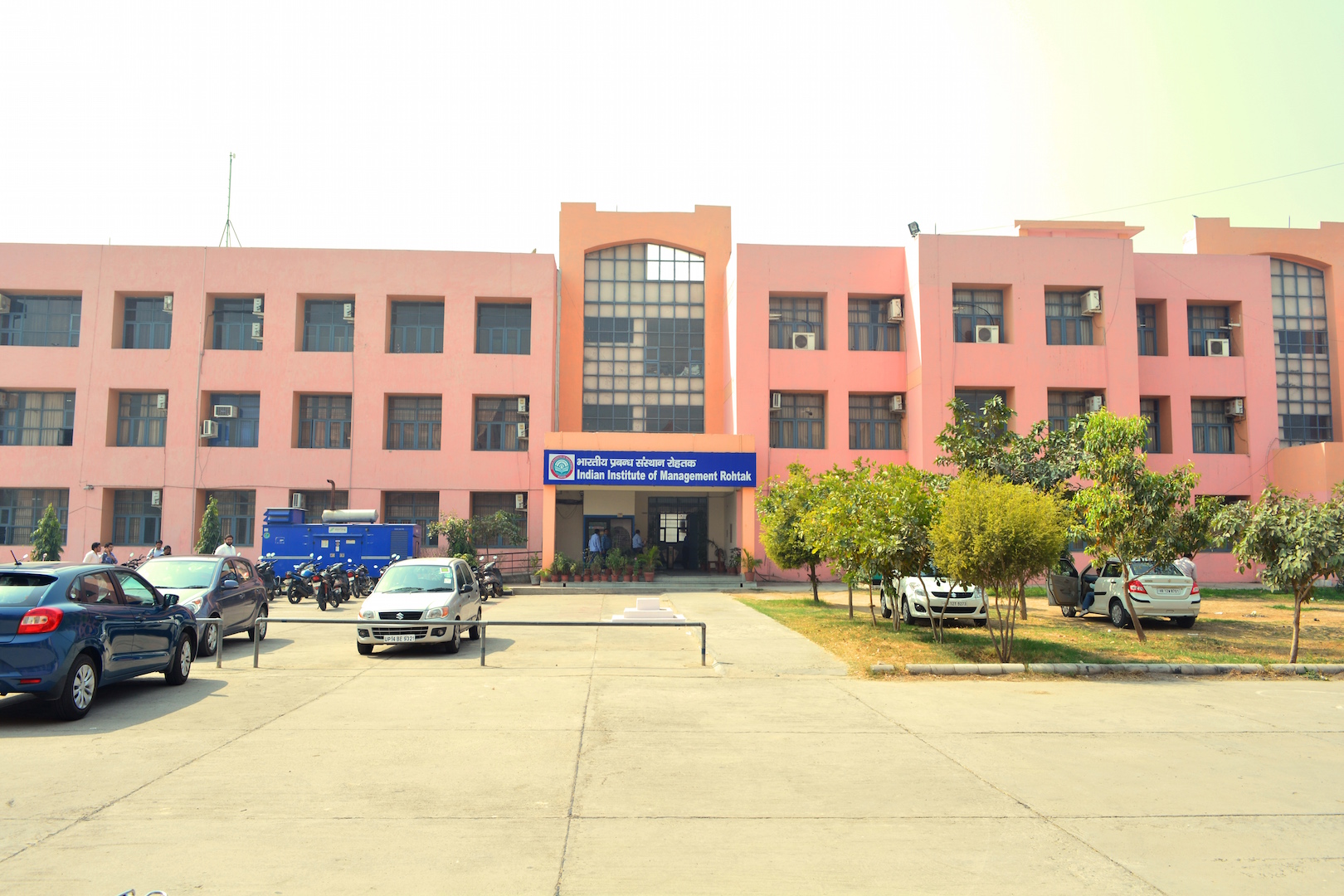 I am Rushi Vyas, born and brought up in a very small village called Malav, near Vadodara in Gujarat. I have completed my Engineering from SVIT, Vasad.
It was my last year of Mechanical Engineering when I realised that I was more interested in how the Manufacturing companies of machines work rather than how a machine works. The obvious thing which came to my mind was an MBA. I wanted an MBA to develop myself as a professional, and to expand my field of knowledge. It was then I decided to take the CAT.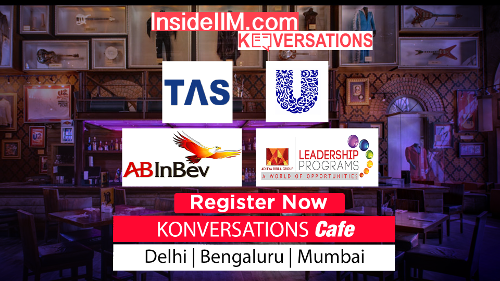 "You cannot do this without coaching!" commented an old school teacher of mine when I told him I was self-studying for CAT 2015. And there were others, who told me without coaching it was an up-hill task. On 8th January 2016, soon after I had finished my lunch, I received an SMS on my cell phone. "Dear Candidate, Your percentile for CAT 2015 for application number 5151091 is 99.28." My reaction was emotional and euphoric. I had a tear or two in my eyes, because only I and my parents knew the efforts I had put in to get there. I was happier due to the satisfaction that I could do it without the coaching, which people claimed was necessary to ace the CAT.
After a plethora of travels to Mumbai and Ahmedabad for various interviews, I received the offer letter for PGP Batch 07 from Indian Institute of Management, Rohtak. I readily knew that IIM Rohtak is going to be my home for the next 2 years.
Since then I've researched about my new college and talked about the same with my to-be-seniors. They are known as Kathors, battle-hardened professionals who have undergone the rigor of their first year at the Institute. That is what I've always expected from my MBA. I expect IIM Rohtak in next 2 years to push me to my limits. Having learnt about the teaching pedagogy and life at IIM Rohtak from the seniors, I feel I would get what I wish here. I am already looking forward to playing a role in managing the events like Udaan and Infusion, to give me a platform to develop myself as a manager. I also look forward to participation in social events like 'Run for the Girl Child Marathon'. Lastly, I aim to make the best out of my 2 years at IIM Rohtak, not only academically, but also in terms of my overall development as a Manager with high ethical values. In short, I look forward to be a KATHOR!!
———–
About the Author: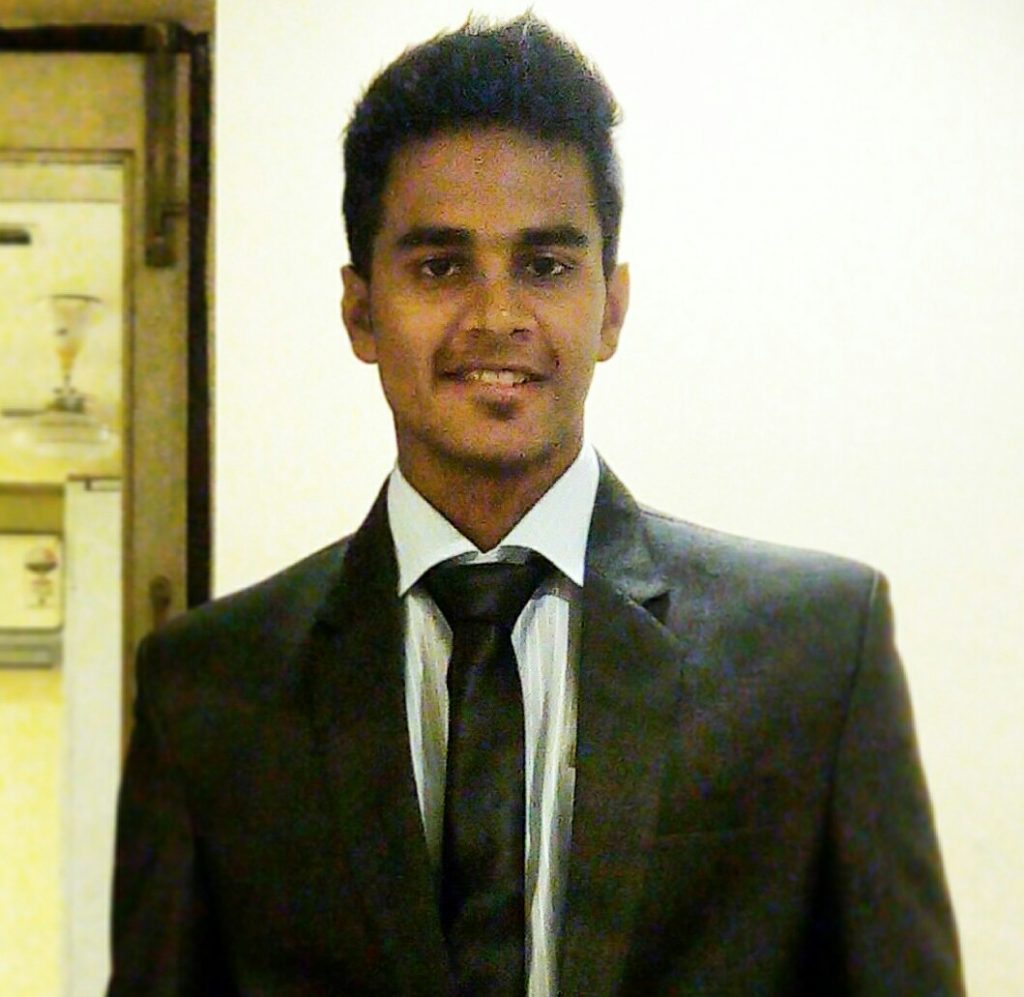 I am Rushi Vyas, born and brought up in a small village called Malav, near Vadodara, Gujarat. I had always been a topper in my school. I pursued Mechanical Engineering  from Sardar Vallabhbhai Patel Institute of Technology, Vasad. I'll be joining IIM Rohtak soon.
Apart from academics, I love to read novels, especially thrillers. I am a football fanatic, and love to discuss in depth about tactics in football. I am a very deterministic person who is always up for new challenges!