My Journey to IIM Shillong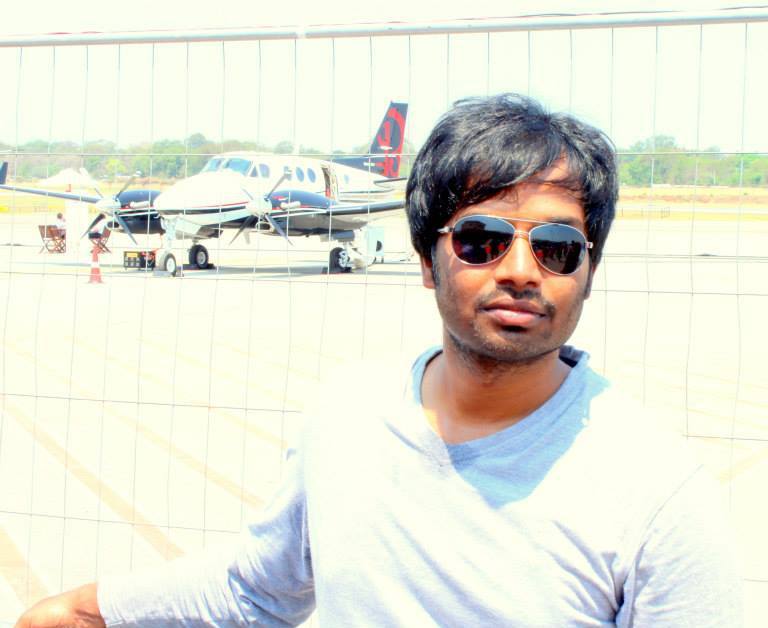 The day I remember is not the CAT'14 I cracked but the one I failed miserably CAT'13. On the auspicious day of Sankranthi(South India festival) I checked my result only to see the worst thing. I decided to give up my thought of doing MBA and to focus on job. I convinced myself that apart from saving fees of 15 lakhs, I also can be in a better position after 2 years without doing MBA. But who knows destiny has other thoughts planned for me.
As the injury faded out slowly, my mind again said try once again, give it a try. I knew that my thought of doing MBA hasn't died. It's only  a matter of time I convince myself to give CAT again. This time with everything I has. I applied for full TIME Classroom Coaching. I kept my one month salary for all the expenses Iam going to incur for the journey. I want to give my best and  didn't want nothing to leave for chance. My dedication and hardwork only doubled day by day as the exam approached. I tried to keep myself away from all the rumours of CAT pattern changes, new criteria and merits and demerits of morning and afternoon slots.
The D-day came and as I have a lot of experience in writing CAT :P, I tried to be as calm as possible durin the exam. The paper appeared relatively easy compared to previous years. I came out with more confidence than I went in. This time the results were in my favour and it only boosted my preparation for furthur process.
Later the journey became only tougher than I thought. The preparation became more rigorous. Now everything should be left for chance. You can control only part of the situation and hope for the best. Converting IIM Shillong is  one of the best moments of my life. Looking back I always enjoyed every moment of my jourey now and I still think how a person who strongly believed to skip MBA from his part of life ended up in doing it.