My Journey To IIM Trichy – Aroop Sanyal's Story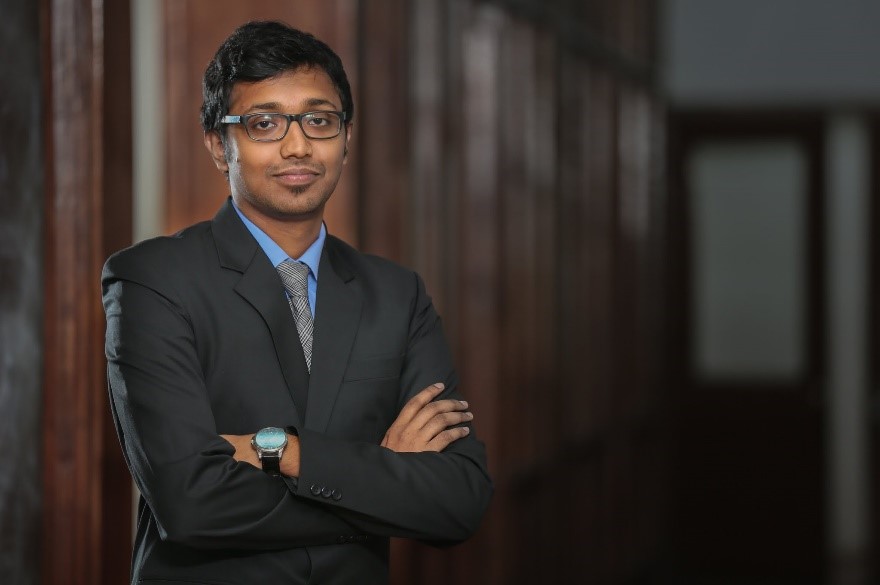 CAT 2014 was my third attempt at belling the CAT. My first attempt was in 2011, during my fourth year of engineering, where although there was enough time to focus on CAT, the determination was lacking. In the year 2012 when I forayed into corporate life for the first time, I felt that getting some work-ex would be good learning experience before going the MBA route; so 2012 was CATless. I was employed with a HVAC firm with their project sales team, which I felt complimented nicely my mechanical engineering background and my ambition to do an MBA. The caveat though was the fact that a sales role entailed a lot of travelling and 6 day working weeks. Soon I realized that juggling both work and CAT prep was something I might not be able to manage.
I had left my job somewhere around early September which gave me enough time to all out for CAT preps. This meant giving at least 3 mocks a week with the remaining time spent between analysing the mocks and sleeping. Because a wise man told me that MBA won't give me enough time to sleep; and how right he was! After a gruelling three months, CAT came and went, and I managed to secure converts from all the new IIMS. After a lot of research based on placement records, campus facilities and phone calls with top B-school faculties, I zeroed in on IIM Trichy.
The first day at Trichy city involved meeting plenty of amicable people, dosas and a lot of sweating. Trichy heat in June is really something else. But evenings are really comfortable with a drop in temperature and a perennial breeze. The NIT campus where IIMT is based out of currently, is a welcoming place perfect for long walks and late night chai breaks, with plenty eating options even at 2 am in the morning. Beryl hostel is a 5 min walk from the Academic block where the classes are housed. The Library in particular, is a learning haven full of e-journals and subscriptions from The Economist, HBR, TIME, Wall Street Journal and plenty more.
The first few weeks were by far the most gruelling for most of us trying to get up to speed with the fast paced MBA life; juggling between exploring Trichy, the NIT campus and trying to absorb as much as possible from the lectures. The faculty here at IIMT come with a rich teaching experience and commendable credentials, and sitting through some of the lectures are a genuine treat.
Given the relatively smaller size of the batch, getting acquainted with each other is something that happened naturally for everyone. Our batch comprised of people with experience from varying domains which gives everyone the opportunity to engage in extensive peer learning. Given the first year courses do not offer any electives, everyone has the opportunity to explore all fields and decide what they wish to pursue in the second year. IIMT does not have the concept of specialization but with a choice of electives one can decide to major and minor in fields of their choice. Apart from this, the last three terms has been full of experiences; with evening cricket/football at Beryl grounds, late nights spent on completing presentations, participating in competitions and not to forget poker sessions on weekends.
Life at IIM Trichy is quite eventful, and being at the middle of it, right now, I know I can't wait for the gears to start turning again and for me to resume this momentous experience.
——–
About the author: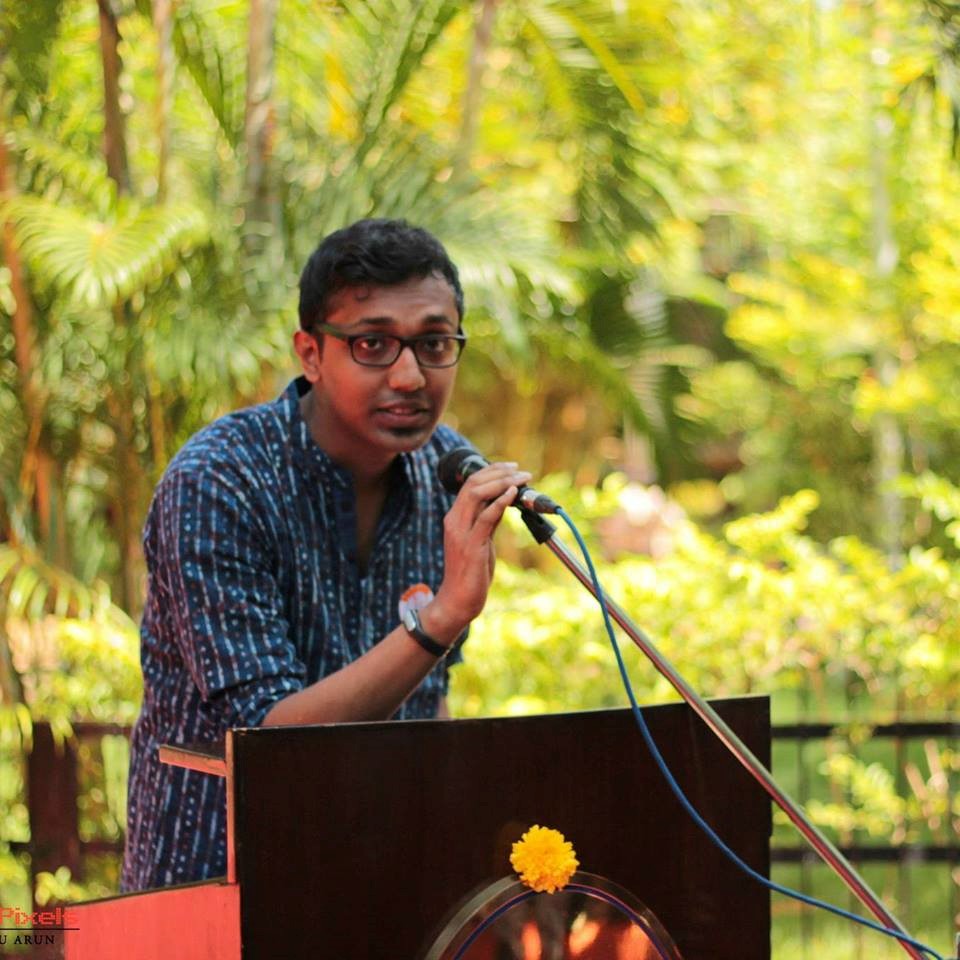 Aroop Sanyal is the Club President of the E-Cell and a core member of the Festival Committee at IIM Trichy. He worked at Blue Star for 2 years after graduating from BIT Mesra as a Mechanical Engineer. He enjoys reading, listening to music and is an avid footballer.