My Mahindra Diaries | Second Week As A GMC Intern: Well Begun Is Half Done!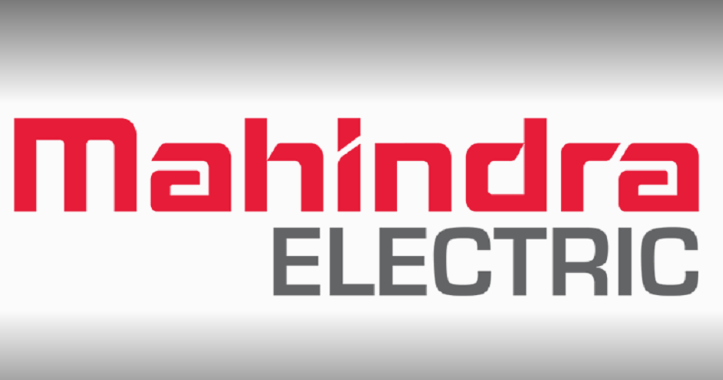 The journey which had started a few weeks back, with me joining Mahindra & Mahindra as a GMC summer intern, has now reached the beautiful city of Bengaluru as the next destination. Traveling through the skyscrapers, wondering about the enormity of the city, I reached the corporate office of Mahindra Electric in Bengaluru. Excited, nervous, these words can not reveal the intensity of emotions brewing in the heart. But the warm welcome by the guide and other team members boosted my confidence.
"Journey of a hundred miles begins with a single step", and I began to break down my end goal into small milestones to keep a track of the pace and path. The first step in this direction was to understand the internal systems of the organization. I received immense support from my mentors and members of the HR team, in becoming acquainted with the various HR practices and policies being implemented within the organization. These practices imbibe in themselves the very ideology of the Mahindra group, "To rise". The amount of back-end work carried out before the creation of any HR policy amazed me. The life cycle of these systems determined to support the workforce of the organization at every step starts from the moment an employee is recruited.
The voyage comprising of various phases in the form of Career Planning, Performance Management, Employee Engagement, Succession Planning ends with the employee's exit from the company. Despite being spread across a wide variety of organizations, the group has bound its HR practices amazingly at a central level. This ensures not mere alignment between the practices in various units, but keeps the same zeal within the branches of the Mahindra family, towards attaining the group's common mission by empowering the employees.
The next step was a small leap, to deep dive into the intricacies of the organizational practices and understand the major focus areas of the company. This provided me the much-awaited opportunity to interact with the leadership team of Mahindra Electric. From the mission of the company, focus areas, challenges being faced, significance of HR, to the way ahead, the conversations spread across various interrelated domains. These interactions, not just brought different perspectives on the table but made me realize the significance of vivid ideas, complementing each other towards achieving the mission.  With the very base of understanding of the organization being formed, I got the chance to interact with various other stakeholders, researched on my part, to boil down to major areas the organization should look ahead too.
The next milestone seems to be a little ahead down the road, waiting for its traveler to accomplish it and move ahead to another one, and move my steps forth with the same zeal I started the journey with.  With these thoughts, I put my pen to rest, until we meet next!