My Summer Internship At BCG – Archika From IIM Indore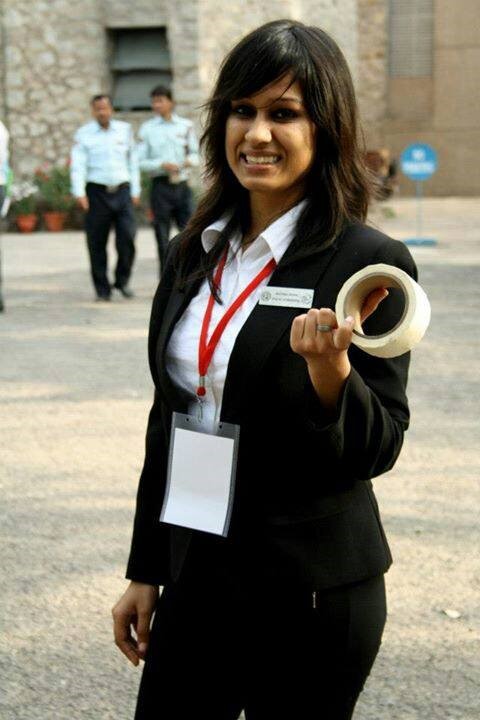 During the first year, getting used to doing pre-reads, burning the midnight oil, adapting to the rigorous routine and juggling among classes, quizzes, summers' preparation and attending company presentations took time and effort. But in the end it was all worth it since I got placed with the top recruiter at my campus, The Boston Consulting Group, during summers.
Listening to internship experiences of my seniors in different sessions organized by them, having a one-on-one conversation with them, preparing as per their guidance and prep material and taking guidance from my BCG buddy really helped.
Specializing in finance and having already done internships in marketing and HR , during graduation , I had wanted to get out of my comfort zone and explore other fields during my summer internship. I wanted to have a flavor of each field that I was interested in before deciding the field I would want to pursue my career in, in the long run. Hence, I chose to apply for consulting companies.
BCG ensured that we were treated as employees and got exposed to an employee's day-to-day life. Being a fresher, interning with BCG has given me a first-hand experience of corporate culture and its intellectually stimulating work has made my learning curve steeper. I have learnt the importance of structured problem solving and use of logic to understand an industry without necessarily having a background in it. My work had kept me on my toes every moment since I knew my recommendations would make a huge difference to the client's business. Taking ownership of my work and conducting meetings with the client to align with him on my recommendations has been an unparalleled experience.
My 9 weeks' stint at BCG has made me grow as a person both professionally and personally thanks to the constantly available mentors and buddies owing to BCG's employee support initiatives. I have gotten introduced to some of the smartest people in the corporates and would forever be thankful to BCG for the professional network and close bonds of friendship it has helped me build. I don't have to hesitate at all for taking any career or life-related advice from anyone from BCG. Everyone is literally just a call away!
Also, apart from getting a flavor of working in the consulting industry, I have  gotten to learn how to communicate effectively with people and convince them. And of course, I have learnt the art of making impactful PPTs!
I couldn't have asked for more and would always be grateful to IIM Indore for giving me this opportunity!
———
About the author:
Archika Arora is a management graduate from CBS, Delhi University and is currently pursuing MBA at IIM Indore. She is obsessed with Bollywood and love taking and giving 'gyaan'.