National Level Softball Player & Academic Secretary at IIM Lucknow, Anika Malhotra – Ladies Of Lucknow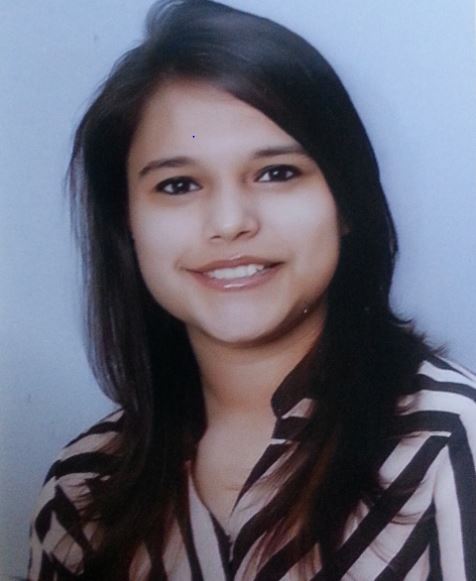 Not that we would wait for Woman's Day to celebrate the spirit and power of women on our management campuses, still we thought its good time to present some stories of women who have done it all.
Meet Anika Malhotra. Read on to find out more –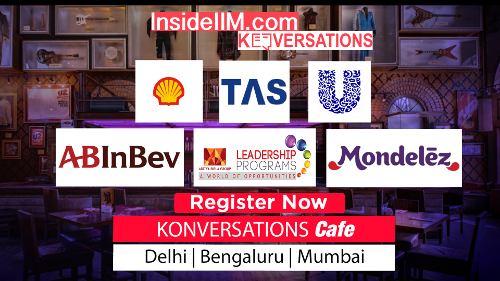 1.To start with, tell us your background.
I was born and brought up in Chandigarh. I did my schooling from Sacred Heart after which I pursued my engineering in the field of Computer Science. Therefater, I worked as a Developer for 2 years at Infosys. I love sports and it is my passion, I have played cricket at State level and softball at National level. I wanted to continue in the field of cricket, but that could not happen, however, I still pursue my passion by playing different sports on and off with friends.
2. What makes you think that you stand out of the crowd?
One thing that describes me is my versatility. A quick learner, scholarship holder at school and college level, I also like taking up extracurriculars in the field of sports, arts and other responsibilities. I like exploring things and facing different challenges every day, this brings out the best in me.
3. What do you like the most about yourself?
The thing I like most about myself is my determination. I set my own targets and remain focussed towards it until I achieve them.
4. If you were granted a wish by 'The Jinn', what would it be? 
Infinite wishes.. hahaha!! If I am granted only one wish, I will want that everyone is provided equal opportunity for education, job and every other aspect of life. Success should be based on hard work, nothing else.
5. How do you think doing an MBA has added value to your persona?
MBA has been an eventful journey for me and it has definitely added value. Apart from     academics, it provides you so many opportunities to explore different aspects of yourself.  You meet so many people from different background, it helps you build a better perspective of things. MBA has helped me to become more confident, better problem solver and a better person at handling teams than 2 years before.
6. If you were a leader, how will you make a difference?
As a leader, I will always want to be a part of people I am leading than just being a leader. It is only when I step into their shoes, I will be able to understand the practical problems and come up with solutions that can make a difference.
7. What do you think about the biggest global feminist issue? and in India?
This question reminds me of the discussion during Citi Woman Leader Award, the biggest global feminist issue that exists today is the existence of a glass ceiling that is stopping women to reach their full potential. Only 22 out of 197 head of states are women, only 18 per cent of Fortune 500 CEO's are women. Lack of personal ambition and sexist structures at workplace are the main reasons responsible for this. However, there are steps being taken in this direction to build a more comfortable environment for woman to succeed.
In India violence against women in the form of female feoticide, domestic violence, rapes etc. Is the biggest cause of concern.
8. What according to you is the essence of being a woman?
Being woman is a God's gift that everyone should cherish. According to me, there is no task which a woman cannot do. The origin of a child is a mother, a woman. A woman might be more emotional, but she is very strong and take everything on her. For her sharing, caring and loving is everything, it starts right from her being daughter to a mother. That is the essence of being a woman.
—-
(As told to-
This article is written by Abishake Koul, a PGP student of the class of 2017 at IIM Lucknow and the Creative Head and Core Coordinator of the Media and Communication Cell)
Media & Communication Cell IIM-Lucknow
IIM Lucknow's Media and Communication Cell (MCC) serves as a communications liaison between the Institute and the external world. MCC also acts as the community building platform of IIML and ensures that all the student activities and initiatives at IIM Lucknow receive public recognition