A New Awaited Journey – XIMB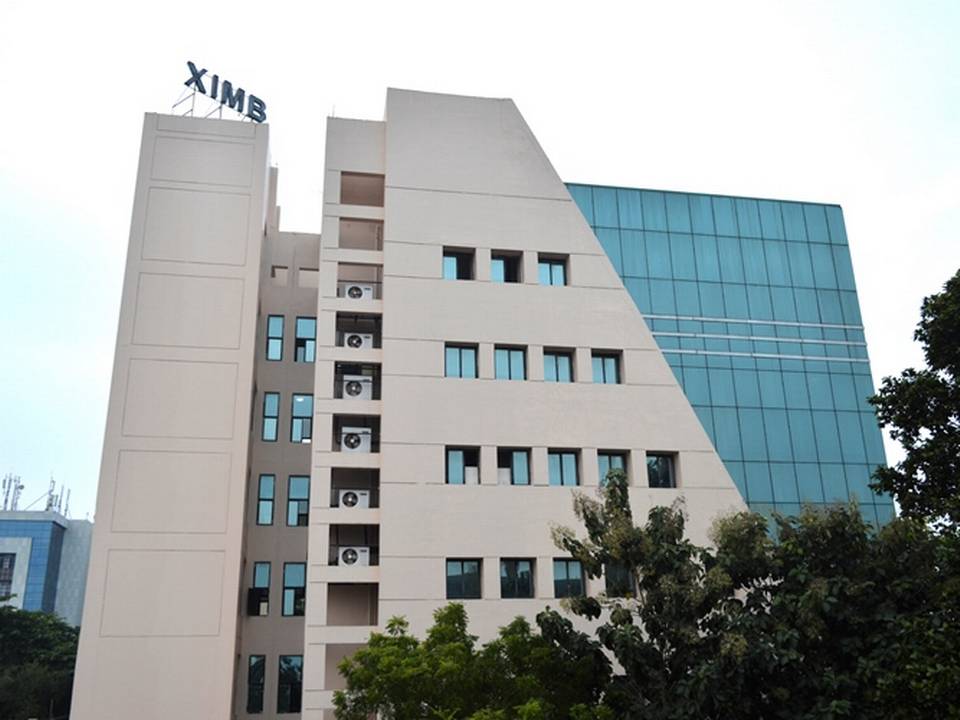 I was a working professional employed in an MNC before joining XIMB. Like every working person of my age, I was lost not knowing where my life is leading to; my connections to myself was totally broken in the chaos of organizational responsibilities. As I saw the final admission mail from Dean's office cell phone, I was exuberant as I saw it as an opportunity to escape from the monotonous and stagnant life I was living. Apart from the career growth perspective I really wanted to get into a good business school because I thought it would give me one more chance to do the things I did or could not do in my graduation. I saw it as an opportunity for " jee lo apni zindagi " . I don't really know what to expect here in XIMB but how the things are rolling here, I know that things will be great  . Life is not that comfortable or easy here but it is adventurous and uncertain, what drops on your head in next 10 minutes you cannot predict but life is beautiful here in its own ways. Life is not still and this fact excites me the most.
My journey here began in the most dramatic way by making a great friend over a bottle of water and from then till now the number is ever increasing and now I have so many good friends. Most of them became friend with me during the sports and cultural event. I being a sports enthusiast and a strong believer of "All work and no play makes jack a dull boy" have always found the best of people there and the same goes for this place .It feels so good to be back with people who are likeminded or share common interests with me. This place and the people here are full of energy and life which is evident in the ambience here.
As soon as we landed here we had a bang with the never ending list of events we attend be it the batchmeets, the lectures, the seminars, the conclaves or be it the interactive sessions with our senior and batchmates,  this place has so much to offer and I am delighted to be able to experience this all .I  feel proud to be a part of this legacy which is making each one of us better with  each passing day. It all started with landing in a new city Bhubaneswar all alone but now having a family here. The everyday experience here is enriching and the kind of exposure is beyond expectation. My stay of few days in this campus has removed all misconceptions that I  ever had  and is now making me feel assured  about  the  transformation of our personal and professional lives will go through  in a constructive manner .
Which ABG Company Would You Want to Work For and Why?
Aditya Birla Group in itself is a legacy, a place for passionate people who are dreamers and achievers.I too want to be a part of a conglomerate which represents India on a global forum. Working for ABG would be a dream come true as it is one of the best opportunities one can have in terms of quality of work and learning experience. I would love to work for ABG retail and fashion industry as it is a game changer in its own unique ways. The group's firm Aditya Birla Fashion & Retail Ltd sells many in-house brands such as Van Heusen, Louis Philippe, Allen Solly, Peter England and People. It also operates a multi-brand fashion retail chain Pantaloons and planet fashion . It is one of the strongest developing brand clothes corporations throughout The Indian subcontinent which opens doors to vast opportunities for learning and leading.T he ABG brand in itself is self -sufficient to make one understand the kind of work culture and challenges one will face and this makes ABG a place to work and grow.
By Shraddha Shukla
First Year, BM