A New Dimension – IIM Kashipur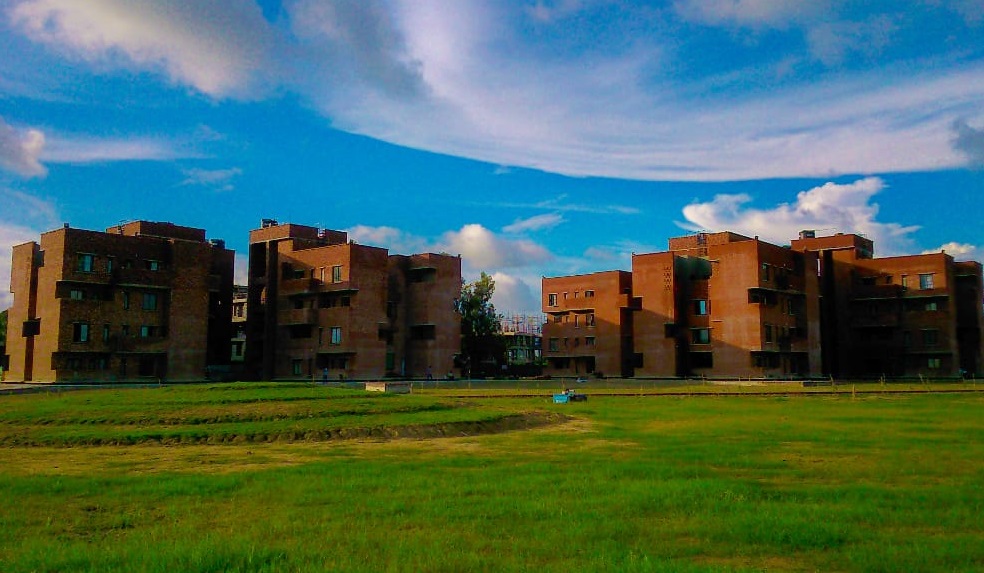 Indian Institute of Management Kashipur, a name which can be trusted with a brand which everyone wants to enjoy, is a management institute which was established in 2011. It was one of the IIMs started along with six other new IIM. The institute is set up with the objective of providing quality management education while sensitising students towards the needs of the society.
Now, I will share my experience with IIM Kashipur. Excited to start my new journey in IIM Kashipur but worried about the life here, I reached the campus on last days of June 2018. As soon my registration was over on the very first day of college, I was flooded with mails regarding multiple activities. I was very well aware of MBA life since some of my friends are done with it but never expected such kind of activeness. The induction process started on the same day evening and went on till fresher's party. Getting assignments and group task on daily basis became a part of life. Were those assignments or group tasks for the benefit of students to cope up with life which is waiting for us? Or were those activities organized so that newcomers come to know each other? Or were those early preparatory tasks to improve our presentation skills? None can deny the efforts of our seniors as well as others staffs working day and night for the institute.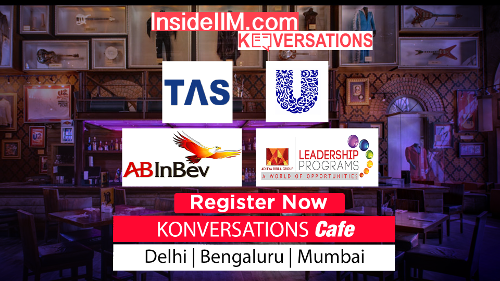 Coming to infrastructure, IIM Kashipur is beauty in itself. With a campus of over 200 acres of land it is one of the biggest in the IIM family. Natural colors of red bricks shine and smile all over the campus. Entire campus is developed using the latest technology. Classrooms are equipped with dual projector with six sets of green board and the library is stocked with all kinds of books, magazines and daily newspaper that a B school student can need. All the hostels are well equipped with all basic amenities like refrigerator, washing machines, oven, 24-hour Wi-Fi, water purifier etc. Single occupancy room with attached bathroom and balcony is icing on the cake. Nearby hostels are sports grounds for sports enthusiasts where students enjoy their moments. The mess of college can also turn into a big dance floor for celebration. The kitchen facilities in the mess are amazing and the services of the quality food in time cannot be better than this.
With 33 permanent faculties and many visiting faculties, who are experts in their fields, holding experience of more than two decades in various fields, an extensive amount of knowledge flows into students when taught by such experts. Many faculties also act as a counsellor for industries nearby. Our curriculum involves many surprise quizzes in the class, case studies and live projects on a regular basis. Students participate in inter-management college competitions and are guided by faculty members and various committees. The culture among the students of IIM Kashipur towards academics is very competitive and believes a lot on peer learning. Moreover, Strategic location of IIM Kashipur with more than 180 companies nearby provide opportunities for its students to indulge themselves in corporate life during internships.
Students coming from all over India leave a lot for others to learn, be it cultural aspects or academic aspects or any other. I find myself very blessed to be associated with IIM Kashipur with all resources at hand. It is fun to be here.
ABG company I would like to work with & Why
I would like to work in Aditya Birla Fashion and Retail.
Fashion is like eating, you cannot stick to the same menu. India is a country where the weather, festivals, and clothing sensitivity vary from region to region and hence the scope to rise in the Indian market cannot be ignored. With exciting future in Fashion and retail, I would like to work in a marketing sector of this company. Working in Indian market is undoubtedly challenging since emotions flow out with apparel design but the growth and learning become inevitable.
– Prince Kumar
  IIM Kashipur.