New Experiences At IIM Raipur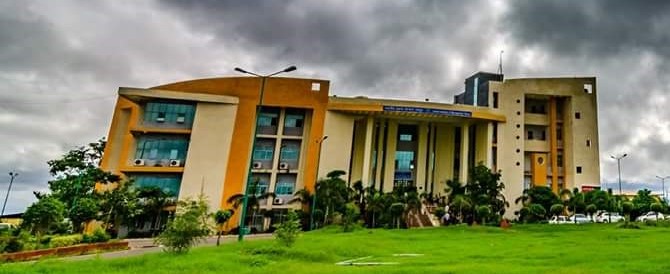 Coming from an engineering college, which was a small village in itself, and having expectations of a lavish campus with all facilities, first sight of IIM Raipur have been a sheer disappointment. In a single building we have the academic block and the student hostels. And to add to that we share our temporary campus with IIT and Government Engineering College. Thinking of the hardships ahead and all dreams shattered, I entered IIM Raipur. But wait! It's just been a day and I am already having fun and roaming around with 20 others. And all the credit goes to our small campus which gives us very little space but amazing people to be with.
The campus is lively all the time with people here and there. And the benefit of having a small campus is realised after the commencement of classes. With classes just one floor below you, we just need to go 5 minutes before time and also come into room during breaks between classes.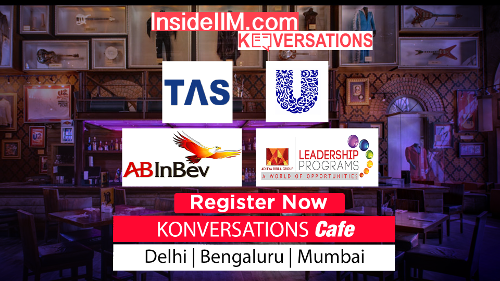 Having a small campus helps tremendously in socialising and knowing your batchmates as well as seniors. With very less territory to roam around, you meet people after every 50 meters. Networking gets very easy as everyone is easily accessible. I haven't thought that I would know so many people in just a few days, contrary to the experience from engineering college where you need months to get to know people around you.
Being in the same building for the whole day for classes, people don't remain confined in their rooms in evening and everyone is out doing something. Especially the night cricket and badminton games in the compound with hooting all around. It increases the bonding and gives us memories to cherish later.
Now coming to the most important part of the student life, the philosophical sessions at night. And the main ingredient of these sessions is Maggi from night canteen. And these sessions go on until the night canteen closes and we are left with no more food to keep us going. Maggi now seems to be a fuel for speeding up your speculation powers and enter into your own imaginary world.
The small campus has turned out to be a Pandora's box, with new experiences coming along every time. And the hope of shifting to new campus within some months keeps us going if ever we feel down after facing problems with infrastructure. But after being here I think having a small campus has it's own benefits.
Which Aditya Birla company would I like to work for and why?
The company which I would like to work for in Aditya Birla Group is Aditya Birla Capital. Due to my interest in finance, I think Aditya Birla Capital gives ample opportunity in finance field with presence in asset management, equity & commodity broking, wealth management among others. Aditya Birla Capital provides an environment where culture, expertise and resources are integrated to stimulate growth within the organization. And being part of Aditya Birla Group gives an added advantage of a reputation of working in one of the most prominent groups in India.
Deveshwar Laddha is a First year student at IIM Raipur.