A New Friendship – IIFT Kolkata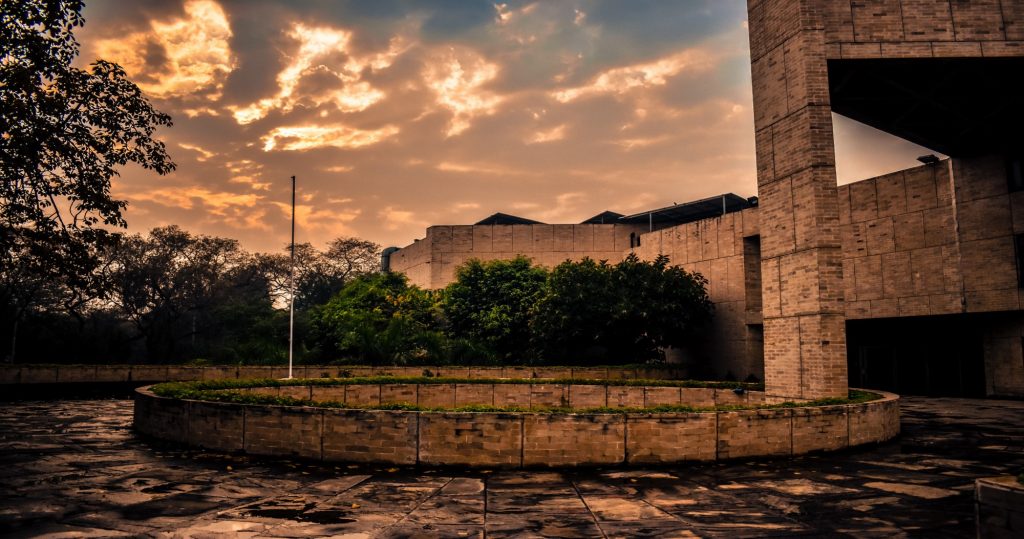 It was a month of June and the rains of Kolkata were in their full glory to welcome the incoming batch of IIFT MBA (IB) 2018-20.
Candidates, aspiring to conquer the world arrived on the beautiful campus of Indian Institute of Foreign Trade, Kolkata carrying their suitcases filled with clothes, books and dreams yet to unfold in next two years. On the morning of 25th June i.e. day of reporting, young future leaders started arriving at the academic block wearing black suits and still in awe of the grandeur and beauty of the campus. Coinciding with the inauguration of IIFT's new auditorium, there was the beginning of new friendships which well might last till their lifetime.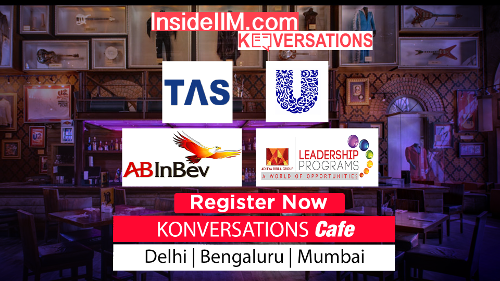 One such bond of friendship formed between two young gentlemen both of whom were from north India.
Delighted to have completed all documentation processes at the auditorium, they both introduced themselves to each other with alacrity and started discussing about their common passion- football. After few hours, they both realised that they are going to tremendously enjoy each other's company during the next two years at the campus.
After the inspirational orientation sessions at the auditorium from eminent personalities, they both left for their hostel rooms. On their way to hostel block, they saw one football coming towards them from the area where seniors were playing futsal to unwind after their own gruelling day. Though wearing suits and leather shoes which these two young men had purchased for their IIFT admission interviews, they were so ecstatic to see football that one of them rushed towards the ball to showcase his soccer skills and create a good impression on seniors.
Just as he pranced to take his shot on the ball and deliver a perfect volley to a senior waiting for the ball, his leather shoes could not provide the required grip on the wet concrete floor and he fell on the ground. Embarrassed, he quickly stood up, passed the ball to the concerned looking senior and ran towards his room without looking back and the second friend, on seeing this happen, rushed behind him. After reaching the room, they both realised that first friend had torn his suit from the sleeves and back due to falling. This made him panic as he had brought just a single suit with him and the batch had been instructed to wear full formals every day in the first week of induction.
At this point in time, the second friend realised that a new suit needs to be bought urgently as the current suit of his friend was totally ruined. Looking at his watch, he instructed his flustered friend to get ready to go to Van Heusen store in Acropolis mall which was just 5 Km away from the campus. Not wasting any time, they both got ready reached Van Heusen store.
On reaching there, all their worries about expenses to be incurred got pacified after looking at the placard on the store's entrance which read SALE. The supportive and proactive staff at the store quickly understood the requirement and provided 3 suits from store's expansive collection for trial. The first friend finalised upon one suit out of the three suits and proceeded for billing. After purchasing the suit, they both looked and smiled at each other and realised that this was probably the best shopping experience for both of them. It is indeed true that when life gives you lemons, make lemonade – This was probably the first lesson they both learnt on the first day of B-school.
From day-2 onwards, the ruthless and immensely rewarding IIFTian way of life started on the campus for both of them. Proudly calling IIFT as their home for next two years, both the friends keenly looked forward to win battles lying ahead after having trounced the first challenge which came their way on day 1.
————————————————————————————————————————————————————–
ABG Company:
Having already stated the brilliant experience of two IIFTians at Van Heusen Kolkata store, I profoundly admire Aditya Birla Fashion & Retail Ltd. (ABFRL) and would like to work for it. The ABFRL includes Madura Fashion & Lifestyle having brands- Louis Philippe, Van Heusen, Allen Solly and Peter England along with Pantaloons which is India's largest big box fashion retailer. Working at ABFRL in diverse roles will enable me to learn about domains like operations, marketing and strategy which goes into the making of India's largest fashion network having over 11,000 points of sale and revenue of INR 7,181 crore (FY18).