A New Girl In The City Of Destiny | IIM Visakhapatnam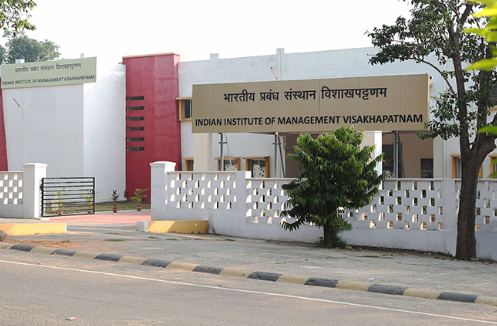 It is my long-term objective to make a lasting impact on society. A dream as ambitious as this requires unparalleled passion, relentless hard work and above all, the right set of tools – a right mix of technical knowledge and business thinking. Management studies was a part of my engineering curriculum. As a course that I thoroughly enjoyed and excelled in, it piqued my interest in the field of management studies. I realised that developing managerial skills would help me see the big picture and to understand the functioning of an industry and different business models within it. This, in turn would help me blend in to an organisation better and identify opportunities, potentially driving innovation. And thus goes my decision to study management studies.
As every aspirant of management studies, I have also dreamt of being a part of one of the most prestigious college of India i e IIM. I am happy that I was able to get a call from IIMV and also able to convert the same.. IIMV being mentored by IIMB, has plenty of opportunities like the mentor institute. Coming to academics institute has about 53 experienced faculty members. We could also see the exceptional placement records of IIMV even being a new IIM. Student clubs in IIMV also helps us in steering and developing our talents. Apart from these, the location of IIM also plays an important role. The city is between the blue sea on the one side and the vast swamp on the other. City has also developed industrially and is well connected by rail, road and flight.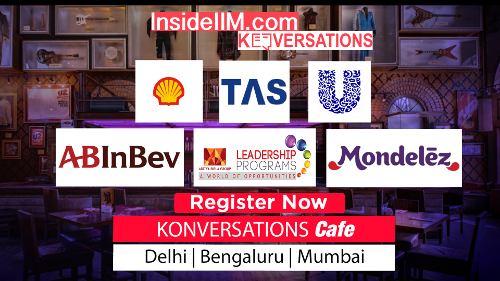 People never call this place 'city of destiny' without a cause. That is something I would like to leverage to help my career.
Which ABG Company do you want to work for and why?
I would be grateful if I get an opportunity to be a part of Aditya Birla Fashion and Retail Ltd., especially Pantaloons. This company directly relates to supply chain management and will definitely help me to build my career as a operational manager. Pantaloons was first under the future group and was later taken over by the Aditya Birla Group. Pantaloons is one of the fastest growing value-fashion retailers in the country. Operations is a key differentiating factor between companies in the same space. For every product, cost is a deciding factor, especially in India. In this highly competitive market, I find producing quality goods at the cheapest price, with the shortest lead times is very challenging, yet essential to success. This can be achieved by efficient management of operations, especially focusing on Supply Chain management.
We could also see that the company is performing well under the Aditya Birla Group when compared to 2012 and has revenue of 2552 CR in FY 16-17. This itself will tell us the exposure and quality of the ABG and ABFRL.