The New Lease Of Life – IIM Kashipur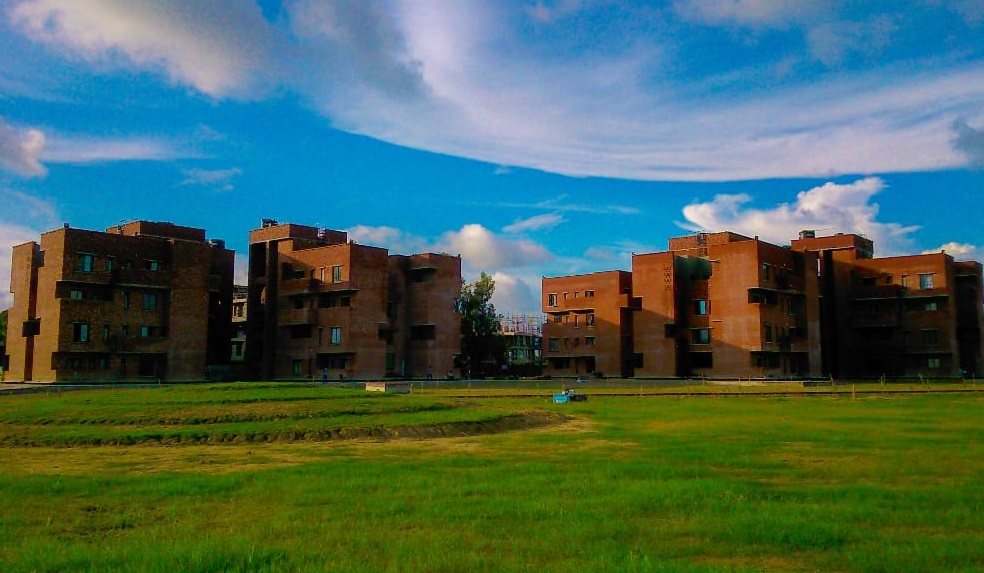 IIM Kashipur is the first one among the new IIMs to shift to its own campus. Located in Kundeshwari, it is undoubtedly one of the most beautiful campuses amongst educational institutions. The lush green campus sprawls to over an area of 200 acres. The campus is designed in a way keeping in mind that it is eco-friendly. One of the unique aspects I feel about this Institute is the amphitheatre. It has a beautiful setting and some events like Republic Day, Yoga Day and various other competitions and events are held there. The whole campus is made up of red bricks which gives it a unique appearance and is visually appealing. As the program offered by the institute is a residential program, there are provisions to stay for both the students and faculties. Student hostels in IIM Kashipur follow a unique design and setting in the form of flats. In this arrangement on every floor, there are six rooms and a hall which the students can use it to discuss various assignments and practice various subjects. There is no air conditioning in the hostels; instead radiant cooling is used to reduce carbon footprint and contribute to conserving the environment.
The campus also provides recreation by providing various sports facilities like a basketball court, football ground, Table Tennis among many others. Enthusiastic Residents can also walk, jog, or cycle around the huge campus. The mess facility is a huge building and caters to hundreds of students providing them with nutritious and healthy food. There is a provision for a shop in which people can buy various things of daily needs, stationary and packaged foods. There are also private canteens where people can enjoy delicious food and hot beverages. They are especially good for the people working late at night. There is a wellness centre and a clinic which is very important for the health and well-being of the campus' residents.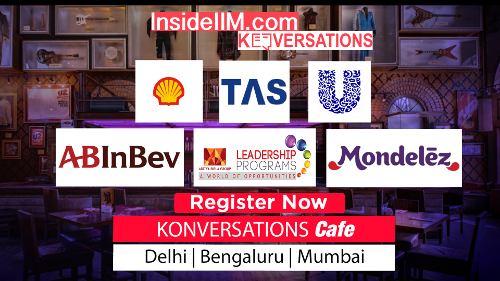 Which  ABG company would one want to work for and why?
The ABG Company I want to work for is Hindalco Industries Limited. Hindalco Industries Limited established in 1958, is the world's largest aluminium rolling company and one of the biggest producers of aluminium in Asia. It is also a producer of copper and has operations ranging from bauxite mining to smelting and rolling. It is one of the largest companies in India with a revenue of 17 billion dollars and with a worldwide presence in the market. The reason I want to work for this company is that being a mechanical engineer and an operations management enthusiast I want to contribute to the growth of the company as well as learn from it. I want to learn that how a huge metal manufacturing company works, its organisation and its production. And being a mechanical engineer I feel that I can easily fit into the organisation and apply my technical skills with the integration of my managerial skills and contribute significantly to the company.